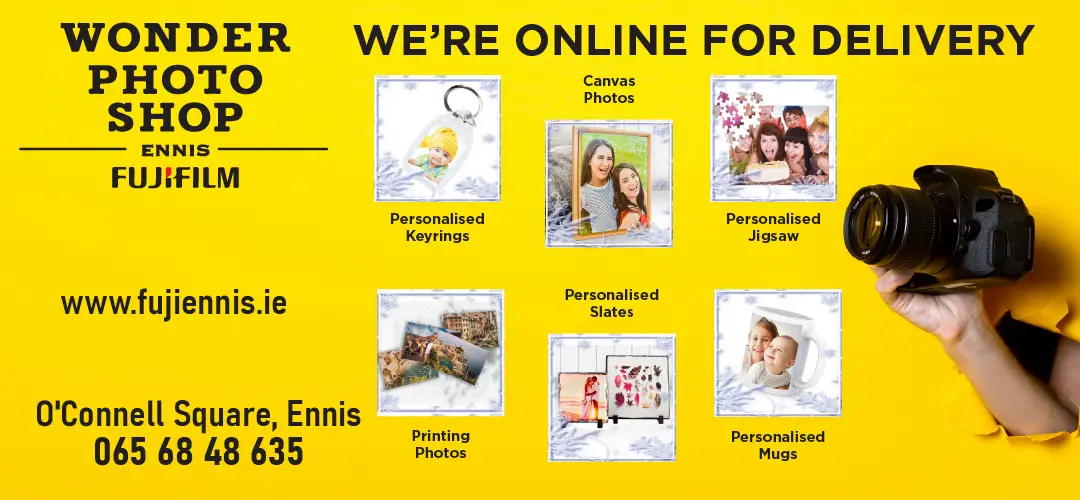 University Hospital Limerick currently has visitor restrictions in place following the outbreak of norovirus on one ward.
On Thursday evening, UL Hospitals Group issued a statement to The Clare Echo which stressed their "regret" at "having to take these necessary precautionary measures".
Eight symptomatic patients are on Ward IB of the Dooradoyle facility. Visitors are not permitted to enter the ward until further notice.
"We remind members of the public that visiting hours for the rest of the hospital are 2pm-4pm and 6pm-9pm only. Members of the public are reminded not to bring children on visits anywhere in the hospital unless they are visiting a parent/guardian or sibling. All necessary infection prevention and control measures are being put in place to manage this outbreak".
A spokesperson added, "Members of the public are advised that norovirus is circulating in the community and therefore members of the public should not visit anyone in hospital if they themselves are unwell. Symptoms include vomiting, abdominal cramps and diarrhoea. This is important as there have been previous outbreaks secondary to vomiting episodes by visitors on the hospital wards".
People with symptoms are advised to contact their GP by phone in the first instance and avoid presenting at the Emergency Department at UHL.