*Grainne Nolan with her Banner Ladies teammates. Photograph: Gerard O'Neill
If clinching an 11th senior ladies football crown in just 13 seasons wasn't sweet enough, the fact that Banner Ladies Captain Grainne Nolan was lifting the coveted cup for the first time certainly piped the celebratory icing on the cake in Doonbeg on Sunday.
Following in the footsteps of Michelle Delaney (2008), Soyna Maher (2009), Laurie Ryan (2011), Louise Woods (2012), Niamh O'Dea (2013), Niamh Keane (2014-16), Niamh Cavanagh (2017) and Louise Henchy (2018), Nolan joined that pantheon of Banner Ladies legends to become the club's ninth senior championship winning captain.
No motivational words were required by Clare's Vice-Captain either as having been dethroned in their historic nine-in-a-row bid by a vengeful Kilmihil in 2019, there was an unstoppably determined air about Nolan and Co. to reclaim their crown over West Clare Gaels.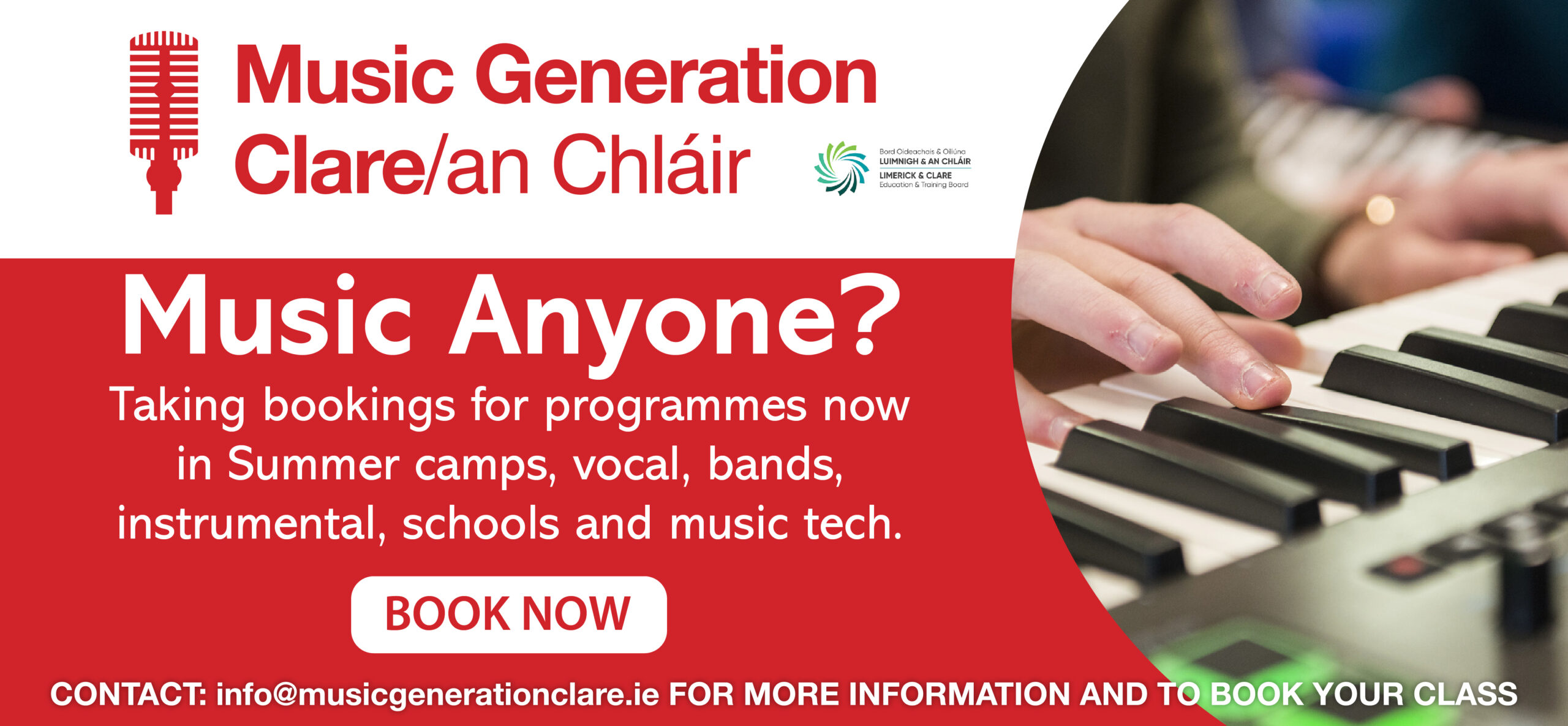 "I can't put into words how good that felt. It's amazing what a year can do as this time 12 months ago was a very different feeling so it's great to come out on the right side of the result this time. We looked at ourselves after last year. Some people said that we might have gotten complacent and when you do win that many in a row, it is hard to keep that intensity and enthusiasm going, there's no point in saying otherwise.
"But after experiencing that final loss last year, we did not want to feel that again so that has made even more driven this year and to be honest, I think we played some of the best football we've ever played in the last few weeks so it's been great."
A change of format also helped as having been handed a bye directly to the semi-finals last year, the Banner only had two championship matches whereas a momentum-fueled Kilmihil had five. "Whatever way the structure went last year, we only had two games and that's not great preparation for a final at all. You can play all the challenge games you want but it's not the same intensity as a championship match. So I think the new format this year really suited us and hopefully they stick with it going forward."
That pent up hurt allied to a new coaching addition to the backroom team in Galway's former Camogie All-Star Orla Kilkenny ultimately made for a cocktail much too intoxicating for a young West Clare Gaels side to handle on Sunday.
"It's amazing what a new voice can do in a camp too. And it's about proving yourself to that new coach too as the lads like JJ and Cian O'Dea have done great work in recent years but knowing them so well, some girls may get a bit complacent. But when there's a new voice there, you want to prove to her as well why you want to be named on that starting 15 because there were battles there for places and no-one knew where they were going to be playing or anything so that's what we needed back."
Going on Sunday's devastating 3-21 to 0-07 victory, there was never a doubt about their desire to get their senior crown back either. "I suppose as you get that little bit older as well, you appreciate them all the more so this was very sweet."