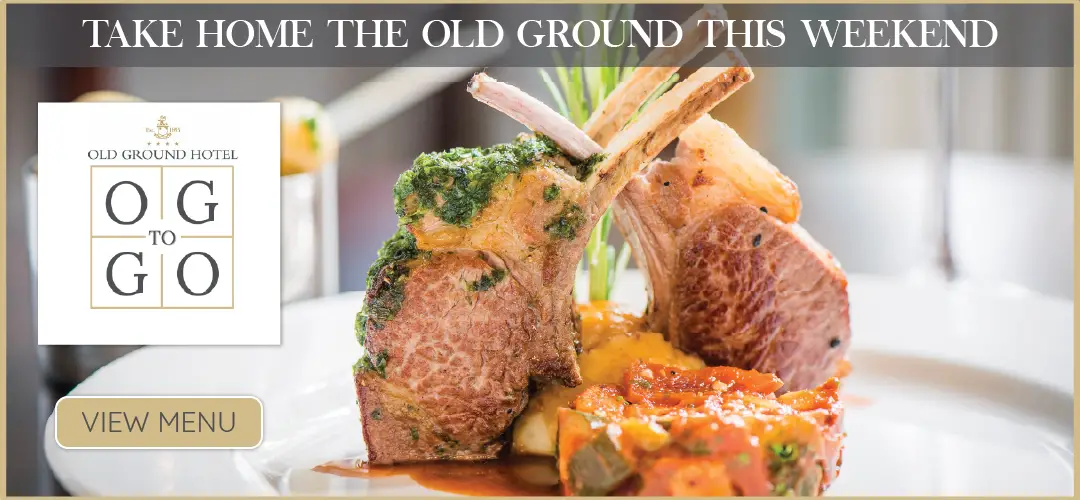 Two Clare TDs have called for additional supports to be put in place to aid local media during the COVID-19 pandemic.
Cathal Crowe (FF) has written to Minister for Finance Pascal Donohoe (FG) asking that supports be put in place for local newspapers and radio stations with Violet-Anne Wynne (SF) calling for positive action to aid the media industry during the global health crisis.
All media outlets in Clare like their national counterparts have recorded a dip in sales and advertising as a result of Coronavirus.
Clare FM has continued its daily rate of broadcasting with alternative measures put in place whereby presenters have been live on air from their homes as opposed to its Ennis or Shannon studios, where possible. Some members of staff have been temporarily let go.
Remote working has been introduced for all staff at The Clare Echo, none of which have been let go. The weekly free newspaper made the surprise decision to go online only during the crisis. No date has been set as of yet as to when the paper will return to stores around the county, The Echo has not went to print since March 12th.
Weekly distribution of The Clare Champion has persisted. The county's oldest media outlet has been forced to issue at least one redundancy with several employees put on a three day week. The content in the newspaper has reduced by fifty percent.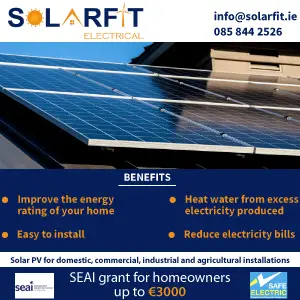 Monthly newspaper, The Clare County Express did publish its March edition following St Patrick's Day and is expected to operate as normal with an April publication due in the coming weeks. The Clare Herald continues to update its website daily.
Community radio stations, Scariff Bay Community Radio and Raidio Corca Baiscinn remain on the airwaves.
Wynne encouraged Government Departments to use local outlets to disseminate important information to the public at this time. She also appealed to the Broadcasting Authority of Ireland to release Sound and Vision funding to aid stations such as Clare FM.
"A crash in advertising revenue is having a devastating impact and is threatening the viability of local and trusted newspapers. A fund can be used by Government Departments to advertise important information and updates on measures to combat COVID-19 in local papers. These can relate to health, employment rights, employer obligations and other general advice to the public. This is a serious and precarious situation for all sectors of the economy. We must do all we can to protect the vital services that local broadcast and print media provide," the Kilrush resident stated.
She said there was a fear hundreds of jobs could be lost in the local radio sector. "Clare FM play an important and trusted role in disseminating information. Local radio stations are now faced with an unprecedented crisis and if measures and supports are not put in place this will result in job losses and a loss of an effective local radio station providing essential news and keeping Clare people informed".
Misinformation has heightened the importance of reliable local media, Cathal Crowe emphasised. He has written to the Minister for Finance seeking the introduction of supports to protect local media.
"Local media outlets are not immune to economic inferno that continues to spread at a rate faster than the Coronavirus itself. Newspapers and radio stations rely hugely on advertising but that has nearly entirely disappeared over the course of the past fortnight as businesses pare back their expenditure to cover essentials only. Advertising is the life-blood of local newspapers and radio stations and without a healthy volume of material coming in it wouldn't take long for many to run out of capital".
He continued, "The spreading of fake news has been an unfortunate, but major, feature of the Coronavirus pandemic. Now more than ever there is a need for accurate information to dissipate at local and regional level. Within the past 12 months we have seen the collapse of the Clare People newspaper. At this crisis time we need the state to step in with financial supports to allow existing local media outlets to continue trading and doing what they do best. Nobody wants to see the Clare Champion, Clare FM, Clare Echo, Clare County Express or any other local media outlet in the country go out of business so it's vital that action is taken now".