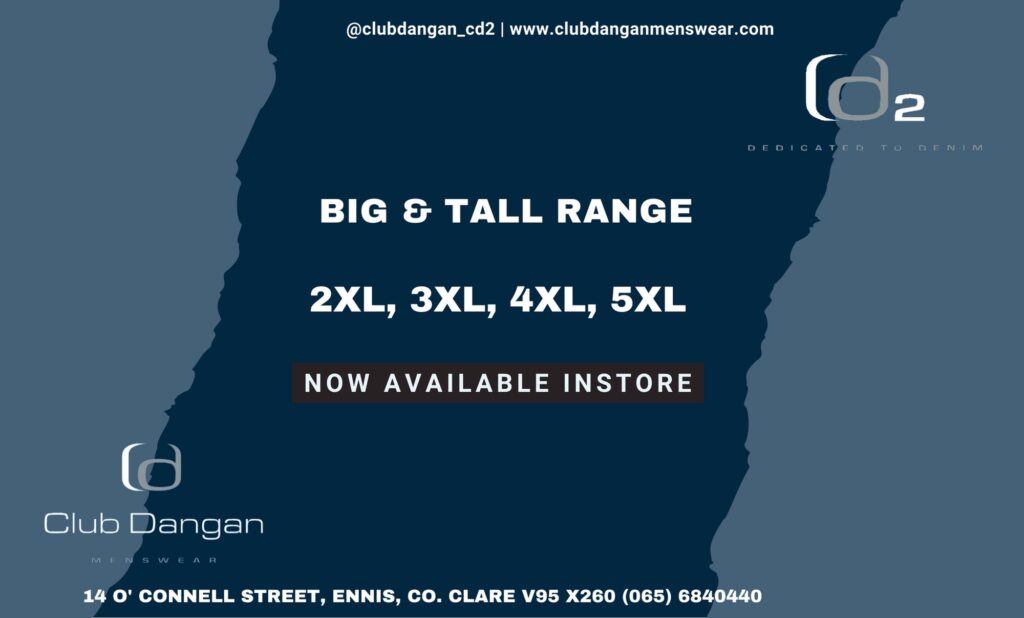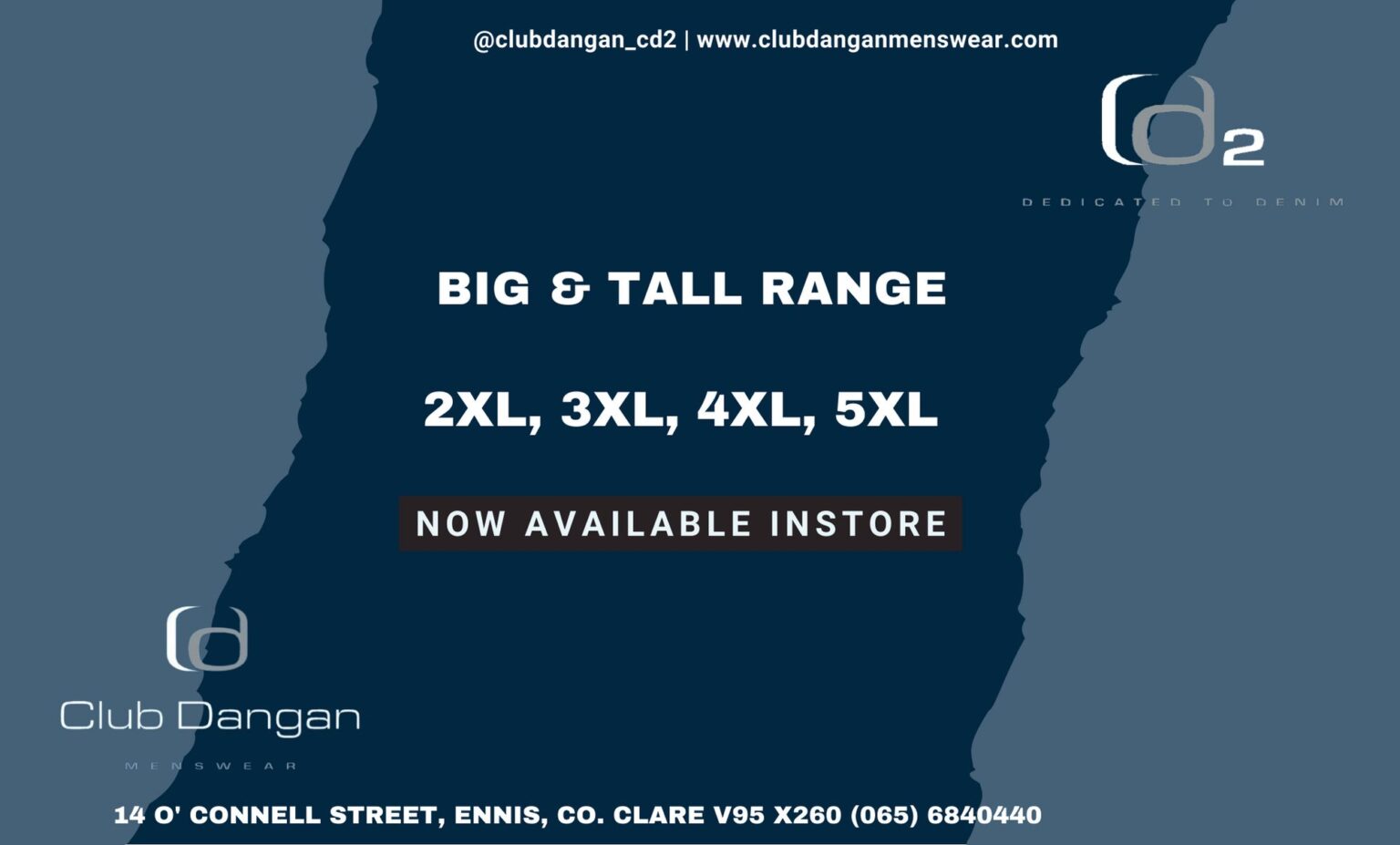 *Photograph: Patrick Comerford
Co Clare is suffering from both rural and urban decline, members of the Rural Development SPC have said.
Cathaoirleach of the SPC, Cllr Pat Hayes briefed members on a proposed pilot for rural social housing and regenerated derelict sites at a meeting in Hotel Woodstock recently. "There is a big question being posed to us, it's grand to have an enhanced scheme, the challenge is to have more people. An awful lot of rural areas are without a central town in their parish. We are struggling in smaller towns and villages with population decline. Housing and jobs are the only way to bring life back into these villages". Hayes proposed that they meet with the Housing SPC and planning department to discuss the issue further. "What we really want is balanced county development".
A native of Parnell St in Ennis, Cllr Pat Daly repeated his previous call for the upstairs of commercial properties to be utilised for housing. He spoke Jim Connolly's positive work undertaken when he founded Rural Resettlement Ireland in 1990. "The likes of Jim Connolly started it twenty years ago, not alone is there rural but urban decline". When the Fianna Fáil councillor was born, 80 premises were full on Parnell St, now he said 15 sites there are derelict, "Do a deal and renovate them, we're crying out for it. It is a terrible to see a house in the country derelict. The Jim Connolly plan worked".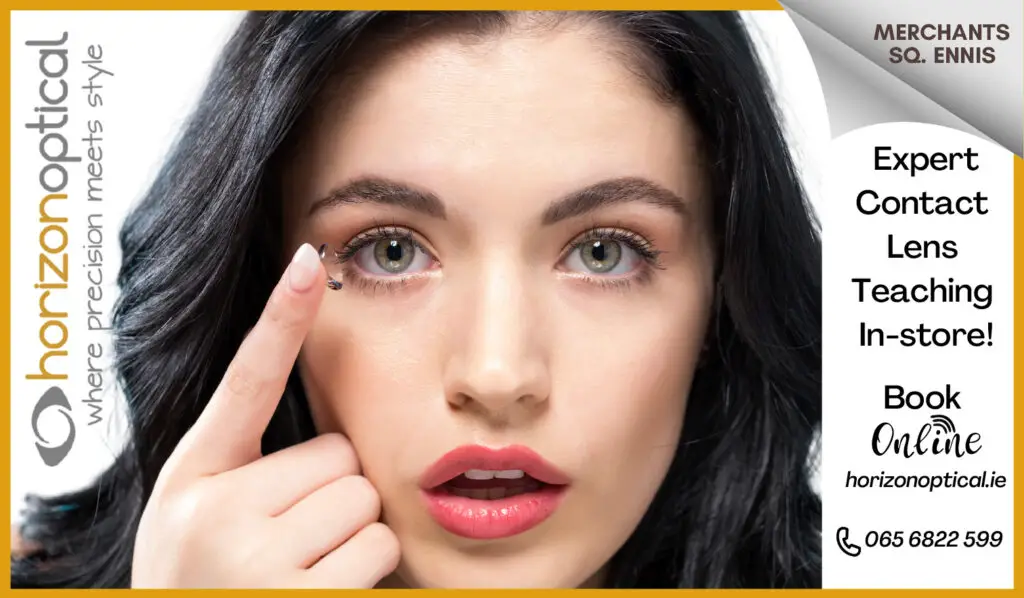 Cllr Mary Howard fully supported the views of Cllr Hayes. She believed that single parents are not enticed to look at homes for which they will have to regularly maintain. "The idea of cutting grass is a pain in the neck for single fathers and mothers. We can revive centres by giving a carrot to renovate them," she said of the possibility of using the living premises above closed shops. Howard reiterated the presence of population decline in rural parts of Clare, "There is not a light on in Whitegate at night".
"Sixmilebridge is a fairly thriving area but we're the only family living in the square, there are one or two other couples" commented Cllr John Crowe. "If it's happening in Ennis or Sixmilebridge, what hope have the rest". Crowe was in agreement with Cllr Daly's comments on the work of Jim Connolly. Businessman, Patrick Kwara encouraged Clare County Council to set the way. "Housing is controlled by banks. This is an area where something needs to be done to get funding. If we push for it at Council level it can help get refurbishment".
Responding to the comments, Cllr Hayes stated, "The resettlement we need now is a resettlement of the region. I accept the need for central towns to have life and we do have a lot of single parents on the housing waiting list. I got my knuckles wrapped at a Council meeting for bringing up housing but the repair and lease scheme hasn't been taken up, rural houses are not being refurbished". Anny Wise claimed "waiting lists only exist in urban areas" to which Cllr Hayes replied, "How would you be on a waiting list when there is no one looking for a house in Cranny for example".
Jean Tierney of the Clare Youth Service flagged the need for necessary services to be in place in rural parts of the county in order to entice people to live there. "Transport might incentivise people to look at rural areas, they need to go hand in hand". Kwara added, "Roads are improving but the houses are very old, they're not attractive".
Landlords also need to be looked after according to Cllr Howard, she said "We need to address landlords, they are leaving the market in droves, all they're getting is grief. A number have phoned me to say that they have nightmare tenants and as a result are selling up". Fianna Fáil's Hayes felt that was on the reasons the repair and lease scheme failed, "It's at the heart of rural development, we can enhance the county but if we haven't people living in the county it's no good".