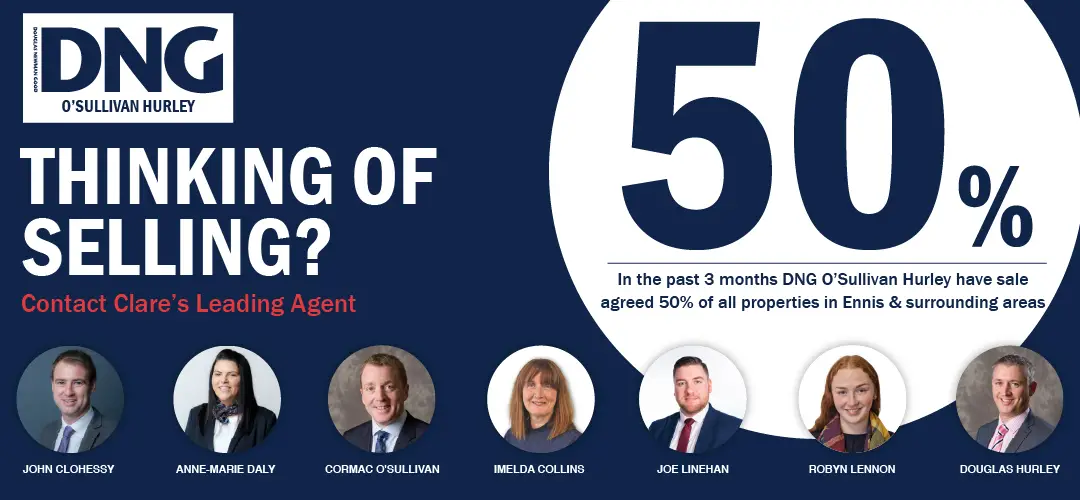 *Action from Tulla Utd vs Lifford in the Clare Cup this year. Photograph: John Mangan
No transfers will be permitted in the Clare District Soccer League prior to the resumption of games this month.
As first reported by The Clare Echo, ties in the Clare District Soccer League (CDSL) are to resume on July 18th with the current competitions to have concluded by September 14th. Clubs looking to play in the Women's League have to confirm entry by this Friday (July 3rd) with CDSL Women's Football Officer, Frank Burke.
Games in the Maloney Garden Machinery Premier Division will resume on July 18th including the highly anticipated six minute tie between league leaders Avenue Utd and reigning champions Newmarket Celtic. Midweek ties are also to be played to assist with the conclusion of the current campaign.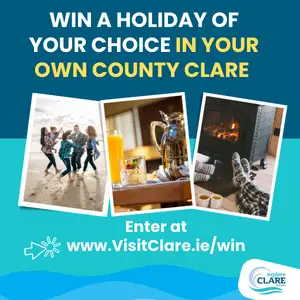 Fixtures in the T Sheils & Company First Division League recommence on the same date with the Campion Insurance Second Division League and Suttons Lighting Third Division League back in action a day later.
CDSL officials have confirmed that clubs competing in the resumed season are unable to sign new players in time for games commencing on July 18th. Clubs are unable to sign additional personnel for the 2020/21 winter season until their current campaign concludes.
Clubs competing in a 2020 summer league cannot sign a player from a 2019/20 winter league until their season is completed. Any clubs competing in a 2020 summer league can sign players up until the 30th of September where a league has completed their league (extended leagues) and unattached players thereafter.
Friendly games are permitted within the CDSL from July 11th but officials have asked for clubs to give five days notice prior to these games taking place in order to assess the availability of referees.
Confirmation has been issued from the MFA that the Munster Youths Cup will be played this summer with semi-finals expected to be held in late July or early August. Bridge Utd are in the last four of the competition. The FAI have yet to announce if the Inter League Youths Cup and FAI Youths Cup will proceed, both Clare's Youths side managed by Ruairí Price and Bridge Utd are involved in the respective competitions.