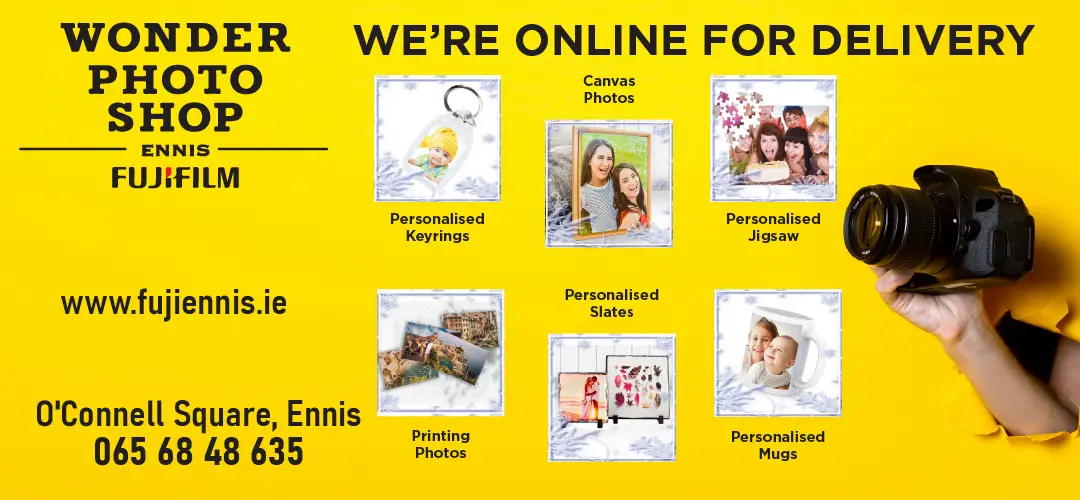 It will be a more meaningful Munster title if Clare can get their hands on it this weekend according to Joint Manager, Gerry O'Connor.
"We feel as if we've earned the right to play in a Munster final this year and it's been good to us the format this year because it's allowed us to play in Cusack Park, reconnect with our support base and there's no doubt that the Cusack Park factor helped us enormously, the supporters have come back and the break in the middle we can't underestimate the importance of that, I think that really worked from a scheduling point of view we definitely got the best part of luck that was available to us", O'Connor told The Clare Echo.
Inter-county management is a very demanding task, on top of this Gerry holds down an important position with Mincon. How does he manage the two? "You delegate like mad, that's why we've a good team around us, you must remember that Donal and myself we share the load and we utilise all aspects of modern technology in terms of skype calls, conference calls so you utilise the time as best you possibly can but we also surround ourselves with an excellent team and that's a key part of the whole process for us".
He laughed at the idea of getting time to switch off. "I don't think there's any switching off in this job. What's useful is that you can because of the roles we do in hurling and work are so demanding that you use one to switch off from the other that's the only way you can do it. Switching off we'll worry about that when the whole project ends".
One of the downsides of the new structure from a management point of view is that it was difficult for fringe players to really put their hand up for selection as the emphasis was on recovery in between games. Shannon's Rory Hayes is an exception to the rule, O'Connor admitted.
"Rory has been performing out of his skin over the last six weeks in training, he got in ahead of Cian last Sunday but the only downside to this championship format is that the guys don't really get an opportunity to perform in training enough to show that they can actually contribute, we only had the two training sessions in between the Tipperary and the Waterford game where there was an opportunity for someone to put their hand up. Thankfully we had that opportunity because Podge, Ian Galvin and Jason were playing so well in training you just had to give them an opportunity as soon as possible, that's the only negative that you don't get an opportunity to really train, it's really recovery, some touch and go again".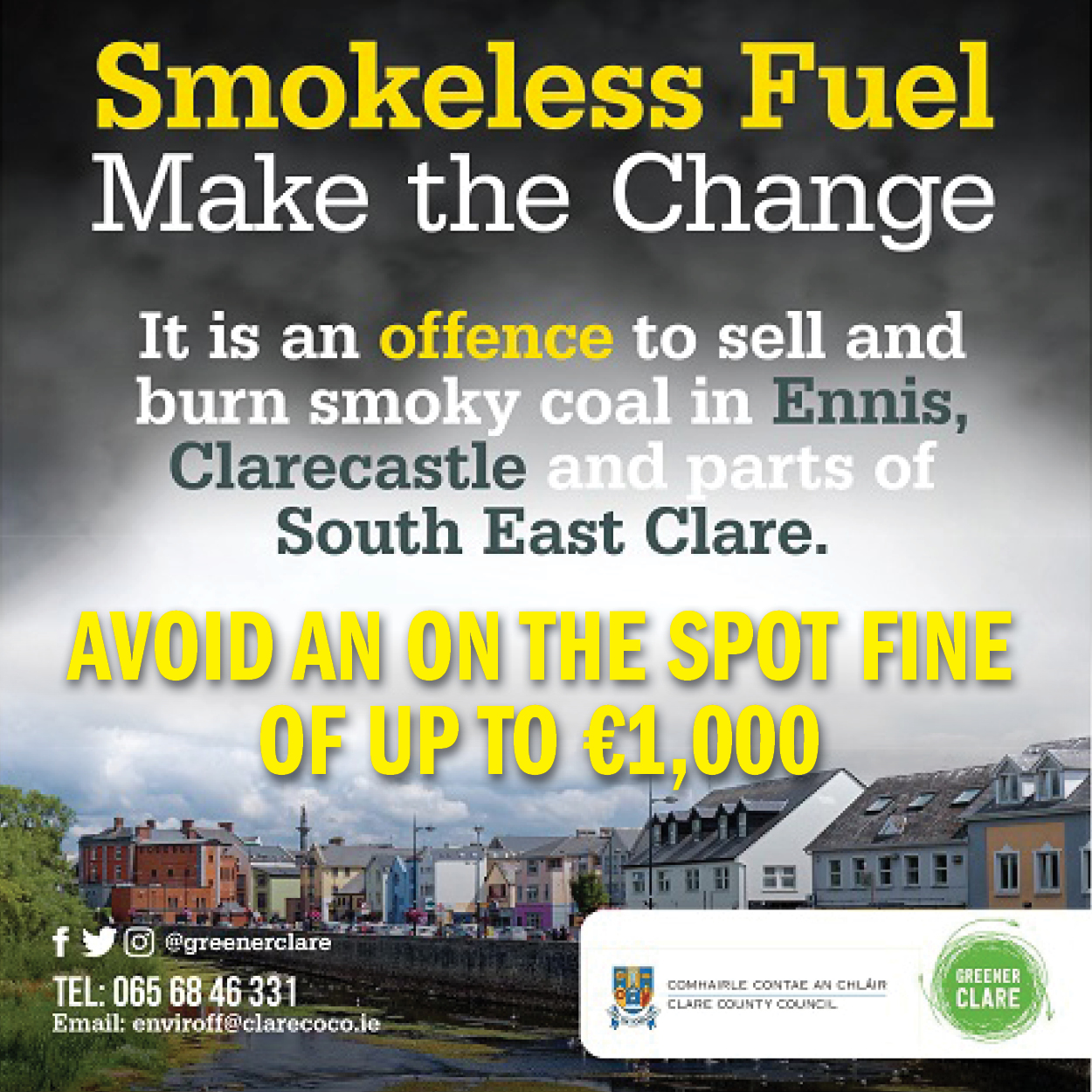 Leaving Cian Dillon, a former county captain out of their matchday panel was a difficult call for the management, "and Cian accepts that but the panel is picked completely and utterly on form, everybody knew that Rory was going to get in, it was a matter of who was going to make way, so obviously it was going to be a defender and Cian just fell into that stool at that particular time".
O'Connor explains what he is looking for from a player pushing for inclusion. "The reality is we judge a player on their defensive and offensive duties so in terms of their tackling, desire, application and ability to track back and to contribute to the team. We expect that a forward is going to score but we also expect that the forward is going to really aggressively track down the opposition defence as well, by the same token we expect our defenders to track and tackle relentlessly and there's no one thing you judge a person across several different facets in terms of pace, desire, tackling ability, application, understanding of the gameplan and their overall ability to adapt quickly and ultimately the key thing is can you make the right decision under ferocious pressure".
As he reflects on their first round meeting with Cork, the Killanena man points to the missed chances and poor decisions as key factors in their loss. There's been plenty of change since then, he feels. "We've built up a lot of momentum over the last three games, players have really stepped up and developed as leaders and there's been an incremental steady improvement in the performance over those three games and definitely we feel there's another level that these guys can go, we've had three massive tests and we expect a fourth massive test on Sunday".
Looking forward, Gerry states that the clinical side will prevail. "Sunday is going to come down to a really, it's going to be very similar to a lot of Cork Clare games that have gone in the past, it's going to be high scoring, free flowing and it's what other team converts the amount of chances that they're definitely going to create".