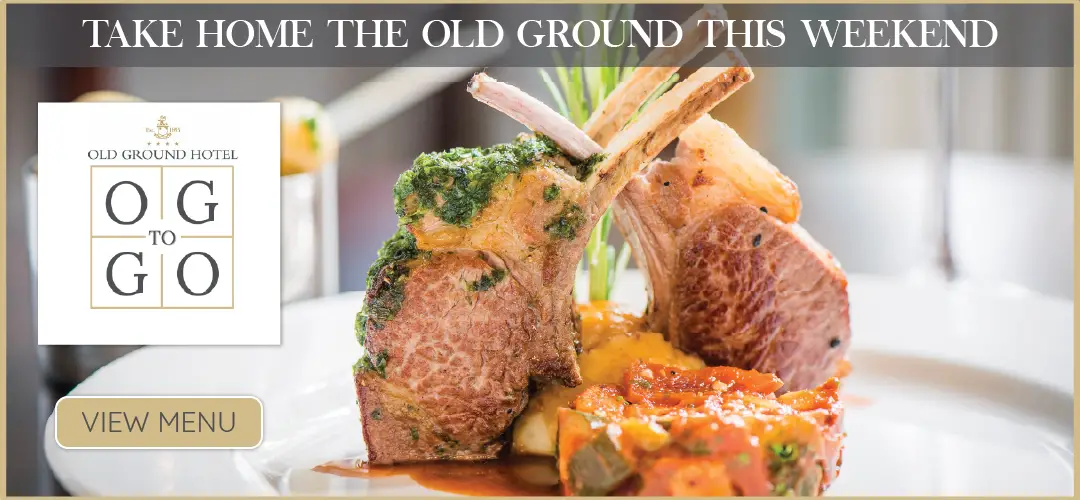 Six years separated Conor Clancy first taking on Offaly in an All-Ireland Final and the 1995 decider, how Clare prepared was crucial to reversing the outcome in his opinion.
A more composed Offaly defeated Clare in the All-Ireland minor final of 1989 on a scoreline of 2-16 1-12. Clancy, Davy Fitzgerald, Jamesie O'Connor, Christy Chaplin and Ger Moroney all atoned for that loss by becoming All-Ireland champions in 1995.
Clancy was first called onto the senior panel for a season in 1990 but made no championship appearances. He collected Munster and All-Ireland Junior medals in 1993 and returned to the senior panel when Ger Loughnane assumed the hotseat.
Before linking up with the panel, Conor was caught on the hop by Loughnane. "I was working in a job in Shannon, Ger Loughnane door stepped me, he met me and said he wanted me to be part of the group". The interaction would stay in his mind and the tactic by the manager indicated that he believed in the ability of the Kilmaley man.
Admitting that he had "no great expectations" as to what could result from his time in saffron and blue, Conor noticed a major change in the intensity senior training was at. "I was apprehensive going in initially, it was savage training in that you wouldn't be feeling great heading down to training because you knew what was ahead of you, you would be nauseous heading down particularly in the early part of the year because it was going to be so savage.
"The first three months you weren't looking forward to training, it was very tough training and your resolve was tested every night, there was no niceties in Ballyline or Shannon, there was no dinner after training, you brought your own gear, you were soaked to the bone. At the time coming onto it, you just thought this is the way it was before that, it was different to joining the panel when Len Gaynor was involved, there was a different intensity the second time round".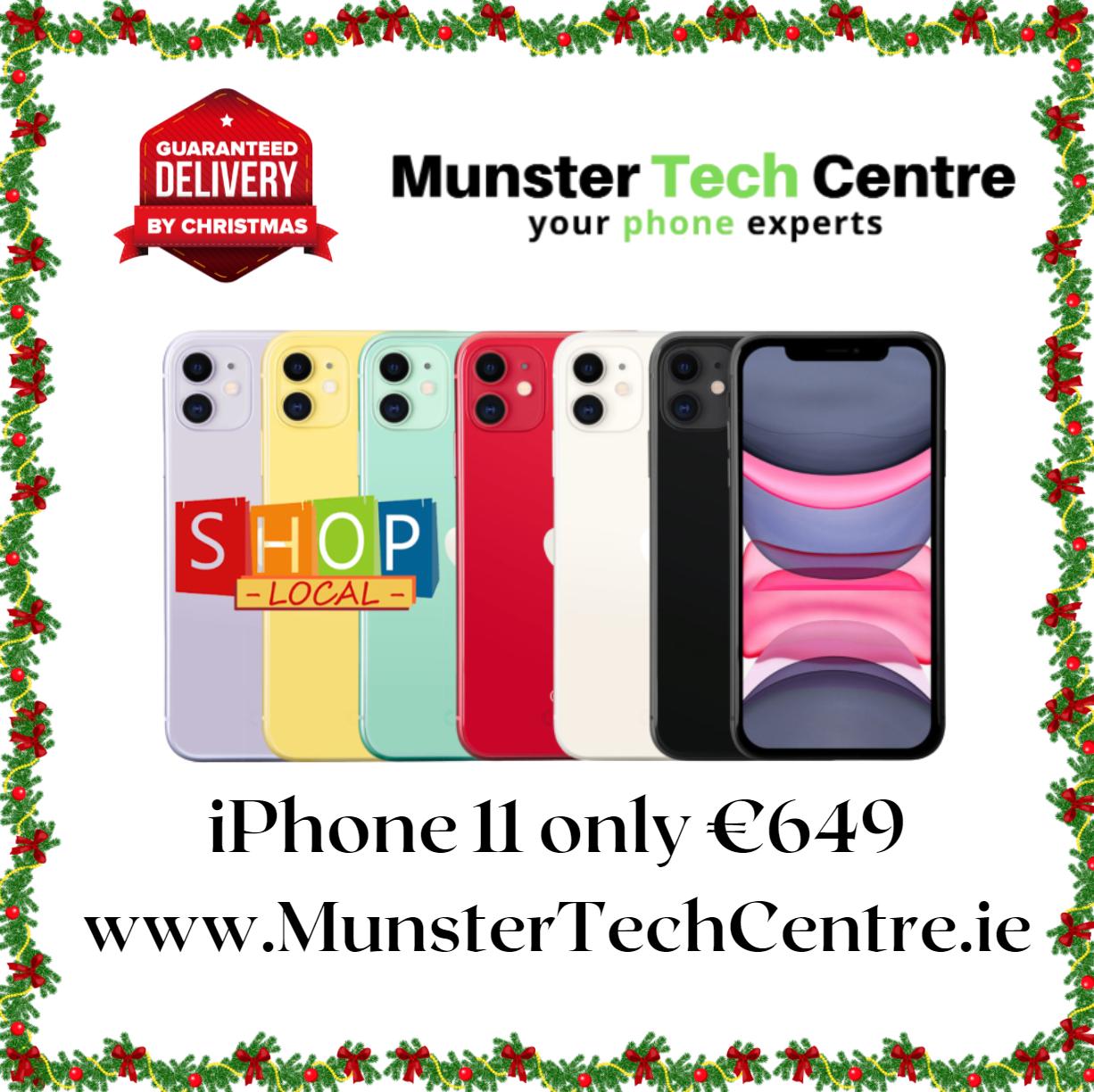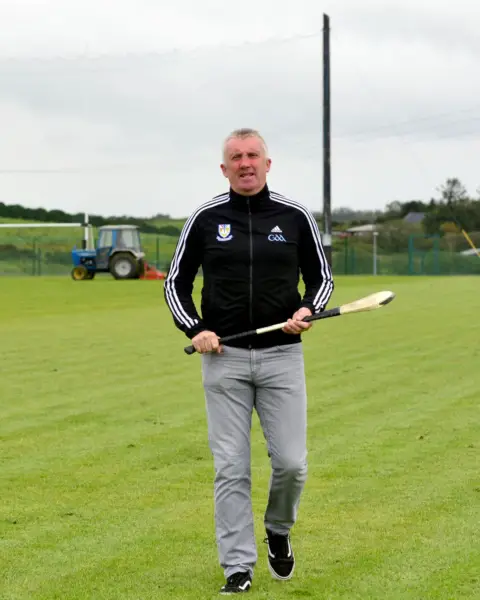 He laughs when reminded that for the most part the Shannon and Ballyline sessions were in the rain. "The weather was pretty bad but even if it wasn't bad you knew it was going to be a slog, you were tested every night, there was no easy session the first three or four months, it was slogging and running, there was no let up with it and it wasn't very pleasant. You're driving out the road on a wet evening and you know what is ahead of you, from 12pm or 1pm on in the day you had the sinking feeling that you were going to have a torrid ninety minutes to two hour session with Mike Mc shouting at you, getting yourself mentally right to face that was a challenge. When championship came along it was different, you were in Cusack Park and it was all hurling, the weather seemed to be better and you're heading into the Sherwood afterwards, it was far more appealing than the early part of the year".
A scorer of 0-03 from play during Clare's 95 championship, Conor was almost an ever-present supporting the county in championship games during the 1980s. "I had been a massive supporter of the team ever since I was young, I distinctly remember the 86 Munster Final, we had two Kilmaley men on it, my father was a massive supporter of Clare, he went to every league and championship game over the years and to get a chance to play inter-county and then win the Munster championship was surreal".
Albeit a shift from supporter to player, he had no nerves regarding the step-up. "I had been playing with Clare for a number of years at minor, U21 and junior so from that point of view it was a natural progression and I was lucky to get on it, you need a bit of luck to get on the team too. There was a lot of good hurlers around at the time, I was fortunate to get on it".
Having been on the road for the annual heartbreak that was the Munster championship, he had heard the views that days of Clare succeeding were unlikely to appear on the horizon. But Clancy referred to their minor run of 1989 and the success panellists on college teams as a factor which boosted their confidence.
For Conor his self-belief was aided by how Loughnane had approached him initially. "The main thing for me was the training and internal matches we played ourselves, they were ferocious and you get confidence from how you are playing in those types of games, as far as I was concerned there was probably a couple of better guys in my own club that were unlucky not to be on it at the same time. A big thing for me was when Ger first reached out to me in Shannon, I wasn't surprised but the fact that he took the time out to come down and ask me to come on the squad and commit to it for the year, from there you know you're wanted".
Witnessing the near-misses helped Clancy to appreciate the glory of 95. "It was surreal in a way, I had gone to so many championship matches and when you're younger you think 'oh I will play for Clare in ten years time' but you never really think you're good enough to play or to be out on the field. I was lucky to be involved in the success, look at the previous generations of Clare teams with fantastic players in the 50s, 60s, 70s and 80s, a lot of teams were very unfortunate that they didn't come out and get a result on the day. We were fortunate that all the stars aligned, we had the support of the County Board, we had a management team that believed in the group and left no stone unturned in the preparation of the group and was ahead of its time, as a group of 36 lads we bought into it and gave it everything for that period of time".