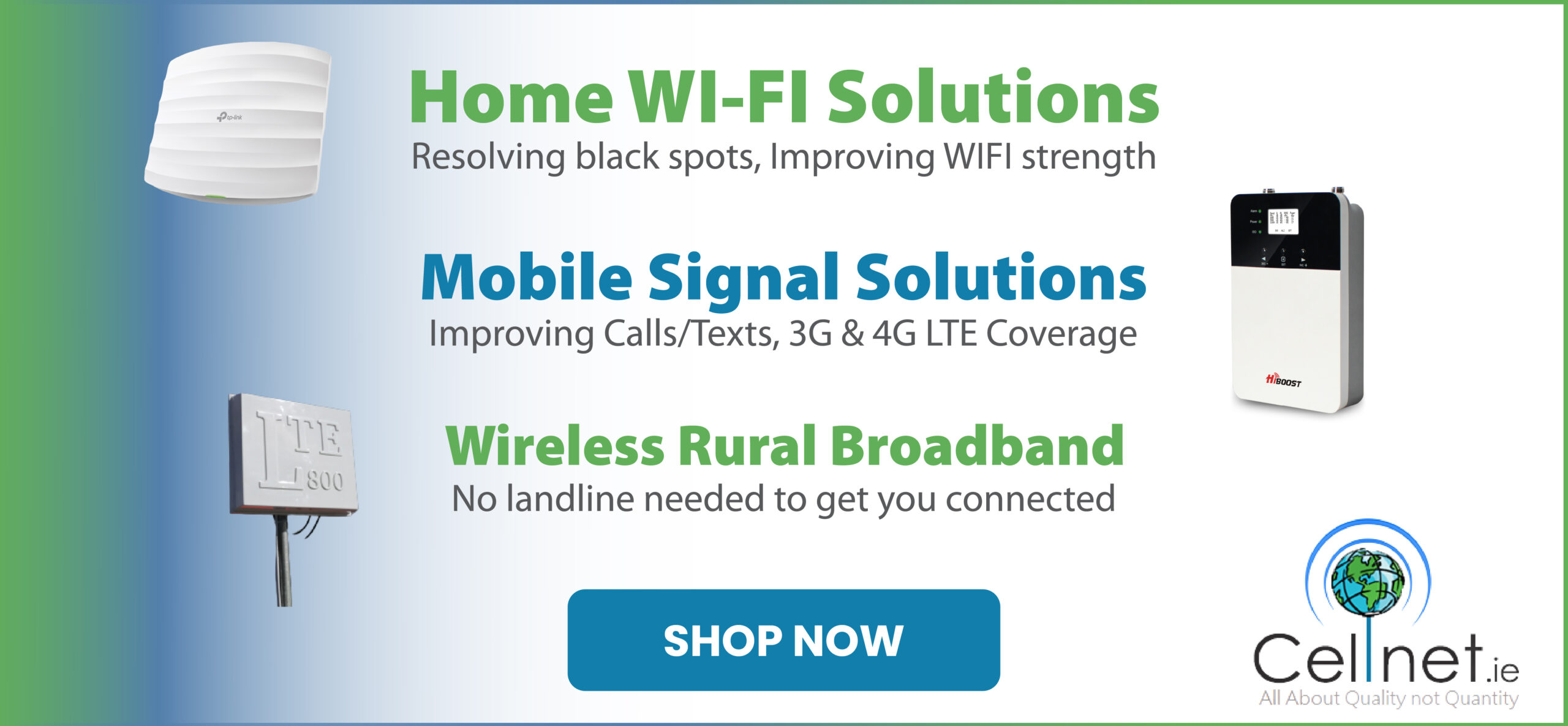 There is no existing provision to extend commitments from Aer Lingus to their Heathrow slots at Shannon Airport when they expire in September of next year.

Minister for Transport, Eamon Ryan (GP) in a parliamentary question by Clare TD, Michael McNamara (IND) was asked to outline "the actions that have been taken to ensure Shannon Heathrow connectivity" with the slots due to expire next year.
When IAG acquired the Government's 25 percent shares in Aer Lingus in 2015, "certain commitments" regarding the operation of the routes to Heathrow in London were to be followed, Minister Ryan acknowledged.
Aer Lingus' connectivity commitments remain in effect until September 1st 2022, Minister Ryan confirmed. "There is no existing provision to further extend these commitments, and the operation of particular routes after this point will be commercial matter for the airline," he revealed.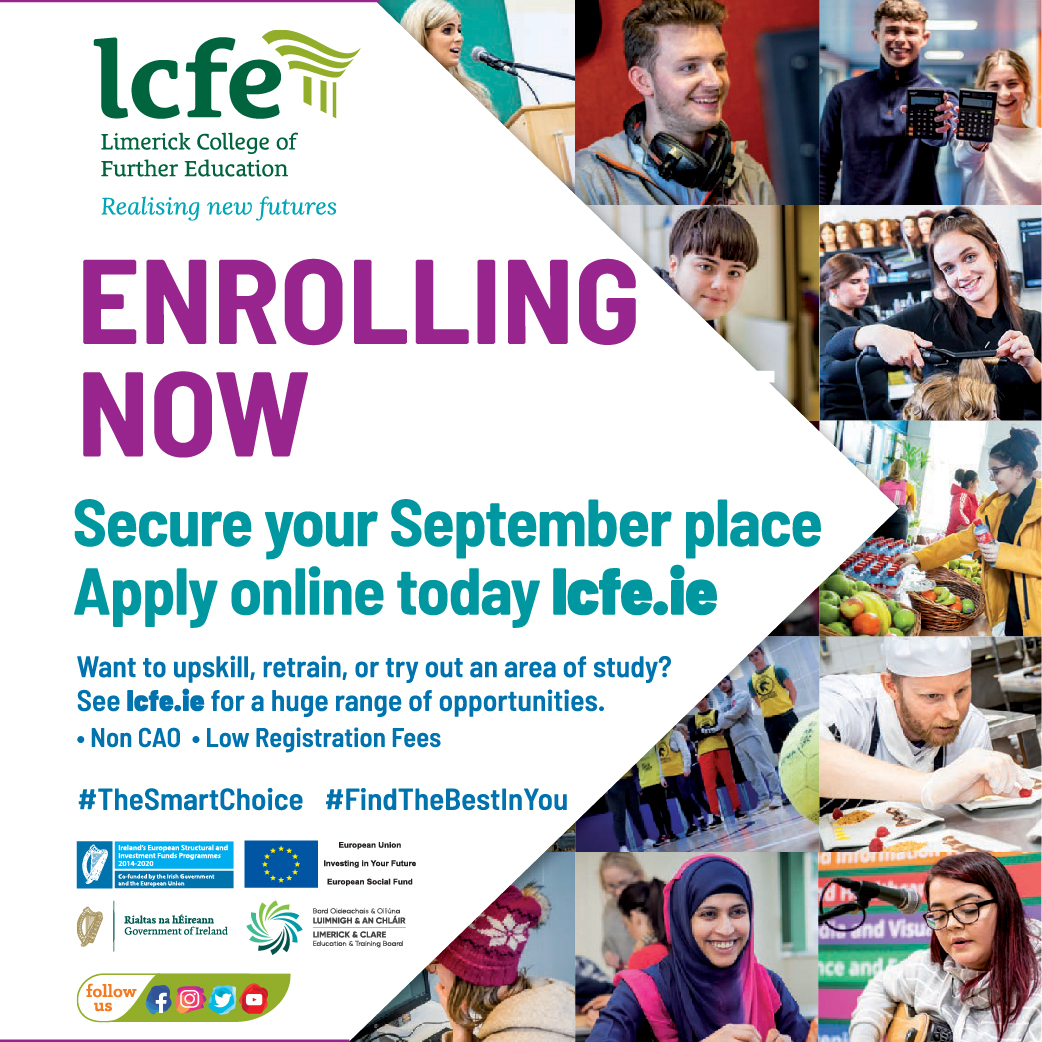 Route recovery at Shannon Airport has been aided via financial supports, the Minister added.
Speaking to The Clare Echo, Deputy McNamara noted that the response was "very much in line with the laissez faire attitude" of the Irish Government towards the recovery of the aviation sector post COVID-19.
An inability to put in place provisions to extend the commitment of the Shannon to Heathrow routes flew in the face of regional development, the Scariff native stated. "I would be worried for the slots, particularly in circumstances where there are no flights into Shannon currently and there are some into Cork and Dublin".
He believed that an increase in traffic at Shannon Airport will need to be visible in September when Cork Airport closes for a period of ten weeks as part of a runway upgrade, "if flights don't recommence by then I'd be quite concerned".
Deputy McNamara referenced comments from Shannon Group CEO, Mary Considine on the difficult task they face in attracting airlines to Shannon Airport in the present climate as they anticipate "a tendency of airlines to concentrate on bigger hub airports and capital city airports. I don't sense any great enthusiasm from the Government".
Sentiments expressed in the response from Minister Ryan were labelled as contrary to the pleas from Shannon Group for specific incentives, McNamara maintained. "It is regrettable given the historic role Shannon has played in the past and its current role in trying to attract FDI and developing tourism in the Mid-West".