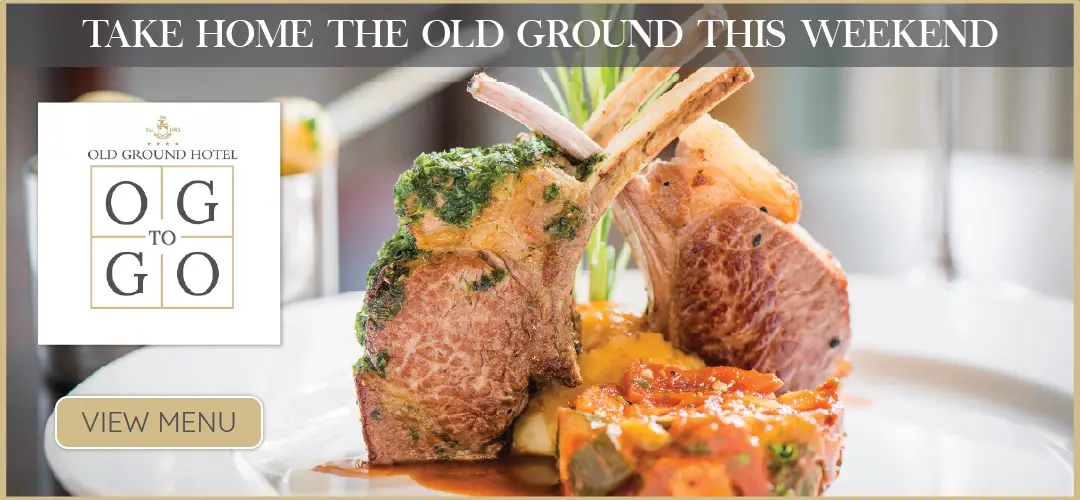 No information was compromised after an attempted hacking of Clare County Council's exchange server last week.
Speaking to The Clare Echo, a spokesperson for the local authority confirmed that "suspicious activity" was discovered on its exchange server last week while applying Microsoft security patches.
Email access for all Council staff was stopped from Thursday until Monday of this week on the advice of cyber security specialists appointed by IPB on their behalf to allow a forensic analysis of their email environment be performed.
A spokesperson outlined, "The activity was related to identified Microsoft exchange server vulnerabilities. Clare County Council detected probing activity but no indication that any information was compromised".
Following the examination from the cyber security specialists it was deemed safe to resume the Council's email service. "The analysis showed no indication of a data breach or of any further malicious activity beyond the initial probing activity".