*Photograph: Patrick Thomas Howard
Gallows Hill is to have 'no parking' signs erected adjacent to Cratloe Woods following representations by local councillors.
Walking trails in Cratloe Woods currently remain open to the public while the children's playground which opened in November 2011 and picnic area remain off-limits.
With an extensive road network throughout the wood, it has been a popular haunt throughout the pandemic. It overlooks the Estuary of the River Shannon while The Galtee Mountains in Co. Tipperary can be seen to the east, the Ballyhoura Mountains in North Cork to the south and Shannon Airport to the west.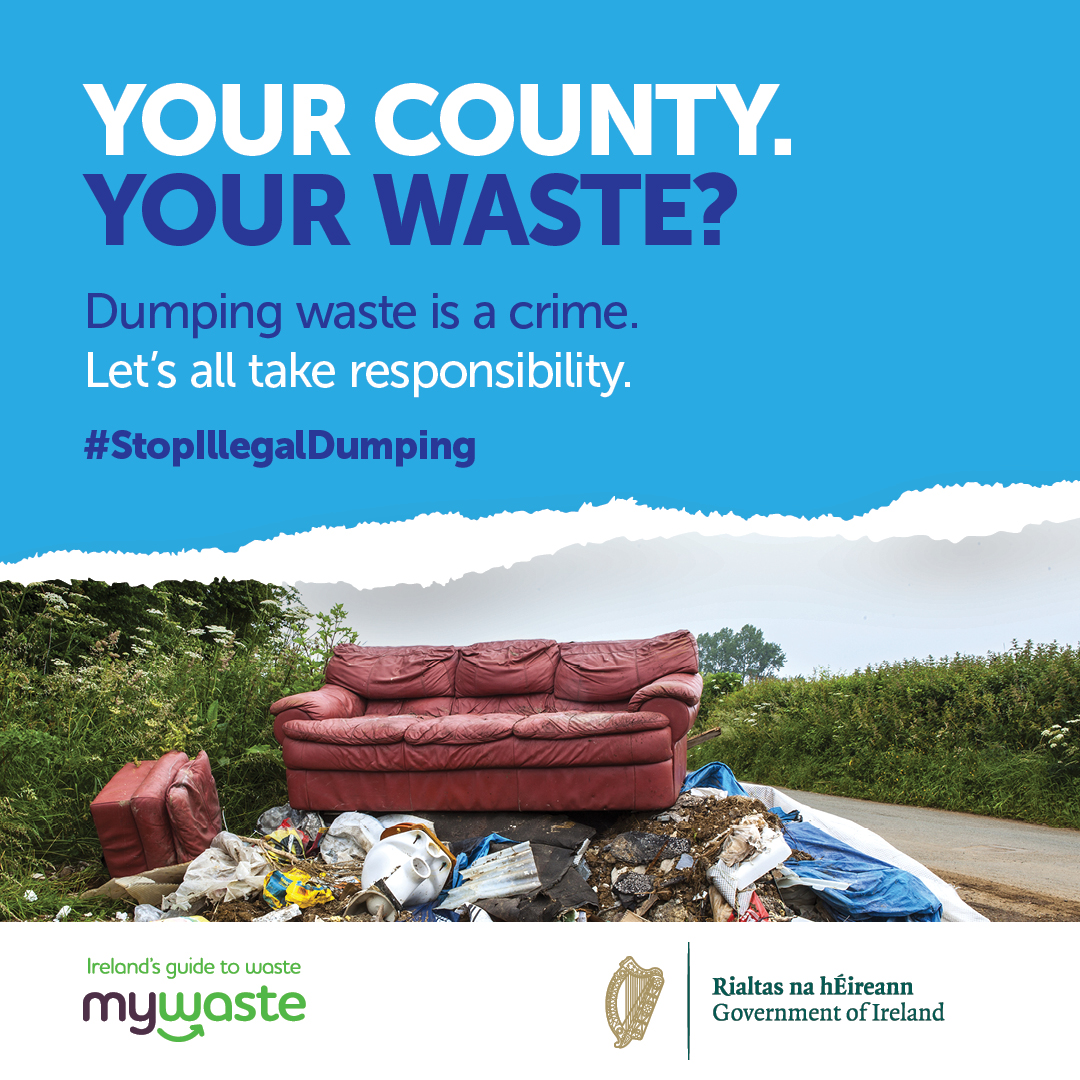 Despite the positive aspects of the amenity, parking is causing problems on the entrance, Cllr PJ Ryan (IND) flagged. He appealed to the Shannon Municipal District to add 'no parking signs' on the Gallows Hill road adjacent to the entrance of the woods. "Indiscriminate parking is causing major problems for residents in the area," Cllr Ryan explained.
Senior executive engineer, Tom Mellett that the signs would be ordered subsequent to the meeting and will be fabricated "as soon as possible after delivery".
Greater use of Cratloe Woods has been evident since the pandemic was declared, Cllr Ryan told the March meeting of the Shannon Municipal District. "A lot of people have plenty of time on their hands and are using Cratloe Woods".
He detailed that motorists were parking on the side of the road and as a result "blocking entrances and drains". Ryan continued, "If an ambulance had to pass through the road, they wouldn't be able to get through".
Many constituents have raised the matter, Cllr Pat O'Gorman (FF) agreed. "It is okay in the middle of the winter but when the summer time comes and in the middle of the pandemic people just park their cars in the middle of the road. People come as far as the gate and when they are not local they see cars and think that is the only place to park".
Users of the amenity are also leaving dog fouling behind, O'Gorman highlighted. "I have seen numerous bags of dog fouling left on trees and on bushes around the entrance". The Cratloe native welcomed the commitment to add the signage and also urged the local authority to tackle dog fouling and illegal dumping at the Woods.
Further support on the need for the signs and also an extra effort to deal with dog fouling and illegal dumping was backed by Cllr Donna McGettigan (SF).