SCAFFOLDING'S ONGOING presence at a Scariff cemetery is resulting in "no ordinary grave digging".
An update on proposed works was sought by Cllr Pat Burke (FG) who pointed out "scaffolding was erected a number of months ago".
Acting senior executive officer in the Rural Development directorate of Clare County Coucil, Bernadette Haugh detailed that a "comprehensive plan to deal with the stabilisation of the medieval church ruins" had been carried out by the burial ground unit for Moynoe cemetery. "This involved the erection of a scaffolding system to support the compromised areas of the gable structure" and the removal of "a significant amount of foliage overburden".
3D modelling surveys of the structure have also been completed, Bernadette stated. "A comprehensive condition report" has been compiled by the Architectural Conservation Officer "which has defined all the critical elements required for both the emergency and long-term conservation of the structure".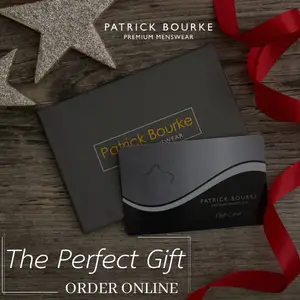 Advise on the necessary course of action for remediation and conservation works "to ensure the long-term stabilisation" has been issued by the Monument Protection Officer at the National Monuments Service following an onsite inspection. Based on this, Ms Haugh surmised, "this is likely to be a lengthy and expensive process".
An application through the Community Monuments Fund has been finalised and this includes costing for the preparation of the conservation method statement, project management, onsite conservation works and archaeological monitoring but she cautioned "a decision on this application may take some time".
Speaking at a recent sitting of the Killaloe Municipal District, Cllr Burke recalled that for burials in the summer "it was no ordinary grave digging carried out, a person was buried underneath the scaffolding".
"I'm aware of the inconvenience caused to families when loved ones passed away but health and safety is also very important," Cllr Joe Cooney (FG) acknowledged. "There are issues and concerns around the Killaloe Municipal District but when we try to get something done, it comes down to funding the whole time. We're well aware of issues in other burial grounds," he commented.
Political support will be needed "to allocate extra funding to graveyards in budgets," Cllr Pat Hayes (FF) observed. "This has been on the agenda for a long time, there has been a risk for a long time. There also has to be a cost to be leaving scaffolding up, when you're putting it up you need to be able to access funding at that time," he said.