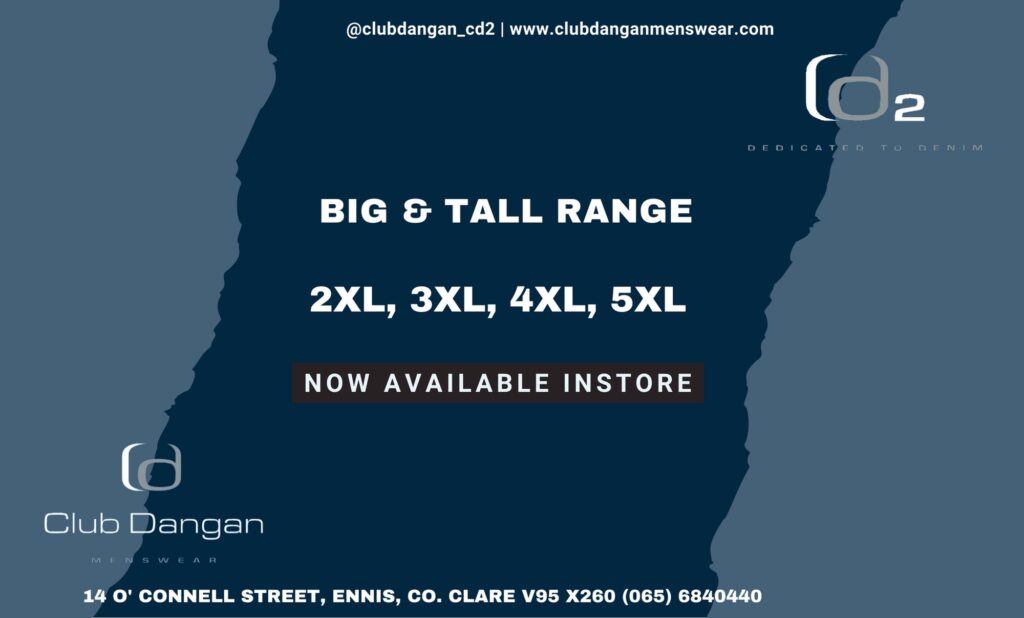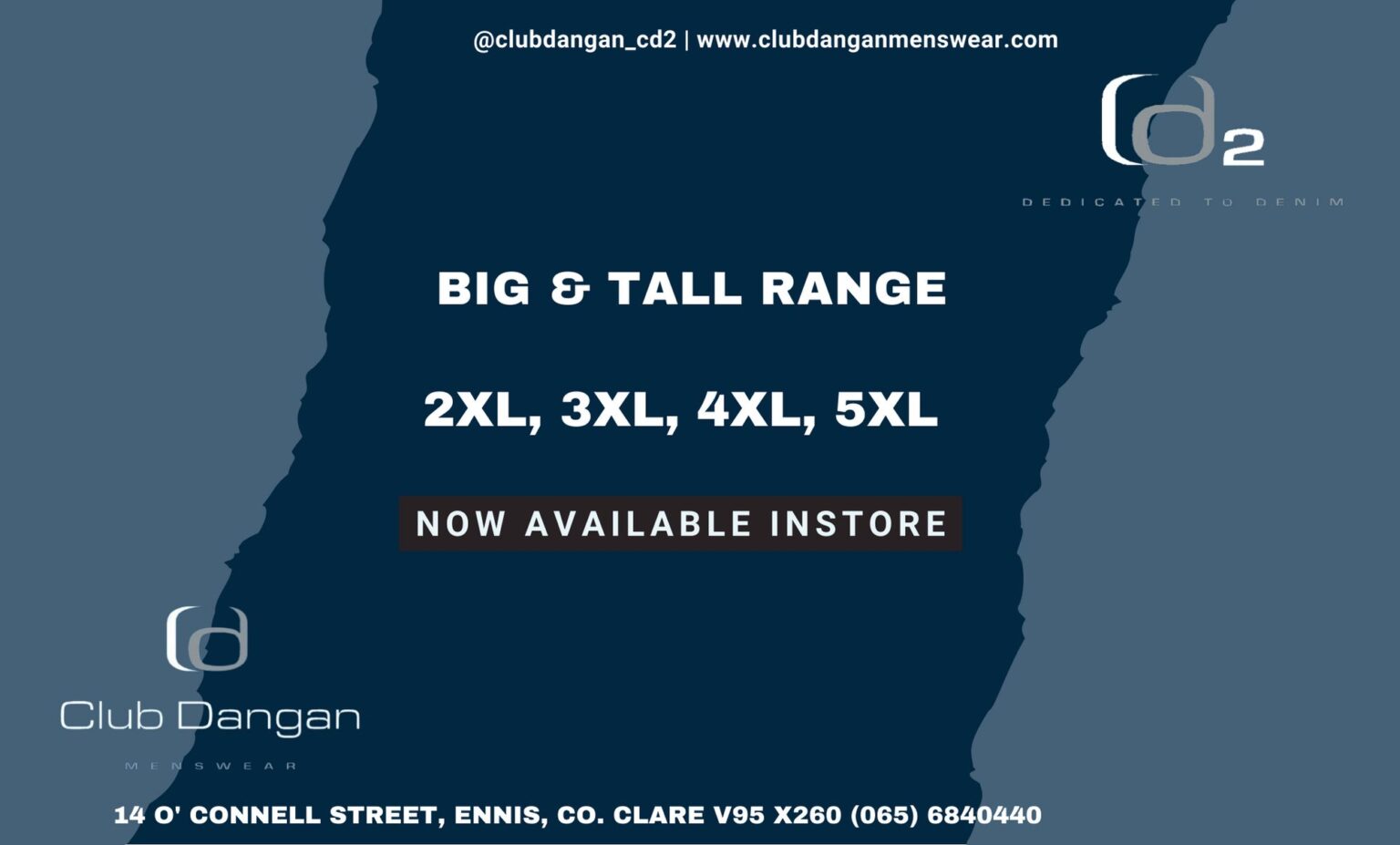 TRIBUTES have been paid to the late Tommy Peoples, one of Co Clare's most prolific musicians.
Tommy passed away last Friday at the age of 70.
Originally from St Johnstone in Donegal, Tommy lived in Toonagh, just outside Ennis, for the last 30 years.
Chairman of last year's All Ireland Fleadh Cheoil Committee and driving force behind the Cois na hAbhna Archive, Frank Whelan was in awe of Tommy when he first heard him play with the Bothy Boys in the 1970s.
"When I moved to Ennis in 1988, it was an absolute privilege to get to meet him and talk to him," Frank said.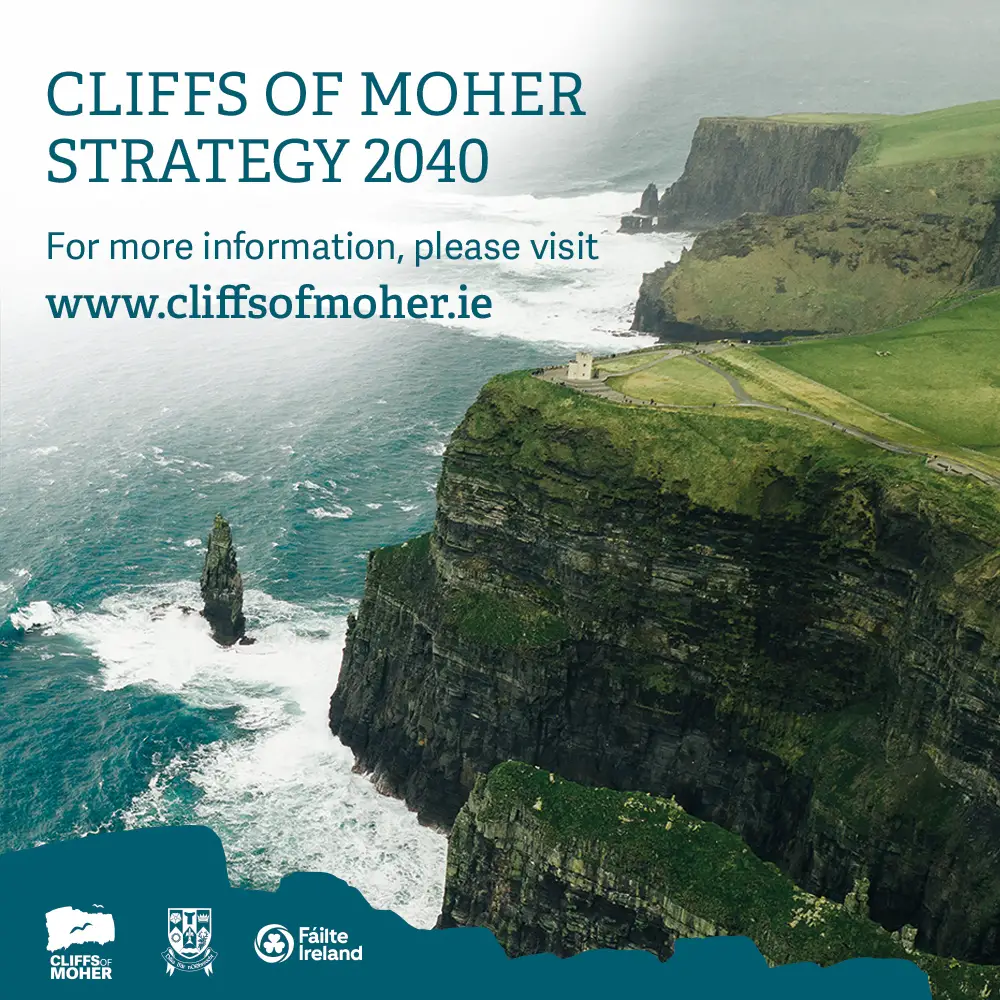 Frank got to know Tommy really well when they worked together on the Fleadh Nua where Tommy was a teacher and when Tommy was promoting his CD, The Quiet Glen, which was recorded at his home in Toonagh 20 years ago.
Frank remembers that time fondly, recalling it as the best time to develop a friendship with Tommy as Tommy's health was good and he was in "great form".
"I probably got to know him at the nicest part of his life. He was very relaxed and at his best at that particular CD. Tommy's nicest music is in that CD. And it think he was very proud of it himself," Frank added.
Tommy Peoples is the only person to receive two TG4 Gradam Ceoil Awards; the Traditional Musician of the Year Award in 1998 and the Composer of the Year Award in 2013.
Tommy was a giant of Clare's music scene, known for the otherworldly, strange and exotic nuances of his playing style.
Frank said that no one could imitate his unique bowing style.
"They mightn't have understood maybe the nuances of his music but they knew it was something different and I think everybody, certainly at Fleadh Nua in the early years everybody wanted to listen to him and try and pick up something from him.
"There's no doubt he influenced a huge amount of people and young musicians at the time," Frank added.