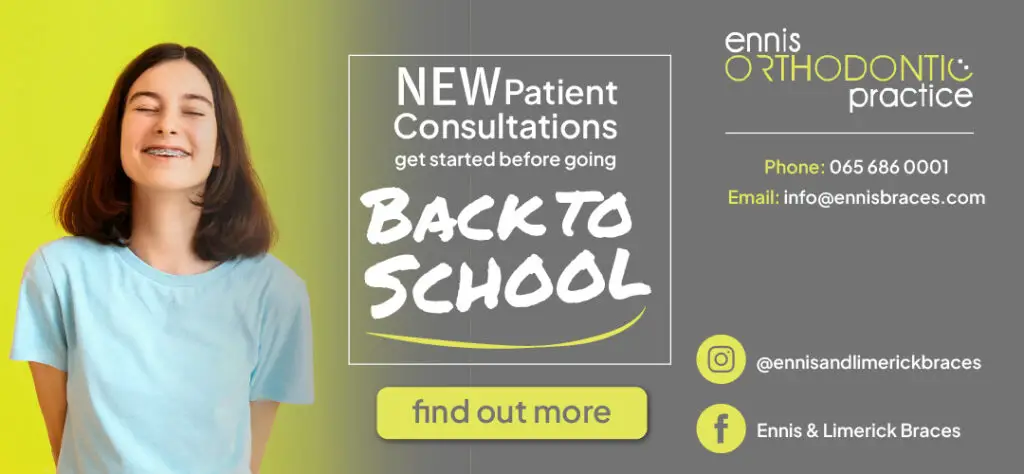 *Photograph: Sean Curtin / True Media
No new deaths related to COVID-19 have been reported in Clare or across the country.
Latest data for Co Clare which is from Saturday has revealed that there are six new confirmed cases.
Monday's statement from the National Public Health Emergency Team (NPHET) has noted that a further 320 persons have tested positive for the virus across the country.
There are no new deaths, NPHET have confirmed. There has been a total of 4,718 COVID-19 related deaths in Ireland.
923,878 doses of COVID-19 vaccine have been administered in Ireland as of Saturday. 268,586 people have received their both doses.
A total of 58 people remain in critical care as a result of the virus. One person has been discharged from ICUs in the space of 24 hours with another individual admitted.