*Photograph: Sean Curtin / True Media
A further eight cases of COVID-19 and one more death have been recorded in the Republic of Ireland while Co Clare has experienced no increase in confirmed cases.
On Sunday evening, the Health Protection Surveillance Centre (HPSC) confirmed that one death had occurred in the last 24 hours. Subsequently, 1,706 people have had COVID-19 related deaths in the country. No further coronavirus-related deaths have been recorded in Northern Ireland during the past 24 hours, for the fifth day in week.
Eight additional cases have been confirmed by the HPSC bringing to 25,303 the amount of individuals to test positive for the virus since its outbreak in March. On Saturday night, 74 people were in Irish hospitals with confirmed cases of COVID-19 plus 128 suspected cases.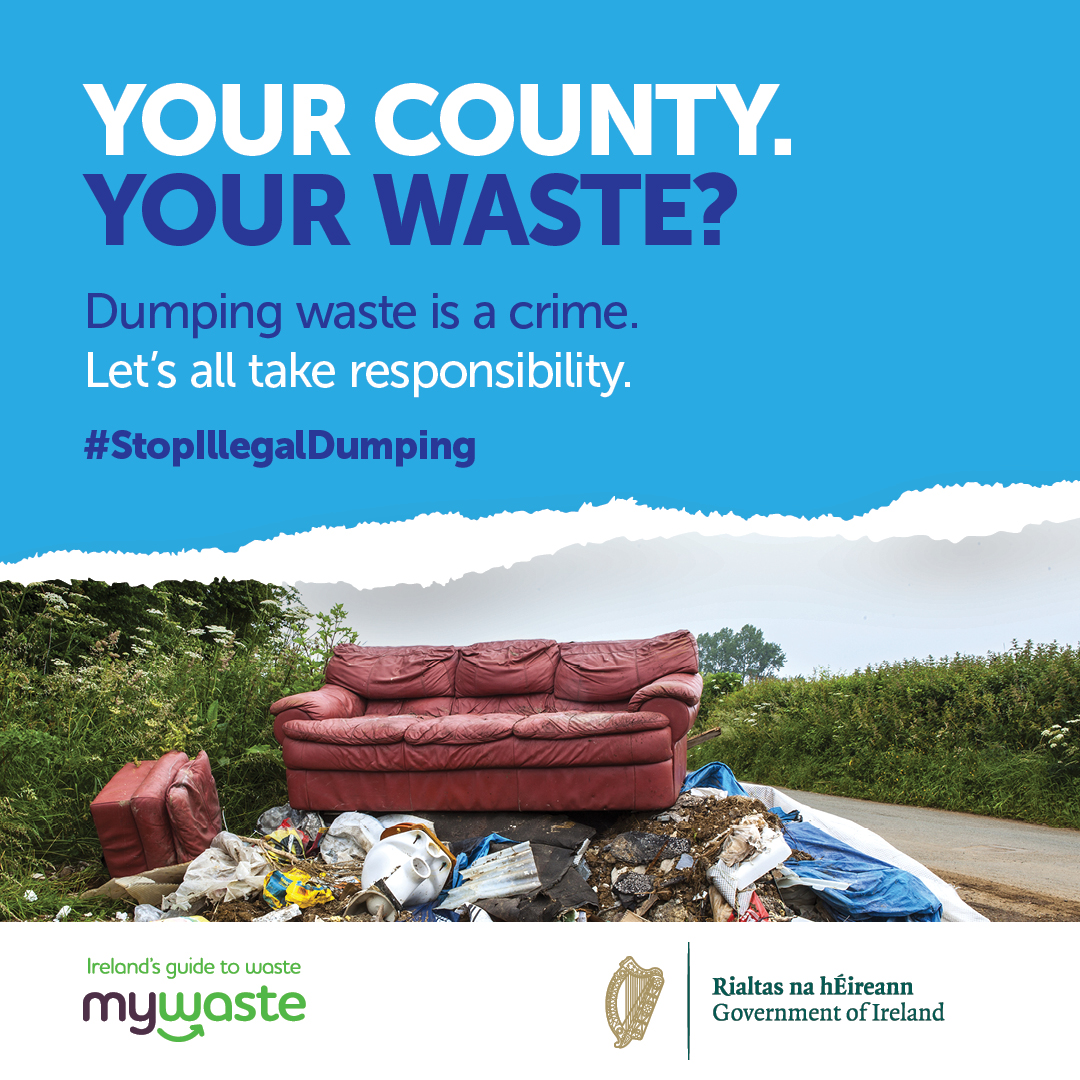 For the third day in succession, Co Clare has not recorded an increase in confirmed cases. As of Friday (June 12th), the figure of total personnel with a positive diagnosis stood at 369. Many of these have since recovered from the virus.
Clare 369 (0)
Kilkenny 348 (+2)
Roscommon 342 (+1)
Kerry 308 (0)
Longford 285 (0)
Laois 264 (0)
Wexford 216 (0)
Carlow 171 (+3)
Waterford 154 (0)
Sligo 128 (0)
Leitrim 84 (0)#Covid_19 no additional cases in 18/26 counties. Dublin increase linked to delayed NVRL reporting.

— Páraic McMahon (@thepmanofficial) June 14, 2020
Further data from Friday's 25,925 cases noted that Dublin accounted for 48% of the cases in Ireland. To date, 3,729 people have been hospitalised, 416 of which have been admitted to ICU. Healthcare workers are associated with 8,130 cases.
There has been an increase with the amount of close contacts per confirmed case, the HSE has confirmed. The figure has risen to six. On average, it takes over a day for the testing process to be completed and 2.4 days for contact tracing to be carried out.
Latest data from the HSE also shows the average number of close contacts per confirmed case of Covid-19, rose to six during the week.
"In one sense as we ease restrictions and people go about their business in a freer manner we are going to see an increase in contacts. It is important to see the other side, to reduce the risk of contact leading to any infection. We are asking people to redouble efforts so that as they make contact with others to work hard that those contacts don't lead to transmission of the virus," Chair of the National Public Health Emergency Team's Epidemiological modelling advisory group, Professor Philip Nolan said on Sunday morning.
The data shows it takes on average 1.2 days for the testing process to be completed and 2.4 days for contract tracing to be carried out.