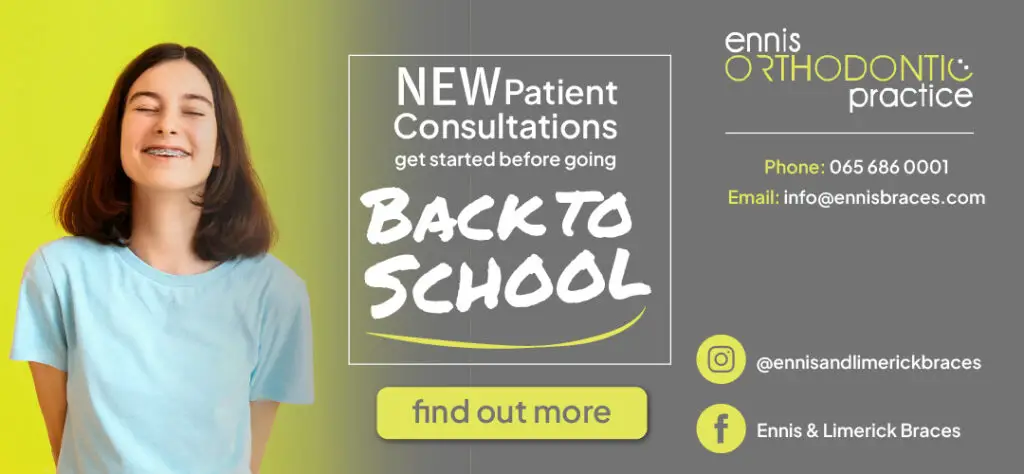 *Photograph: Gary Collins
A broken footpath by Clareabbey roundabout is to be prioritised by the Ennis Municipal District works crew for completion.
Cllr Paul Murphy (FG) requested that the "area of broken footpath" on the Ennis side of Clareabbey roundabout near the residence of Pat Flynn be repaired. He highlighted that it was "a trip hazard" plus a health and safety concern.
"This is prioritised on the Ennis MD Works Crew list and will be completed once the present phase of road construction works are completed," senior executive engineer Eamon O'Dea confirmed.
Speaking at a recent meeting of the Ennis MD, Cllr Murphy explained that the area was "a small bit of no man's land" and existed despite the roundabout being constructed over a decade ago. His proposal was supported by both Cllr Ann Norton (IND) and Cllr Clare Colleran Molloy (FF).