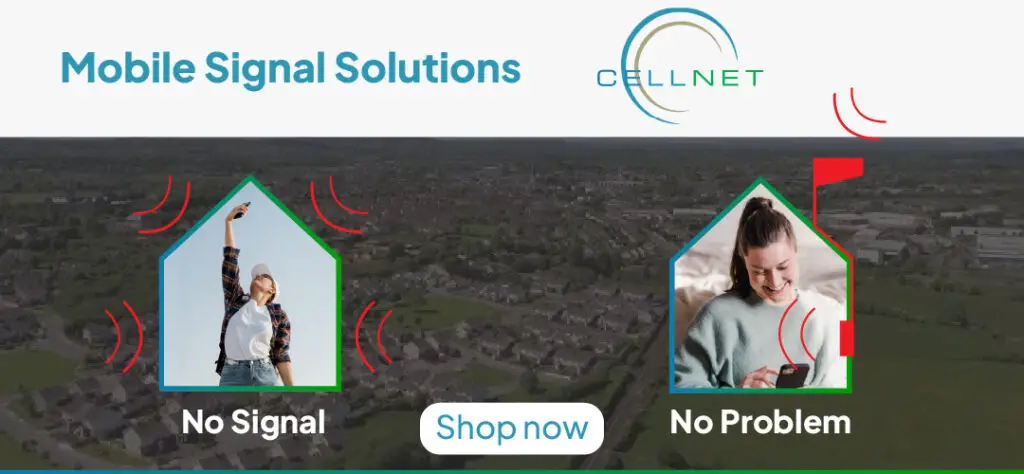 *Conor Tierney was among St Josephs Doora/Barefield's goal scorers. Photograph: Ruth Griffin
The race for the intermediate hurling championship got underway at the weekend with all four scheduled ties going the way of the favourites.
The battle for the title will continue this weekend when Killanena, Tulla, Ogonnelloe, Parteen, Inagh/Kilnamona and Bodyke enter the contest.
Having lost their first round games, O'Callaghans Mills and Ruan will know that another loss this week will leave them with a lot of ground to make up. The Mills face a fancied Tubber side whle Ruan will be up against Parteen who will be having their first outing in the competition
Corofin recover from poor start
Corofin 3-19
Ruan 1-16
Venue: Clarecastle
Ruan got off to a blistering start in this intermediarte championship first round game at Clarecastle on Saturday afternoon and they had opened a seven point lead by the end of the first quarter.
Inter county man Robin Mounsey sparkled at midfield in that period but Corofin made some switches which included moving Marc O'Loughlin from defence to midfield and he succeeded in curbing the influence of Mounsey and this helped them rally to be level at half time when the score was 1-11 each.
Michael Barrow was Ruan's goalscorer as they went 1-7 to 0-3 in front before Corofin got a grip on the game and a Kevin Keane goal just before the half time whistle levelled the tie.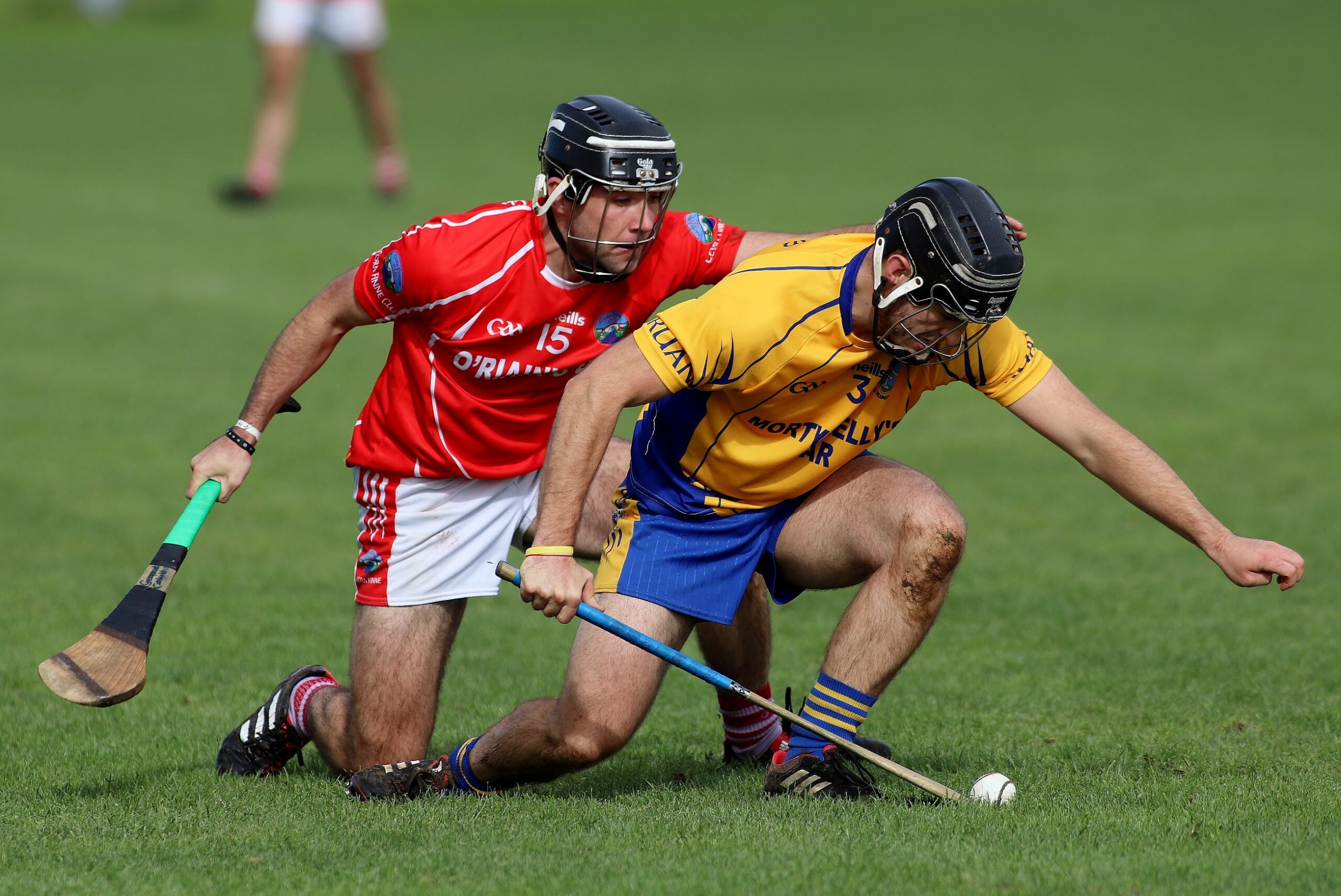 Ten minutes into the second half Mikey Kelly struck for their second goal but the result was still in doubt until Diarmuid Cahill struck for Corofin's third goal with just under ten minutes remaining.
Corofin: Darren Malone; Marc O'Loughlin, Fionn Clancy, Shay Malone; Conor Leen, Damian O'Loughlin, Cillian McGroary; Killian O'Connor, Gearoid Cahill; Mikey Kelly, Gearoid Kelly, Kevin Heagney; Jamie Malone, Kevin Keane, Diarmuid Cahill.
Subs: Shane O'Brien for D. O'Loughlin (inj); DonnachaKelleher for Leen (inj.)
Ruan: Kealan Mounsey; Michael Lyons, Colm Rice, Jason Power; Tom O'Halloran, Ashley Brohan, Patrick O'Gorman; Darragh McInerney, Robin Mounsey; Ryan Power, Shane Punch, Thomas O'Halloran; Alan Woodford, Aidan Lynch, Michael Barrow;
Subs: Killian Ryan for O'Gorman; Jack McDonagh for Barrow; Barry Heagney for Tom O'Halloran
Referee: Jarlath Donnellan (Wolfe Tones)
St. Josephs made battle all the way
St. Josephs Doora/Barefield 2-22
O'Callaghans Mills 3-13
Venue: Fr Murphy Memorial Park, Newmarket-on-Fergus
In a high scoring first round game at Newmarket-on-Fergus, St. Josephs Doora/Barefield edged out O'Callaghans Mills on Saturday.
At the end of a well contested first half the winners were ahead by the minimum margin, 1-9 to 1-8.
They were fortunate to be ahead at this point but a freak goal from Conor Tierney just before the short whistle edged them in front. At the time it was 1-8 to 0-9 in favour of the Mills whose first half goal came from Sean Murphy.
Michael Guilfoyle's side edged a couple of points in front early in the second half and they managed to hold this advantage to the end. Their second goal came from
while the Mills had second half goals from Jamie Keane and Mark Pewter.
St. Josephs Doora/Barefield: Paul Madden; Mossy Hehir, Brian Clancy, Darragh Nagle; Adam Mungovan, Alan O'Neill, Darragh McMahon; Cian Lahiffe, Donal O'Halloran; Jack Hannan, Cian Barron, Brian Guilfoyle; Conor Tierney, Bruce Piggott, Davy Conroy.
Subs: Matthew Power for Pigott; Eoghan Thynne for O'Halloran; Jarlath Colleran for Lahiffe
O'Callaghans Mills: John Cooney; Stephen Donnellan, Keith Donnellan, Ronan Kelly; James McNamara, Adrian Donovan, Rory McNamara; Darragh Moroney Michael McGrath; Adrian Flaherty, Chris Phillpott, Mark Pewter; Eoin McInerney, Jamie Keane, Sean Murphy;
Subs; Michael McMahon for J. McNamara (inj); Henry McGrath for Pewter; Barry Heffernan for McInerney
Referee: Kevin Corry (Sixmilebridge)
Sixmilebridge in control from an early stage
Sixmilebridge 3-13
Clonlara 2-7
Venue: Glenomra Park, Broadford
First half goals from Jack Corry (2) and Sean Lynch laid the foundation for Sixmilebridge's victory ver Clonlara at Broadford on Sunday.
The goals helped the winners to an eight point half time lead when the score was 3-6 to 1-4, Clonlara's goal having come from Michael Collins.
Clonlara tried hard to get back into contention in the second half and while they were helped by a goal from Bryan McLeish, they were never able to wipe out that eight point difference.
Sixmilebridge: Cian Hogan; Kevin Fennessy, Aidan Quilligan, Adam Breen; Colin Kelly, Sean McNamara, Cillian Custy; Colm Flynn, Ronan Tuohy; Luke Keogh, Luke O'Halloran, Sean Lynch; Tiernan Agnew, Jack Corry, Gavin Whyte
Clonlara: Ken Savage; Patrick Conlon, Mick Stritch, James Hastings; James McCormack, Thomas Begley, Aaron Dillon; Tommy Lynch, Sean Moriarty; Jack Hackett, Michael Collins, Stephen Cullen; Tom Power, Bryan McLeish, Cian Begley;
Subs: Michael White for Lynch (inj); Sean Begley for Hackett; Tommy Walsh for Begley; Fionnan O'Brien for Collins; Cian Begley for Dillon
Referee; Fearghal Gray (Feakle)
First half goals steer Tubber to victory
Tubber 2-22
Newmarket-on-Fergus 1-16
Venue: Gurteen
Division 2 league champions Tubber made a winning start to the intermedite championship when they accounted for Newmarket-on-Fergus at Gurteen on Sunday evening.
First half goals from Jonah Culligan and Clive Earley helped the North Clare side to a five point lead at the interval when the score was 2-7 to 0-8.
Newmarket continued to battle in the second half when they had a goal from substitute Ronan Good but a better balanced Tubber held on for a merited victory.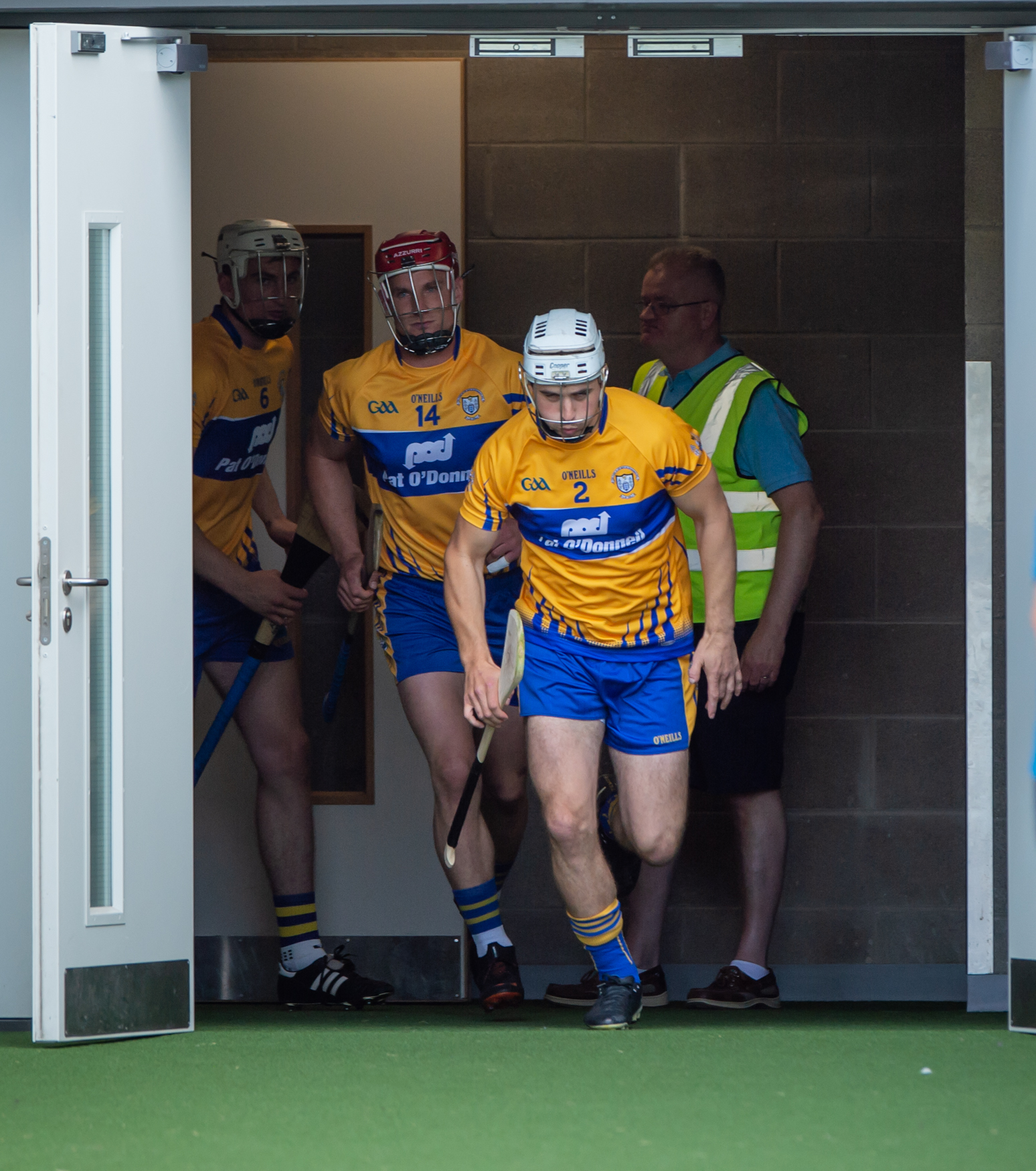 Former Clare senior captain Patrick O'Connor returned to action after a long lay off due to injury and he lined out at centre back but there will be concern at the loss of Ronan Monahan to injury.
Tubber: Ronan Taaffe; Joey Droney, James Howard, Cathal Droney; Pappy Taaffe, Patrick O'Connor, James Taaffe; Blaine Earley, Jonah Culligan; Lorcan O'Grady, Aidan McNamara, Domhnall McMahon; Clive Earley, Senan Dunford Ronan Monahan.
Subs: Aidan Forde for Monahan (inj); John Fawle for P. Taaffe; Cathal Murray for L. O'Grady
Newmarket-on-Fergus: Adam Enriight; Shane O'Brien, Alan O'Flanagan, Darragh Burke; David Frost, Noel Frawley, James Freeman; Cian Foley, Cathal Finucane; James Liddy, Shane Lynch, Alan McInerney; Seadhna Liddy, Jason O'Neill, Sol Frost;
Subs: Ronan Good for S Frost, Cathal Hayes for O'Neill, Feidhlim Barry for Finucane, James Warren for Foley (inj) Darren Duggan for McInerney
Referee: John Bugler (Whitegate)