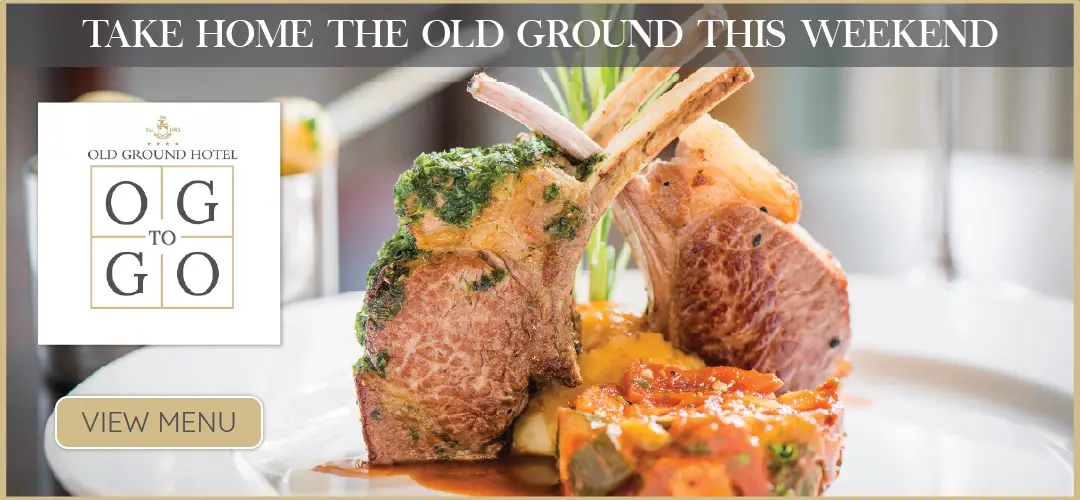 Doonbeg's Willie Hanrahan has lost out in his attempt to become Irish Farmers Association (IFA) Munster Regional Chairman.
Willie secured over 1,200 votes but was eliminated first of the three candidates, 189 votes stood between the top and bottom placed runners. Cork's Harold Kingston topped the poll with 1,432 topped the poll and will now succeed John Coughlan.
Of the 451 Clare votes, Hanrahan took 435 of them. He is in his final year as Chairman of Clare IFA and will soon be stepping down from the role having served for the maximum four year tenure. However the dairy farmer will be able to contest for the position in the future.
The late John Slattery was the last Clare person to hold the role of Munster Regional Chair over twenty years ago.