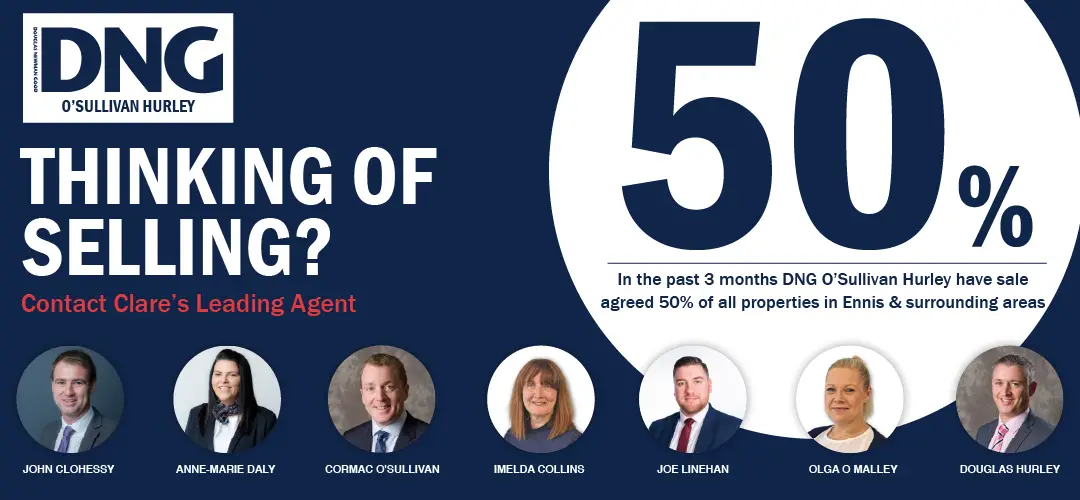 NO INJURIES were reported following a three car collision in Newmarket-on-Fergus on Tuesday morning.
Traffic came to a standstill for motorists heading in the Limerick direction for up to forty minutes following a three vehicle collision on the M18 southbound between junctions 10 and 11.
Gardaí and emergency services responded to the collision and enabled the road to reopen for use.
A spokesperson for An Garda Síochána confirmed to The Clare Echo no injuries were reported following the incident.
Traffic at a standstill on M18 on approach to the Newmarket On Fergus exit @GardaTraffic @ClareEcho @ClareChampion @ClareFM pic.twitter.com/a15ss4Rsy4

— Joe Carey TD (@joecareytd) November 29, 2022