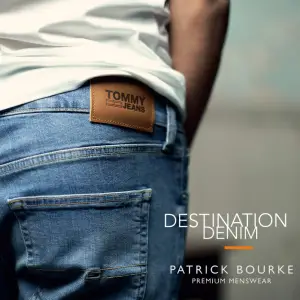 *Photograph: John Mangan
No new cases of COVID-19 have been recorded in Co Clare as per today's (Thursday) figures.
Across the country, 136 new cases have been reported by the Department of Health. These are located in Dublin (51), Kildare (24), Kilkenny (12), Tipperary (11), Cork (7), Limerick (6), Wexford (6), Meath (5) with the remaining 14 divided between Carlow, Cavan, Donegal, Galway, Mayo, Offaly, Roscommon, Waterford and Wicklow.
Additional data on the new cases has shown that 57 were associated with outbreaks or are close contacts of a confirmed case while 11 have been attributed to community transmission.
There are currently 18 confirmed cases in hospital in the Republic of Ireland.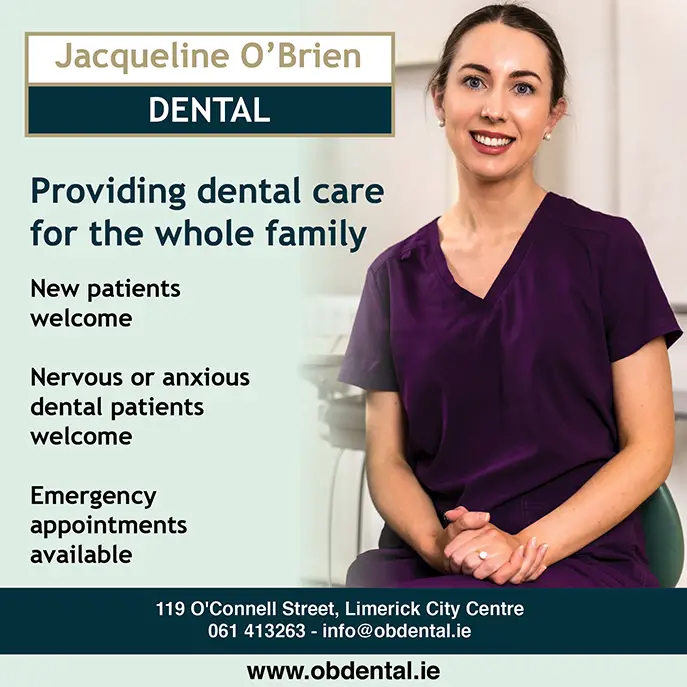 Department of Health officials have confirmed that two extra cases were recorded in Co Clare in Tuesday's figures which means 441 persons have tested positive for the virus since March across the county. The total amount of confirmed cases nationally in that period is 27,676.
Clare 441 (+2)
Kilkenny 379 (+3)
Laois 364 (+1)
Roscommon 349 (0)
Kerry 323 (+1)
Longford 291 (+1)
Wexford 253 (+2)
Carlow 210 (+2)
Waterford 172 (+1)
Sligo 156 (0)
Leitrim 85 (0)#covid19 no additional cases in 10/26 counties as per Tuesday's figures.

— Páraic McMahon (@thepmanofficial) August 20, 2020
One additional death from a confirmed case of COVID-19 has been recorded bringing the death toll to 1,776.
Speaking at Thursday's press briefing, Professor Philip Nolan, Chair of the NPHET Irish Epidemiological Modelling Advisory Group noted that the R-number is now at or above 1.2. He said the overall picture "is of a sustained high level of new cases being confirmed per day and a shift in the pattern of those cases".
Nolan added, "There were fewer than 20 cases per day in June and July and there was a sudden increase in new cases three weeks ago". Each day 100 to 113 new cases are being confirmed daily, "that is a significant increase even on last week".
He acknowledged that numbers in hospitals and ICUs were "very low" in recent weeks but noted that they stopped declining two to three weeks ago and is "slowly rising". Nolan stated, "We are fortunately confirming very few deaths as time passes, fewer than one per week".
Acting Chief Medical Officer, Dr Ronan Glynn stated, "The core message from NPHET this week is to limit your social networks. Stick to a limit of 6 people from no more than 3 households indoors, and 15 people outdoors. Risk assess your environment and do not stay if it doesn't feel safe".
Results of the Study to Investigate COVID-19 Infection in People Living in Ireland (SCOPI): A national seroprevalence study, June-July 2020 were published by the HSE on Thursday. This study measured antibodies to SARS-CoV-2 virus, which are an indication of past infection with COVID-19. The study reports a prevalence of infection of 0.6% in Sligo and 3.1% in Dublin. Based on these results, HPSC estimates a national prevalence rate of 1.7%.
Dr Derval Igoe, Principal Investigator for SCOPI at the HPSC said: "It is not surprising that a relatively low national seroprevalence of 1.7% was observed here. Other countries in Europe, such as Spain and Italy, where there has been a much more intense epidemic, have reported national seroprevalence estimates of 5% and 2.5% respectively. This means that the vast majority of people living in Ireland had not been infected with SARS-CoV-2 virus by the time of the study".