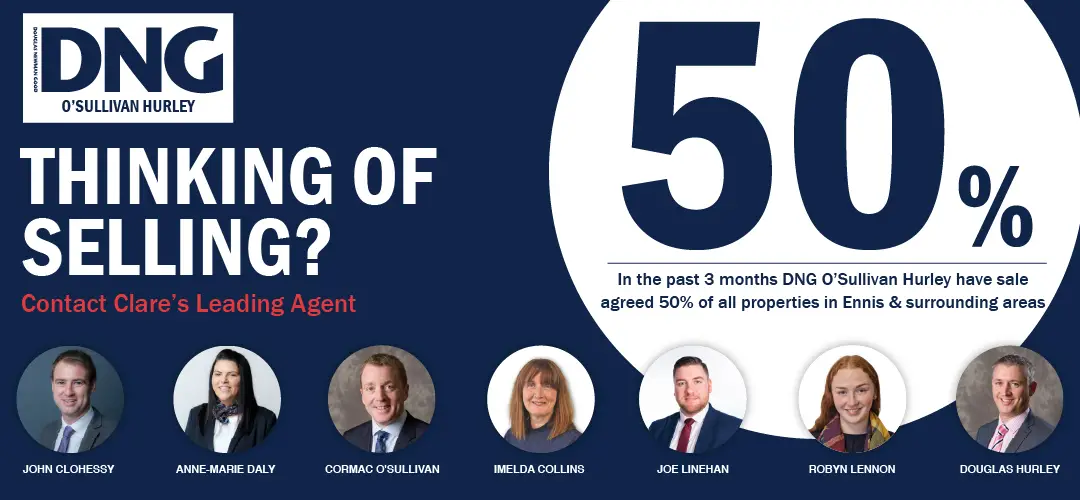 *Photograph: Sean Curtin / True Media
Co Clare is now 26 days without an additional case of COVID-19.
For the first time in three days, a death associated with COVID-19 has been recorded in the Republic of Ireland. To date, 1,742 people have died as a result of the virus across the country.
An additional 24 cases have been confirmed by the Health Protection Surveillance Centre (HPSC). Following de-notification of 17 cases, it means 25,538 individuals have tested positive for the virus.
Clare 368 (0)
Kilkenny 356 (0)
Roscommon 346 (0)
Kerry 311 (+1)
Longford 287 (0)
Laois 265 (0)
Wexford 218 (0)
Carlow 175 (0)
Waterford 158 (0)
Sligo 146 (+1)
Leitrim 82 (0) #COVIDー19 no additional cases in 23/26 counties.

— Páraic McMahon (@thepmanofficial) July 7, 2020
Latest figures for Co Clare which are as of Sunday (July 5th) have confirmed that the county is now 26 days without an increase in COVID-19 cases. Since the beginning of March, Clare has had 368 people to test positive for the virus.
Launched earlier today, the COVID Tracker App has had 545,000 downloads as of 5pm, Acting Chief Medical Officer, Dr Ronan Glynn stated.
He commented, "The app is an important tool to support our contact tracing systems. It has the potential to reduce the time that people are active in the community with infection, which will have a significant impact on the transmission of the disease. The more people who download and use this app, the more effective it will be. It is a further opportunity for us to play our part in the response to COVID-19".