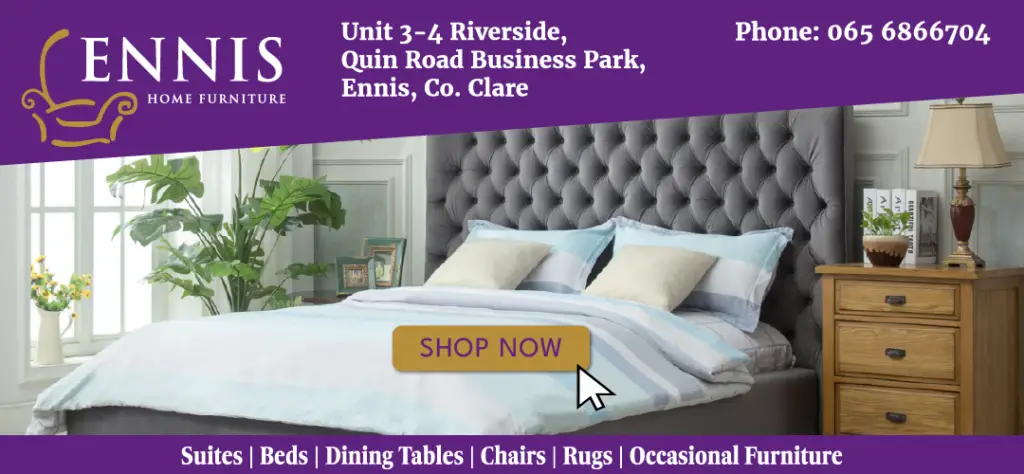 *Photograph: John Mangan
No increase in Clare's COVID-19 cases has been recorded in the latest figures.
53 new cases have been confirmed across the country by the Department of Health on Sunday. Of this, 27 are men and 26 are women while 80 percent are under the age of 45. The majority of the cases are located in Leinster with Dublin (25), Laois (19) and Kildare (6) the cited counties by the Department. It is the highest daily figure of a Sunday recorded since May.
Of today's cases, 45 are associated with outbreaks or close contacts of a confirmed case. 4 have been attributed to community transmission. In total, 26,162 persons have been diagnosed with the virus in the Republic of Ireland.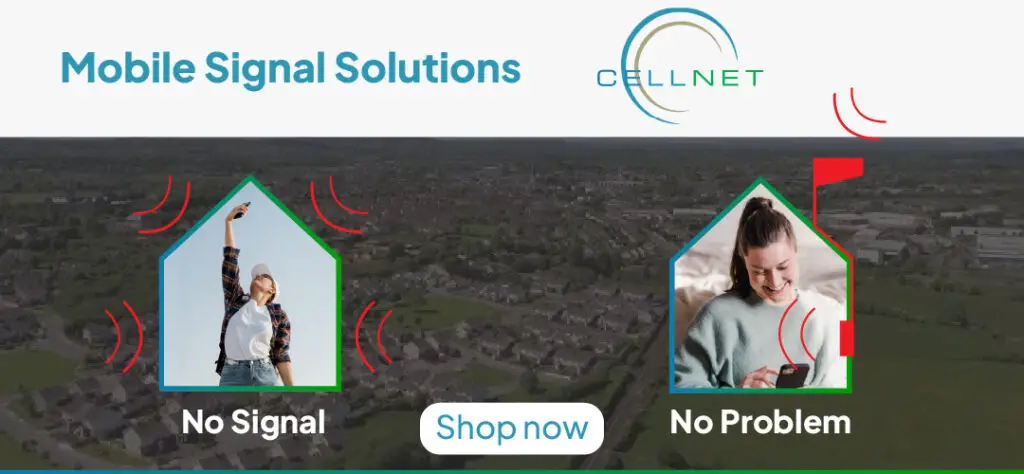 In a statement on Sunday, Dr Ronan Glynn detailed that the source for 90% of the cases had been identified. "Our five day average for cases reported is now 47. We all need to continue to adopt a prevention mindset and continue making good choices to protect ourselves and others while trying to live safely with COVID-19.
"People are still susceptible, this virus has not changed. We know how to break the chains of transmission. Let's stay the course by physically distancing, washing hands regularly, wearing a face covering where appropriate, avoiding crowds and doing all we can to protect each other," the Acting Chief Medical Officer added.
There have been no further deaths linked to the virus in the country, 1,763 people have died from COVID-19 here.
Clare 391 (0)
Kilkenny 357 (0)
Roscommon 346 (0)
Kerry 317 (0)
Longford 288 (0)
Laois 286 (+3)
Wexford 224 (0)
Carlow 179 (0)
Waterford 166 (0)
Sligo 149 (0)
Leitrim 84 (0)#COVID19 no additional cases in 16/26 counties.

— Páraic McMahon (@thepmanofficial) August 2, 2020
Clare's latest figures which are from Friday have shown there to be no further cases. 391 people have tested positive for COVID-19 in the county since March, 18 of which have been in the past week.