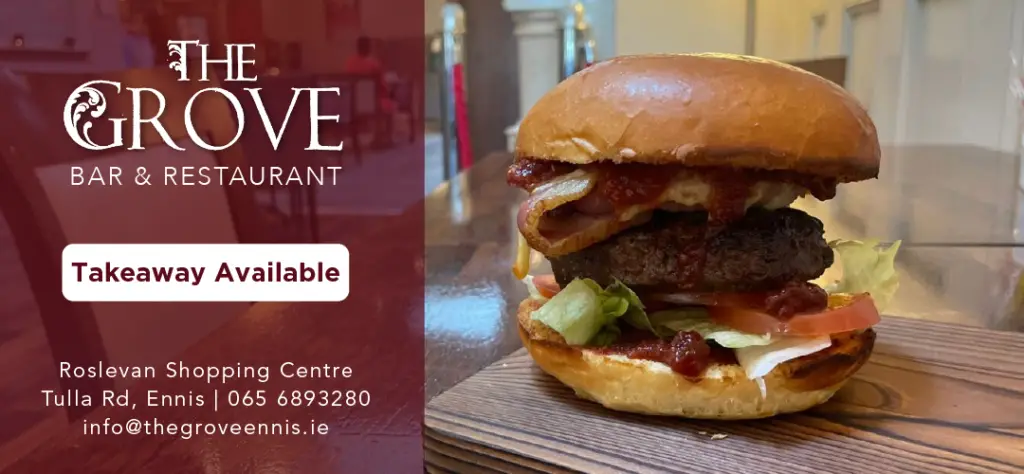 *Clare captain Brendan Rouine. Photograph: Gerard O'Neill
Clare minor football captain, Brendy Rouine, is delighted with the form the team has shown on their way to Tuesday's Provincial final with Kerry.
A member of the well known footballing family, his uncle Joe Joe was centre back on the Clare senior team which won the Munster title in 1992 when they beat Kerry in the decider while his father Brendan was also a prominent senior player with Clare.
His brother Cillian captained the Clare minor side in 2018, played with the under 20s in 2020 and is a member of the current Clare senior panel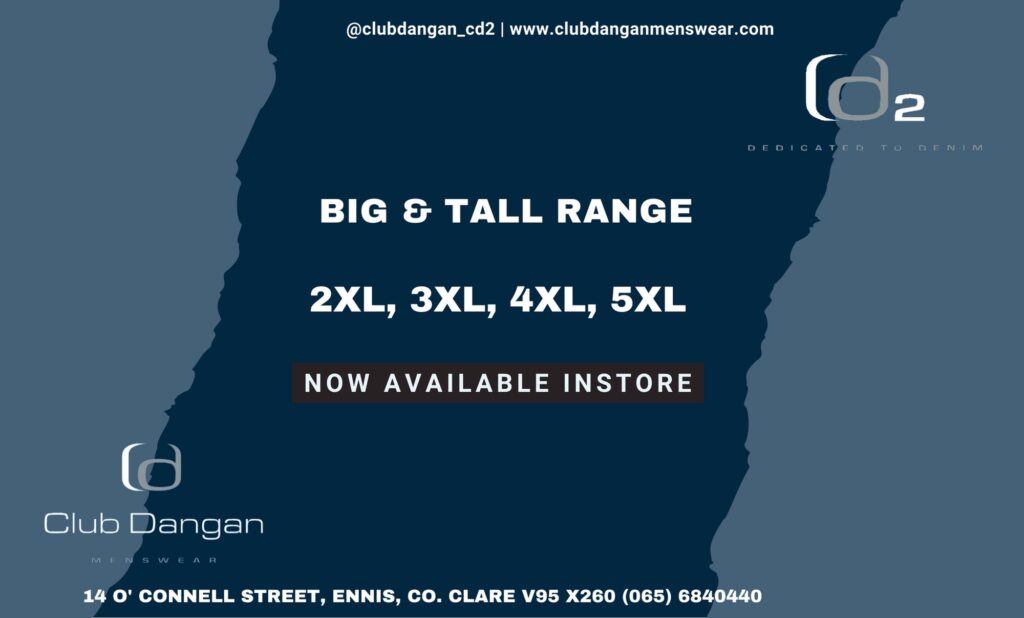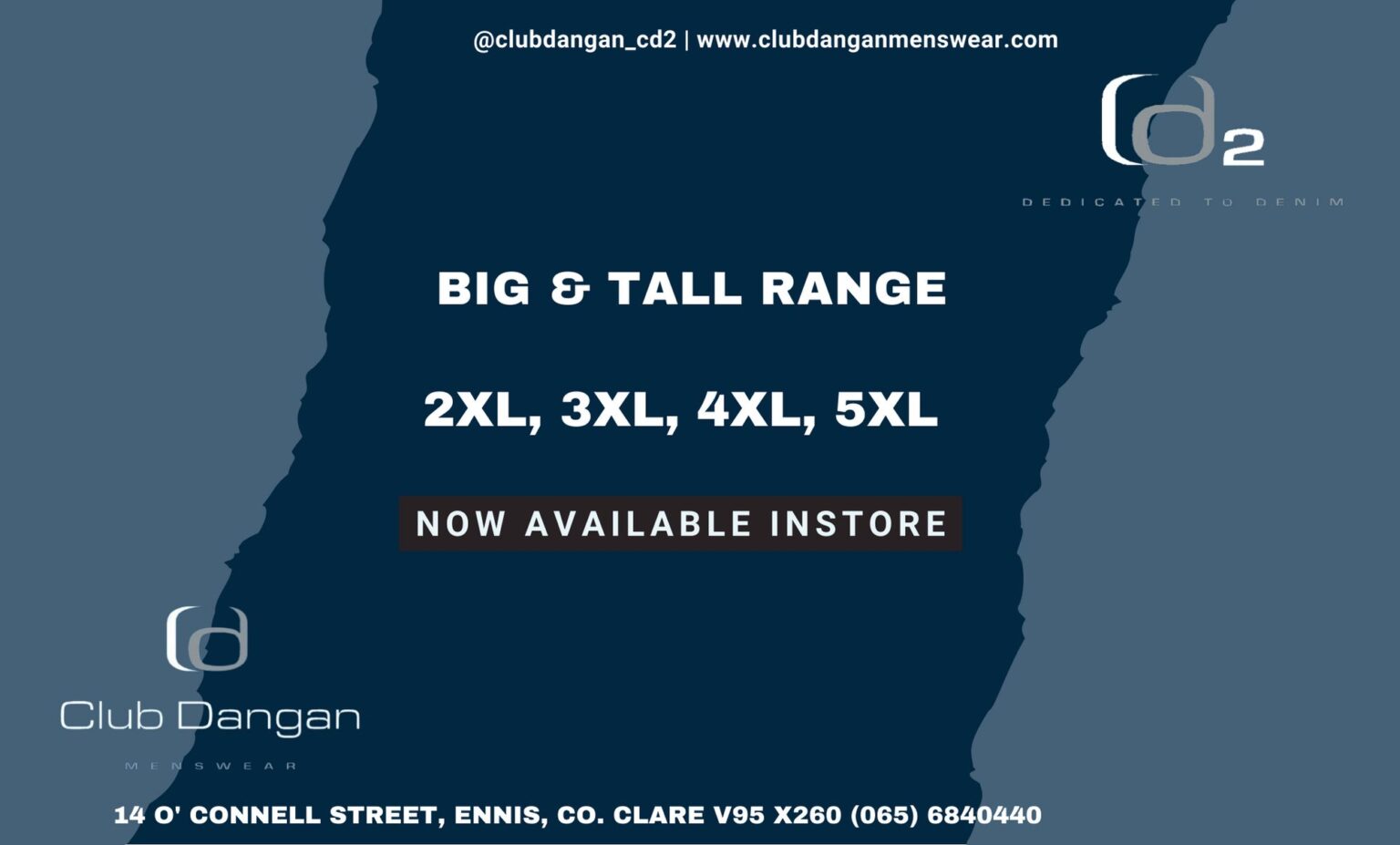 Brendy is at midfield this year having filled the same position last year when the competition format was different.
He is one of a number of players who were part of last year's team and these include Dara Nagle, Diarmuid Fahy, Cillian McGroary and Fionn Kelleher
A winner of U14, U16 and minor A championship medals with his club Ennistymon, he is part of the North Clare club side which is now one step away from retaining the county minor A crown. In the final they will play either St Josephs Doora/Barefield or Corofin.
Rouine has been troubled by a leg injury for much of the season. "Our physios have done a lot of work and the injury is coming good now", the 5th year student at Ennistymon CBS said.
He is one of six members of the Clare minor squad who attend the North Clare school. His cousin Dara Rouine, Diarmuid Fahy, Josh Guyler, Cillian McGroary and Mark O'Loughlin are also pupils at the school.
Being team captain is, "a great honour but there are no extra pressures. There are many good leaders in the team". While he is clearly pleased with "the two big wins over Tipperary and Limerick, Kerry will be a lot tougher. Every game is different and we are focussed on Kerry right now"
He isn't unduly worried about the short time between each round. "The focus has been on recovery after the wins over Tipperary and Limerick", said the team captain who is very happy with "the fact that we have been running up big scores. We keep pushing up on teams and that's the way the management want us to play. That is leading to the creation of a lot of scoring chances.
These are busy times for the Clare captain between his commitments to club and county. "All the focus is on the county team at present but we will be back with the club and hoping to retain the county title whenever we are allowed to return to playing club games", he concluded.