Podge Collins is fouled. Photograph: Gerard O'Neill
CLARE SENIOR FOOTBALL manager, Colm Collins has stressed his side cannot afford to concede four goals again while his Meath counterpart Colm O'Rourke has hit out at "player abuse" with the current fixtures schedule.
Clearly disappointed with the result, Colm speaking shortly after the final whistle in Navan on Sunday, said "we have a lot to improve on".
Happy that they had notched up sixteen points, he felt that "we made mistakes at both ends which cost us".
That said he praised the effort of the players who "battled to the end and picked off some good scores but we have plenty to work on".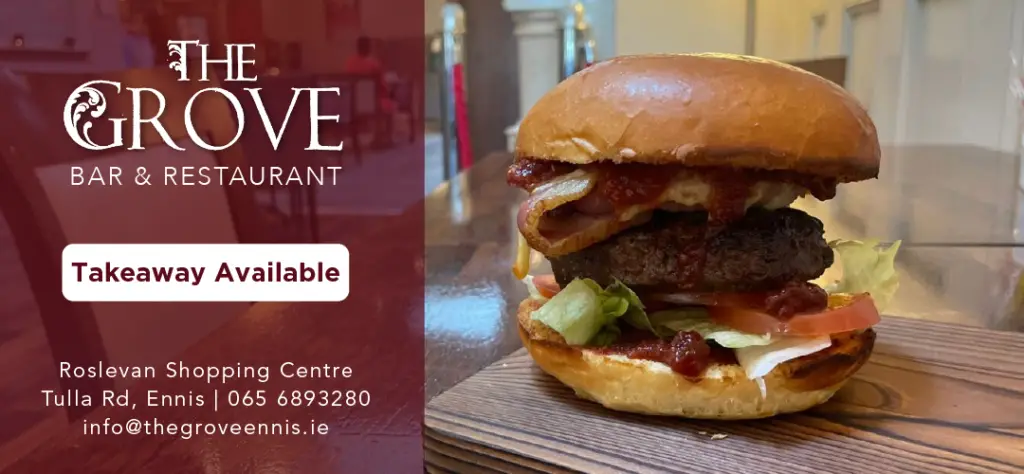 Speaking to The Clare Echo, the Cratloe clubman outlined, "it's hard to win when you concede four goals and we must make sure that that doesn't happen again. Our shooting needs to be better also". He also noted how their wide tally had run into double figures.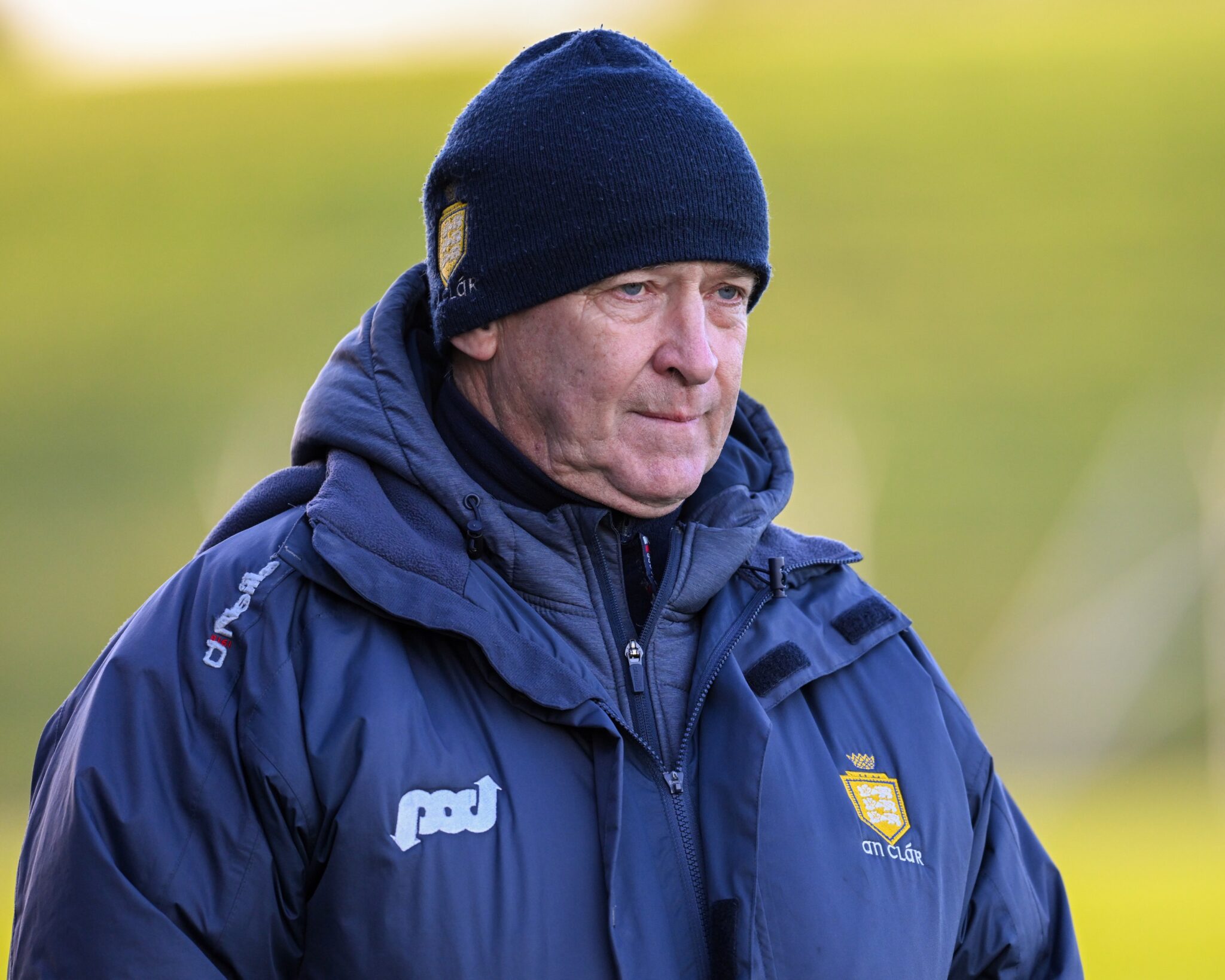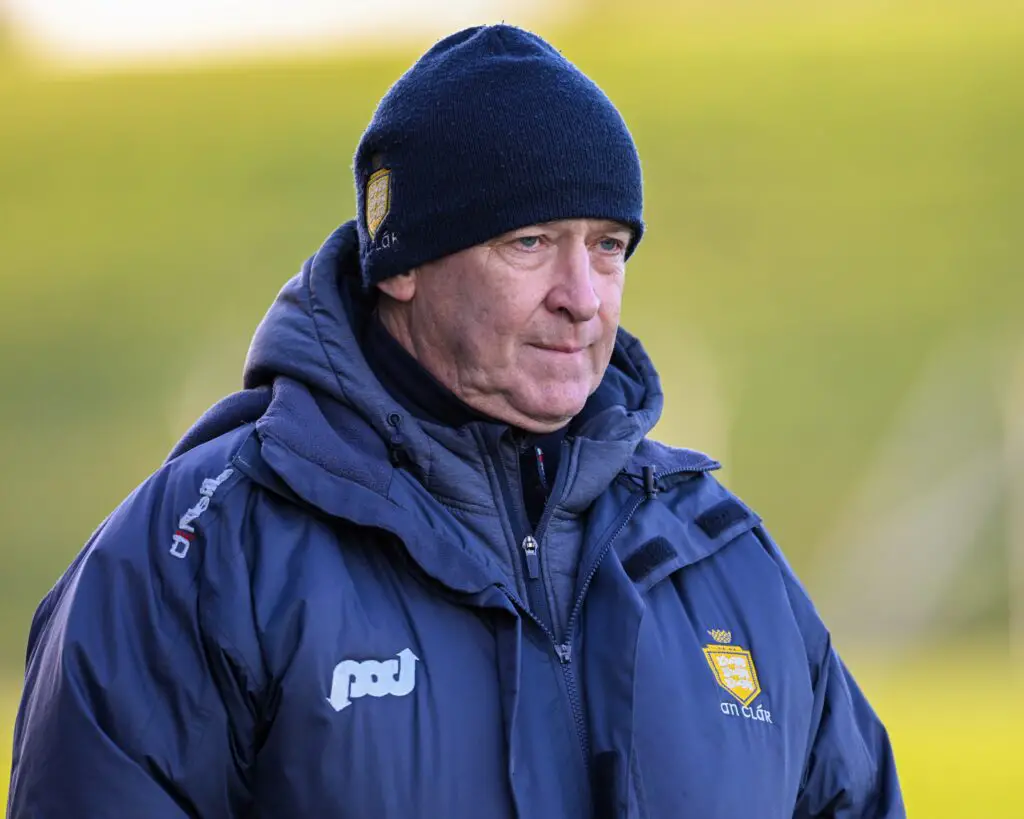 Accepting that the absence of players such as team captain Eoin Cleary, Darren O'Neill, Keelan Sexton and Ciaran Russell to mention some was a blow he said "there are a good few players out at present but counties carry big panels for a reason and the absence of lads means that others have a chance to step up to the mark. Every team will be missing a few at times".
Looking ahead, he said "every game is important in this division. Our aim is to attack every one and try and be better the next day and eliminate the mistakes of the last day".
Clare's next outing will be on Sunday week when they will entertain Kildare in Cusack Park. Darren O'Neill will still be unavailable for that one after suffering a broken thumb in the win over Louth while they will be monitoring the progress of Keelan Sexton who is receiving treatment for the hamstring injury picked up in the win over Louth.
Hopes are high that both Brendy Rouine and Ciaran Russell will be fit to play a part against Kildare who remain pointless after two outings having lost to Dublin and Cork.
Meanwhile Meath manager Colm O'Rourke, while happy that Sunday's result which saw his charges make it two wins from two was disappointed that they conceded sixteen scores. "Yes we scored four goals but we conceded too much".
However his main concern was the amount of games some of his players have at present and he was critical of the fact that the Sigerson cup is taking place at this time. They lost talisman Shane Walsh to injury while Matthew Costello was unavailable after picking up an injury representing DCU with Darragh Campion and Cathal Hickey forced off during the Clare game, they also played Sigerson during the week.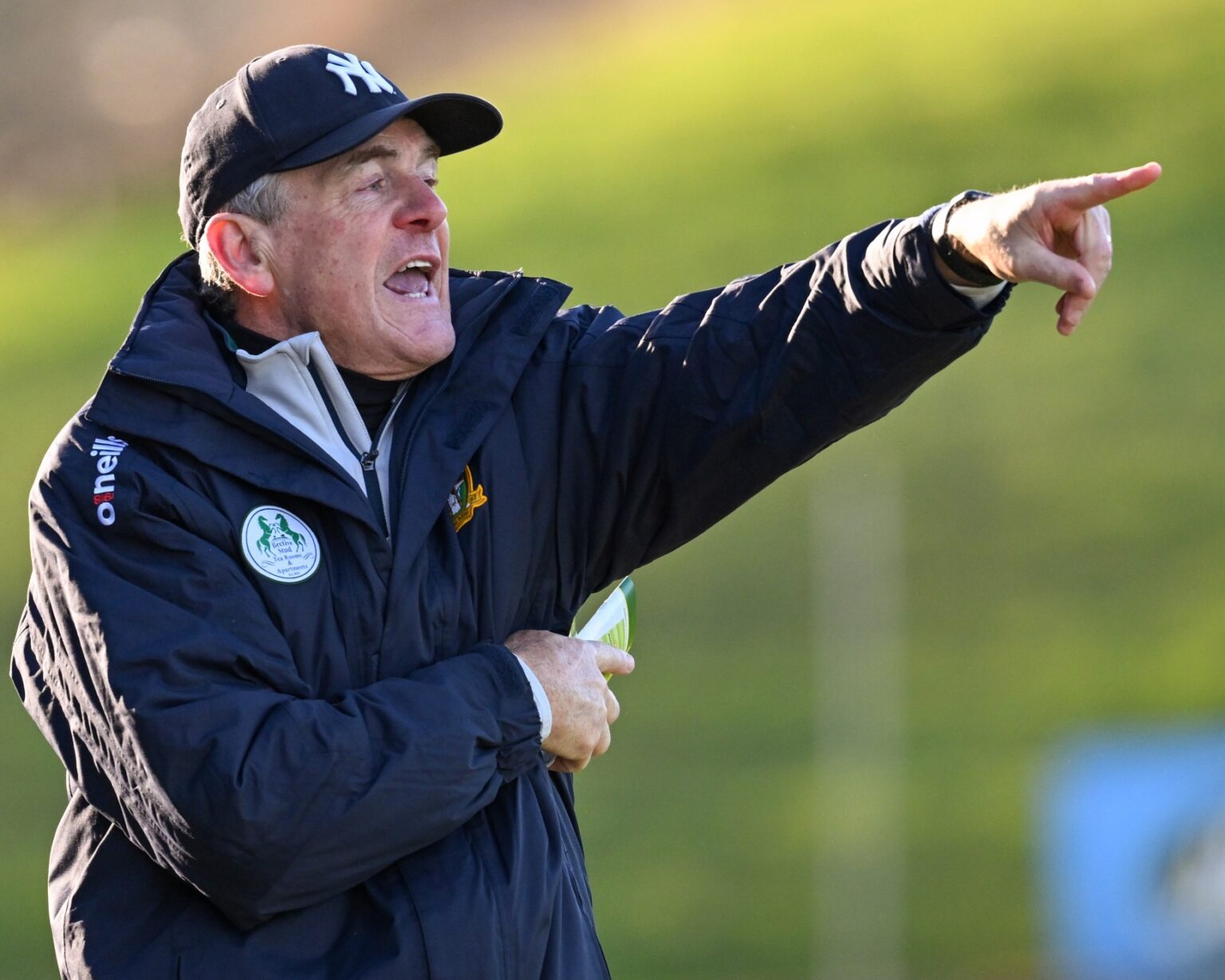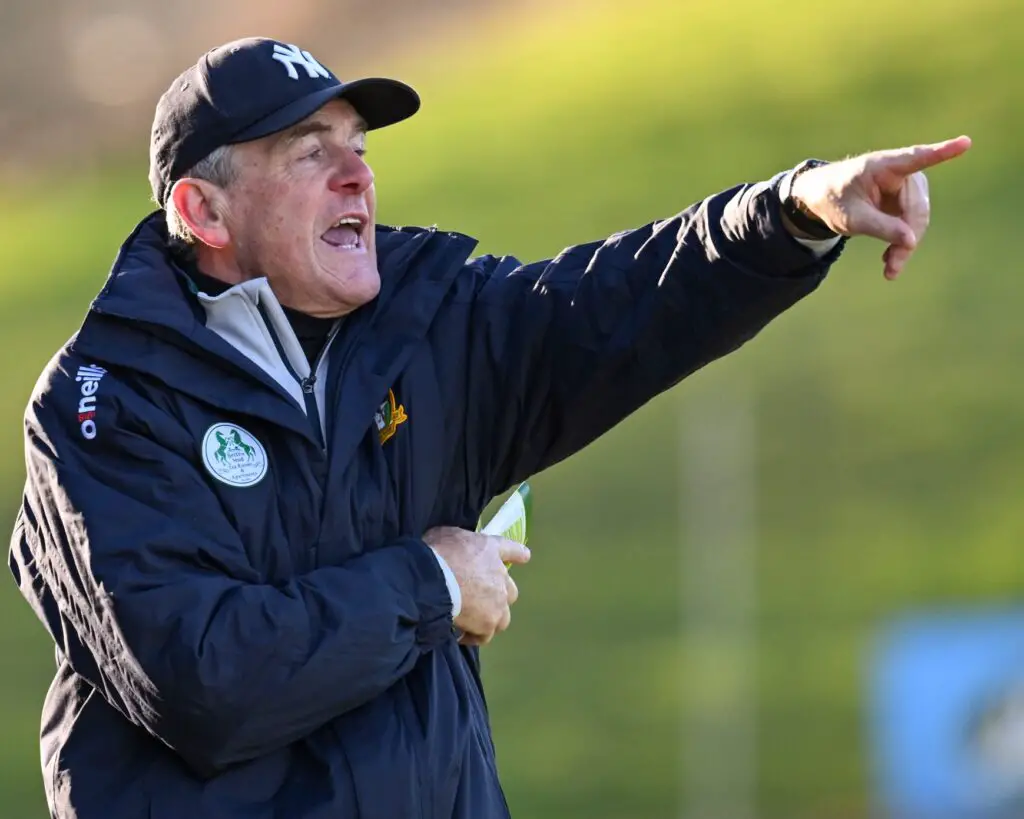 "It is absolutely ridiculous that Mathew Costello comes back from playing in Cork and less than 48 hours later he is put out in a very important game for his college. The timing of the Sigerson is all wrong, we have six players tied up in it and we had to take off five of them today. There are two of them now injured with hamstrings, it is pure overuse injuries, it's a disgrace, it's an abuse of players and it shouldn't be going on at this time. Sigerson is a great competition, I was delighted to play in it myself and winning it with UCD but it wasn't at that time competing with county football.
"This league is especially important for Division 2 teams who are not guaranteed access to the All-Ireland series unless they finish high in the division so we should have access to all our players," O'Rourke continued.
"I know the managers of those teams have tried to mind their players but you cannot possibly do it and they are back out again this Wednesday night in semi-finals. I think it is an absolute disgrace what is happening with the best of young players, because they are so willing to give of themselves. The GAA talk about player welfare, well this is the ultimate in player abuse".
O'Rourke added, "We gave away a lot of frees which were punished. I know we scored four goals but at this level you need to be scoring at least 16 points. Conditions were perfect but to only score eight points was disappointing."