WOODSTOCK Golf Club has never looked better as it prepares to welcome members back to its immaculate fairways.
There's cause for optimism at the popular Ennis course despite news that COVID-19 restrictions have already claimed three Irish golf courses, never to reopen. 
Each May bank holiday weekend, Woodstock Golf Club manager Anne-Marie Russell oversees the President's Prize and Nugent charity outing. However today she sits in an empty clubhouse shop with nothing but empty stretches of pristine fairway to gaze at outside – 155 acres to be exact.
Golf is back on the agenda in County Clare with clubs given the green light to welcome members on May 18 in the first round of Government's plan to ease restrictions. For many, it's a moment that couldn't come soon enough. Golfers will be queuing up to hit that very first drive from the top of the hill at Woodstock and Anne-Marie says she'll be there to capture the historic moment on film.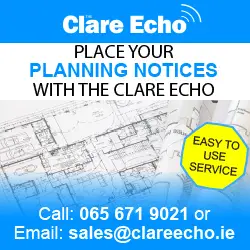 "Ah, I can't wait," the popular Clarecastle resident beams. "Even though we'll be having words and we'll be having good craic, I just can't wait to see them all guys and girls. It's a long time to be without anyone walking the course and to see how well the guys are maintaining it, no divots, no pitchmarks, nothing."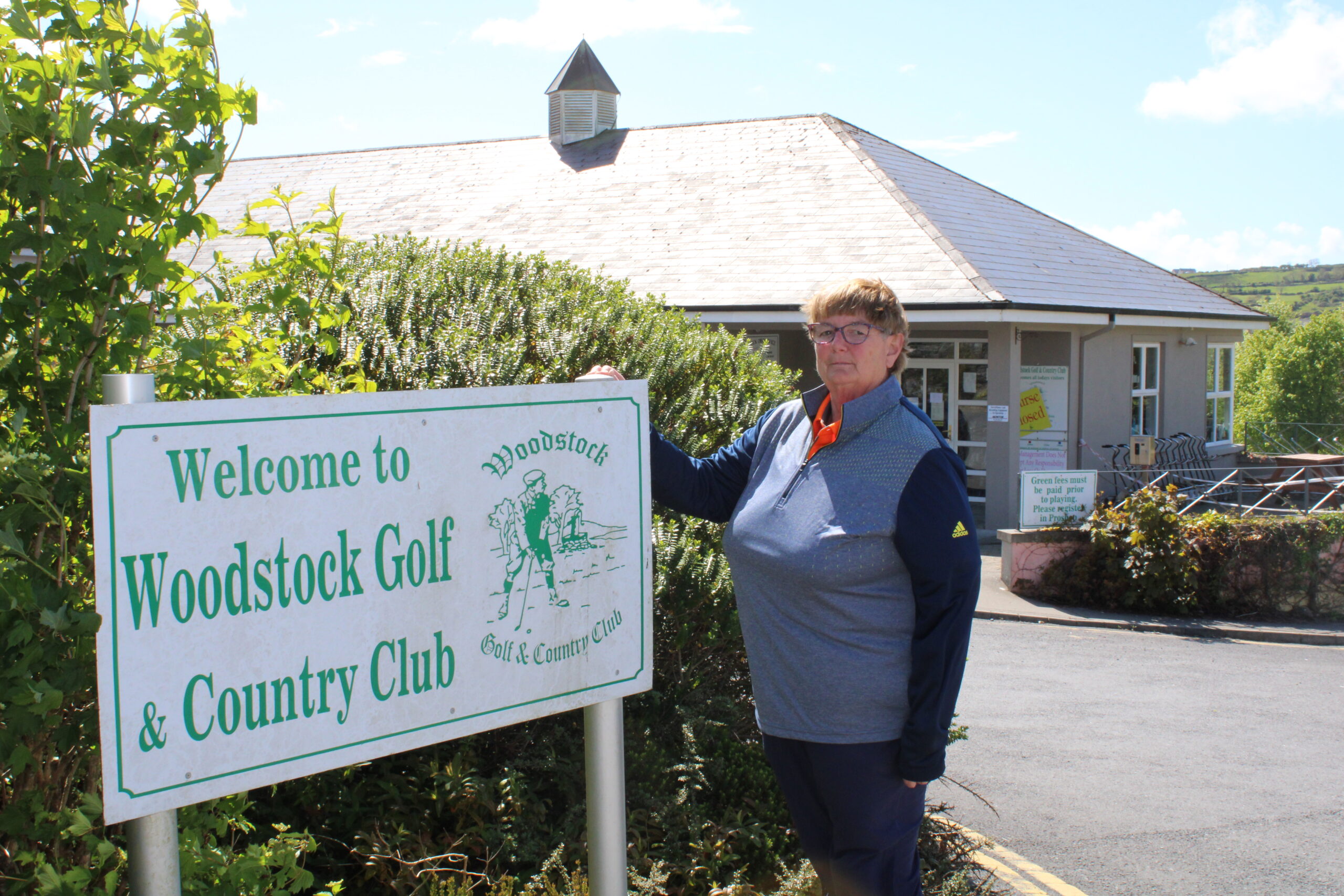 Anne-Marie admits the loss of many society outings and golf classics during COVID-19 will have significant financial implications. However her main concern is now getting loyal members back on the fairways, particularly some members aged in their eighties who rely on golfing as their only form of exercise and social outlet. She admits that others were left frustrated and at times angry over the decision to close golf courses to paid-up members, who reluctantly abided by the strict lockdown rules. 
"Before the full lockdown came in we implemented a 15-minute interval in between every four ball and nobody was allowed to go to the tee box until the four ahead were nearly on the green. And I had them warned that you had to stay six metres apart – we had all that done. And no four ball of any description, unless you're a pro, are going to be on the fairway together anyway," quips Anne-Marie. "I agree with the restrictions in that it's all our health Leo Varadkar is trying to look after but outdoor events, the likes of golf and possibly tennis and swimming, people should have been allowed to do these. It's crippling most of the country if you take in all the golf courses."
It's easy to understand Anne-Marie's frustrations. Part of the furniture at Woodstock Golf Club since its opening in 1993, she has formed a great bond with her loyal colleagues and indeed the club's proud members who have been known to lend a hand with course maintenance when called upon.
While three golf clubs across the country have been forced to close down – Castleisland and Killorglin in Kerry and Castle Barna in Offaly – Anne-Marie credits the friendly atmosphere, along with the work done by head greenskeeper Paddy Coman and his team in making Woodstock an attractive and sustainable proposition. "We are very blessed here. We have very loyal members, very loyal societies who keep coming back year on year," she says, adding that members who paid their annual subs will be "looked after" for the missed weeks of golf.