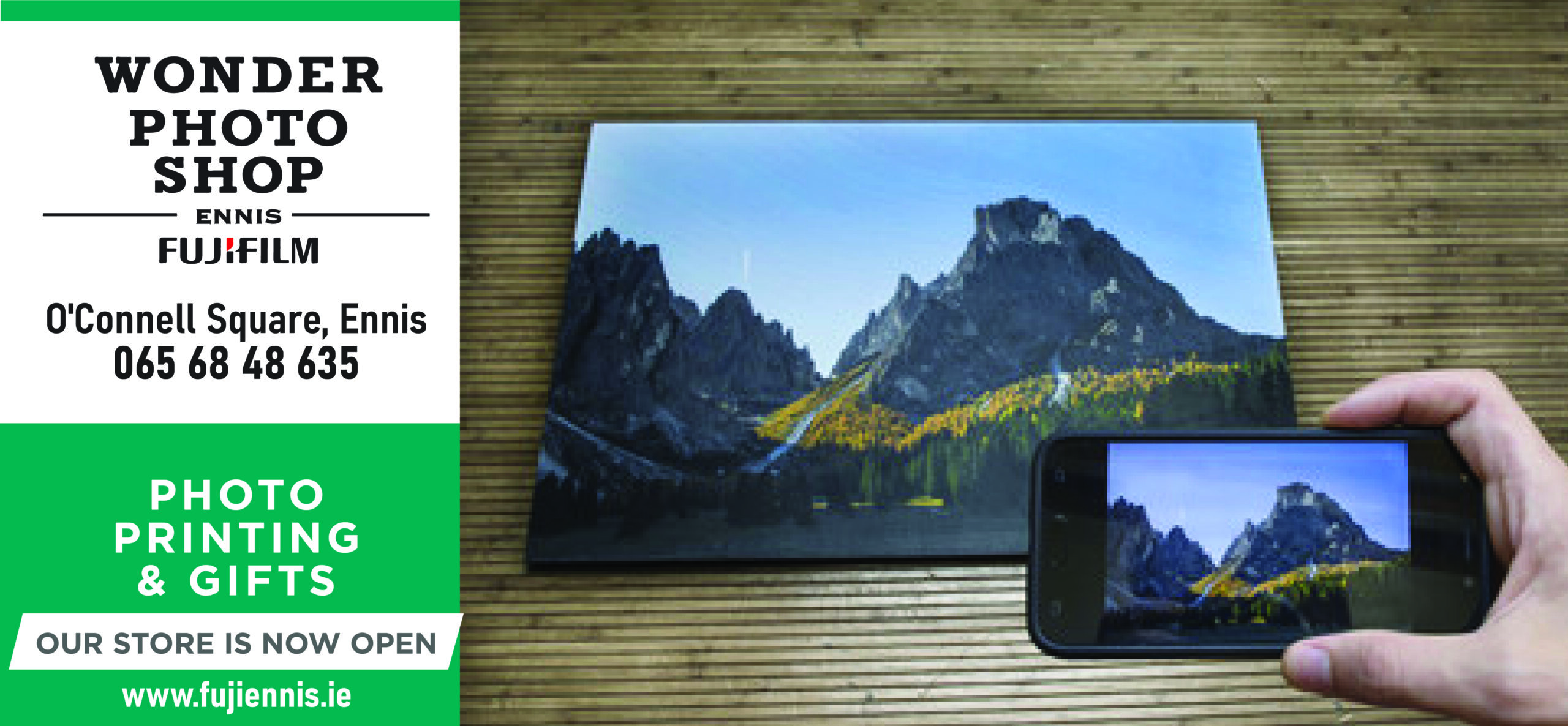 Consultants have not been appointed for the delivery of flood defence works along the Shannon Embankments.
Last December, Minister of State at the Office of Public Works and Flood Relief, Kevin 'Boxer' Moran announced a €27m fund to upgrade flood defences at Shannon Airport, the town and industrial zone.
This work would see the raising and widening of the Embankments that border the three areas and currently don't offer sufficient protection in the case of a one in two hundred year tidal flood. A report carried out on behalf of Clare County Council, Shannon Group and the Office of Public Works (OPW) found a potential €693m in damages could occur from such an extreme weather event.
Shannon Group, the OPW and Clare County Council are working on the joint project to deliver defences with the local authority managing it overall. A project steering group between the three bodies has been established, their initial task was to agree a brief for the procurement of engineering and environmental consultants to progress the design of the works and to examine all the required environmental considerations.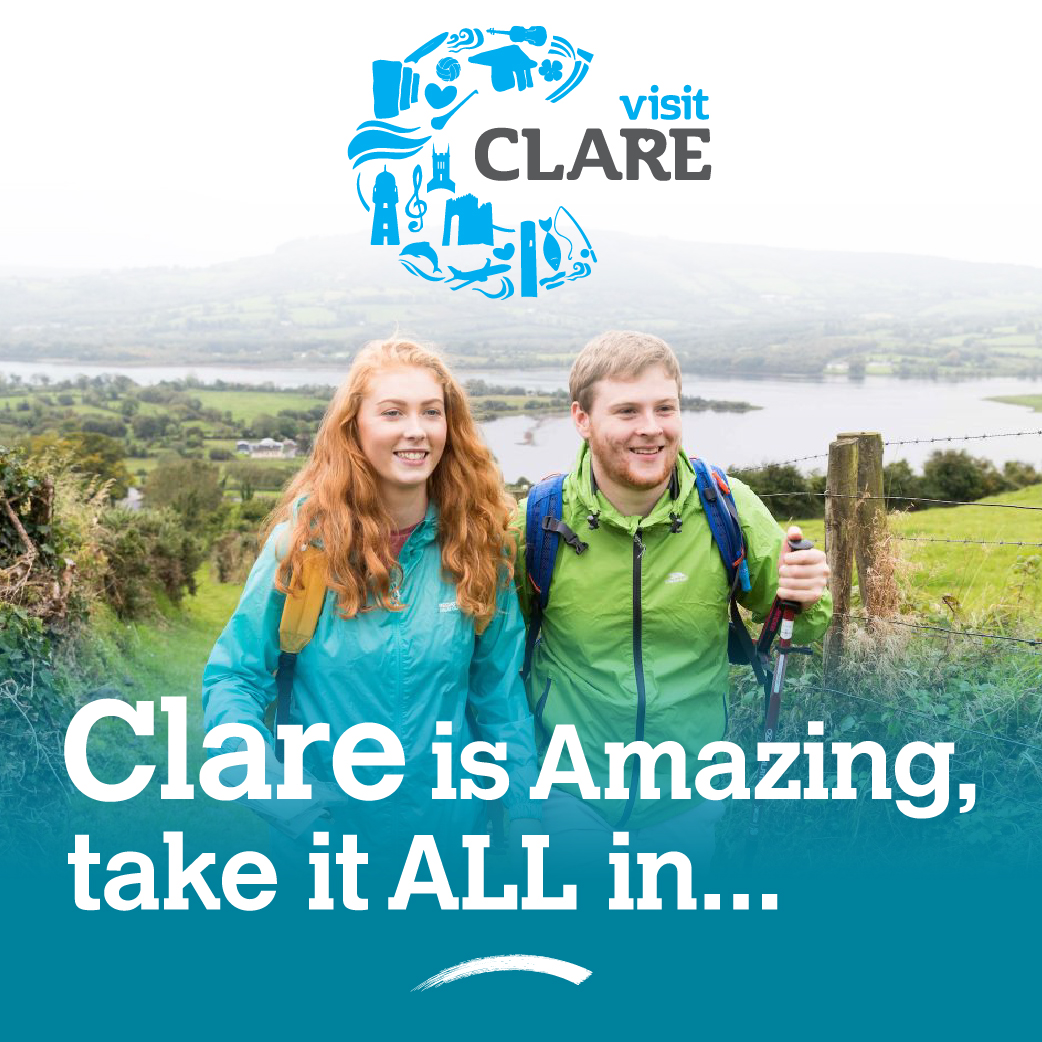 Cllr Gerry Flynn who has been a long-time advocate for the project, sought an update on proceedings and on future works to the N19 which is the main access point to Shannon Airport at the September meeting of the County Council.
Senior Executive Engineer, Sean Lenihan confirmed they have recently finalised the tender for the appointment of consultants for works along the Embankments. They are currently awaiting the return of Kilkee tenders before advertising. He described the allocation of money to the project as "very positive news for Shannon and its environs". Regarding the N19, Lenihan said the TII in the last fortnight approved the appointment, he expected works to commence in the coming weeks.