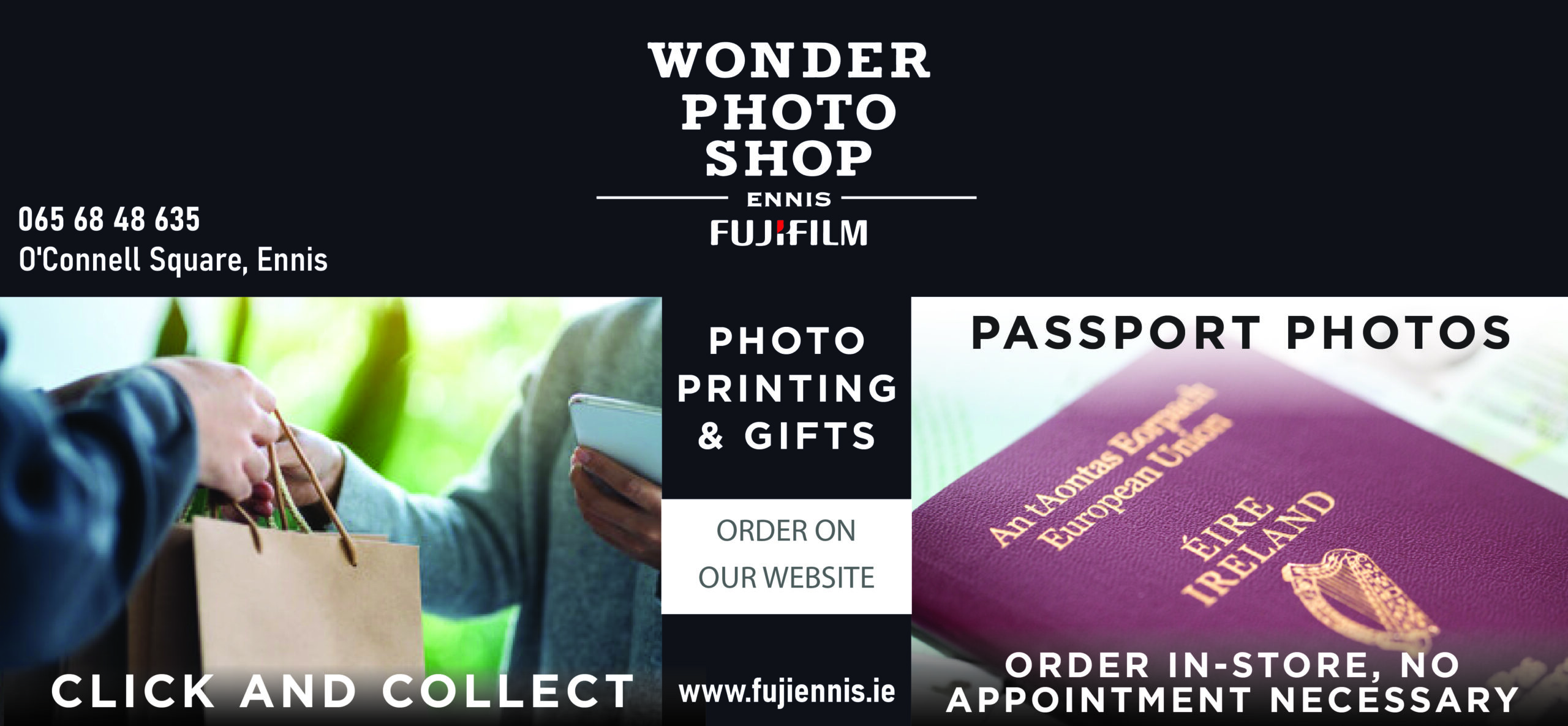 *Caherlohan. Photograph: John Mangan
Attempts to improve Caherlohan will not be paused while an independent committee compiles a strategic review for Clare GAA.
Chairperson of the Caherlohan sub-committee established by Clare GAA, Simon Moroney clashed with Wolfe Tones delegate Dermot O'Donnell following repeated calls for no finance to be pumped into the facility on the outskirts of Tulla until a strategic review is completed.
Speaking at the April meeting of the County Board, O'Donnell stated, "our club's view is that no other money should be spent on Caherlohan until the five year committee has a plan in place". The quality of water, structures, the gym and costings of the facility must be analysed before further investments are made, he said. "I'm not questioning what has been spent, whatever we're going to put into it going forward has to be estimated and validated".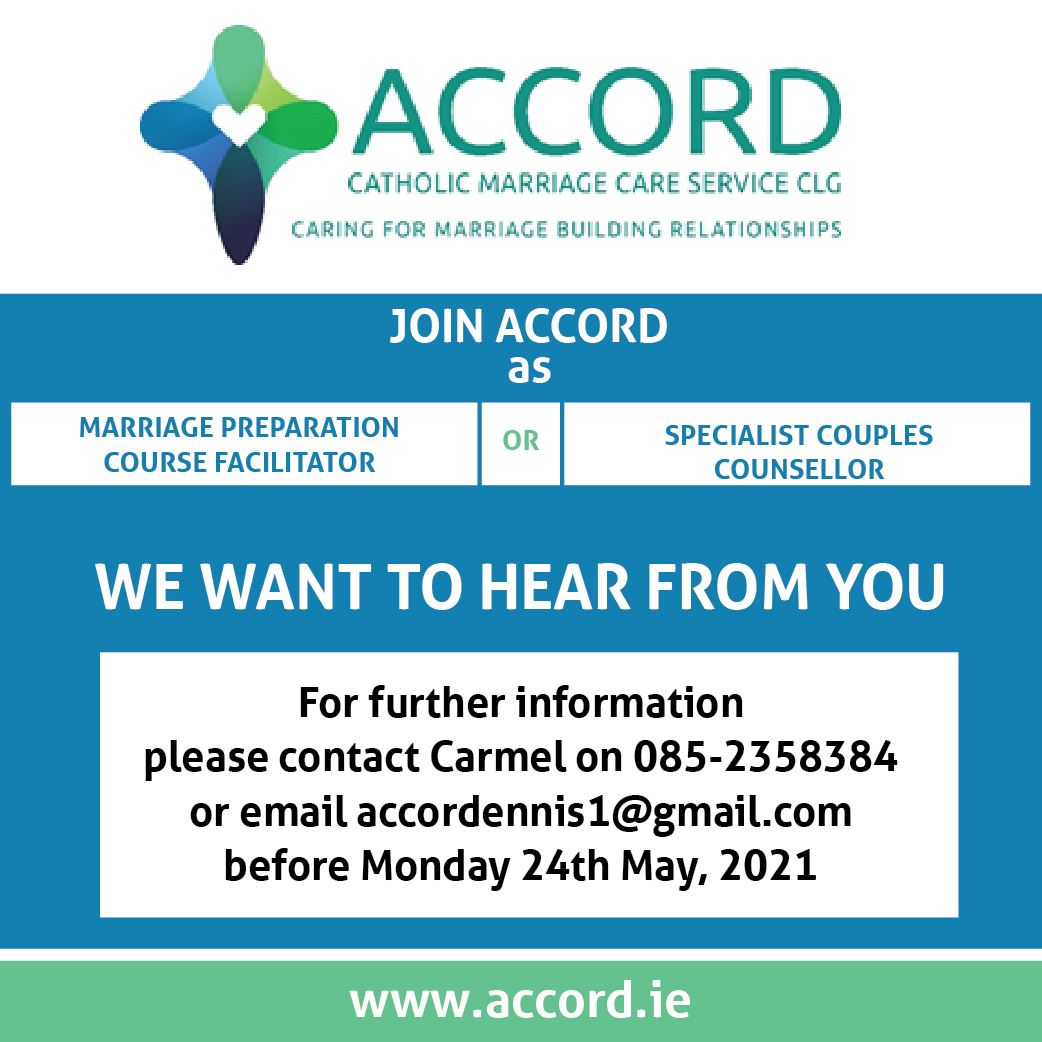 Work of the sub-committee has already commenced, Moroney informed the meeting. He said the workings of this group was "totally different" to that being undertaken by the personnel preparing a strategic plan. He confirmed that their sub-committee has met with the individuals appointed to the independent review grouping and is anxious that the requirement of maintenance be included in their report.
Moroney explained, "The purpose of their work is to prepare a five year strategic plan which is very welcome and desirable. Our focus will be on capital side and redevelopment side". He added, "We have developed a clear and concise understanding which is reduced to writing as to what their focus and what ours will be. There is no conflict with what we're doing". He assured, "We don't need to stop work now in order to allow the five year strategic plan committee to carry out their work".
Remediation of pitches, the potential of a synthetic pitch and improvements to the gym are the three primary areas the Caherlohan sub-committee are assessing, he advised.
O'Donnell believed the independent committee would detail a vision for Caherlohan as a Centre of Excellence "so surely the committee has to give feedback on what they think a Centre of Excellence is and what should be included in a Centre of Excellence".
Both committees have separate terms of references, Moroney replied. "Optimisation" of Caherlohan is the terms of reference for the independent group while the Clare GAA sub-committee is looking at the "capital side". He outlined, "We have an agreed summary of the points we have agreed on, there hasn't been disagreement".
"Surely the optimisation of the facility has to be based on what is there," the Shannon clubman responded. "They are given their overall view for Clare GAA, when they analyse for Clare GAA they will have a view what a Centre of Excellence should look like, surely they should have some view on what they're doing".
Under the optimisation, the independent group will try to identify ways to get users outside of county teams into the facility. The task of the sub-committee "is quite clearly the capital development of it," the Ennis man said.
Insistence was voiced by O'Donnell that the view of the independent group should be taken on board.
"That is not their role and I'm not going to say it again, I can only say it so many times. The terms of reference are distinct, we have agreed our terms of reference," Moroney stated.
Other Centres of Excellence should be viewed, O'Donnell suggested to which Moroney said a list of places to visit has already been compiled by the sub-committee. "We're not doing this on the blind," Moroney said. He continued, "I'm not going to give you a chapter and verse update on what we are doing".
Kilmaley delegate, Niall Romer questioned if the water at Caherlohan has been tested for sulphur and e-coli which he labelled "a health and safety matter that people have forgotten about". Moroney said it had been tested over a year ago with the sub-committee arranging for further testing to "see what is the issue".