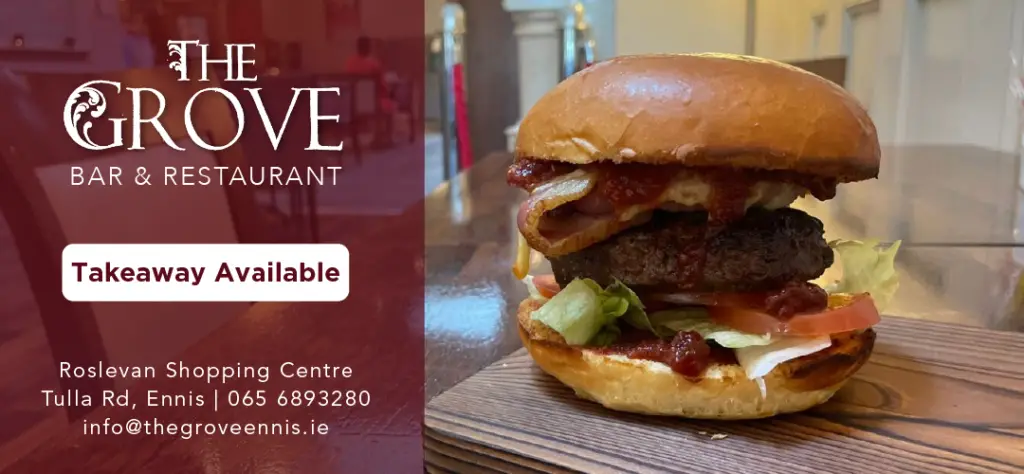 A community effort in Lisdoonvarna resulted in the donation of €8,500 during COVID-19 to upgrade its playground facility.
An official opening of the playground took place on Friday to mark the upgraded work and also to acknowledge the input of the community in getting the facility back into use. The site on which it is situated was derelict in 2006, the role of individuals like Kathleen Gibbons and Joe Garrihy in bringing it into use over a decade ago was referenced at the event.
In total, €8,500 was raised, €4,000 of which was donated by Megan White on behalf of the staff and residents of the Direct Provision Centre in Lisdoonvarna and the remaining €4,500 came from community contributions. "Megan used some of her own money, they also get some money from the Department of Justice to put into areas in the community that would help residents of the Direct Provision centre," Chairperson of Lisdoonvarna Fáilte, Marie Urquhart noted.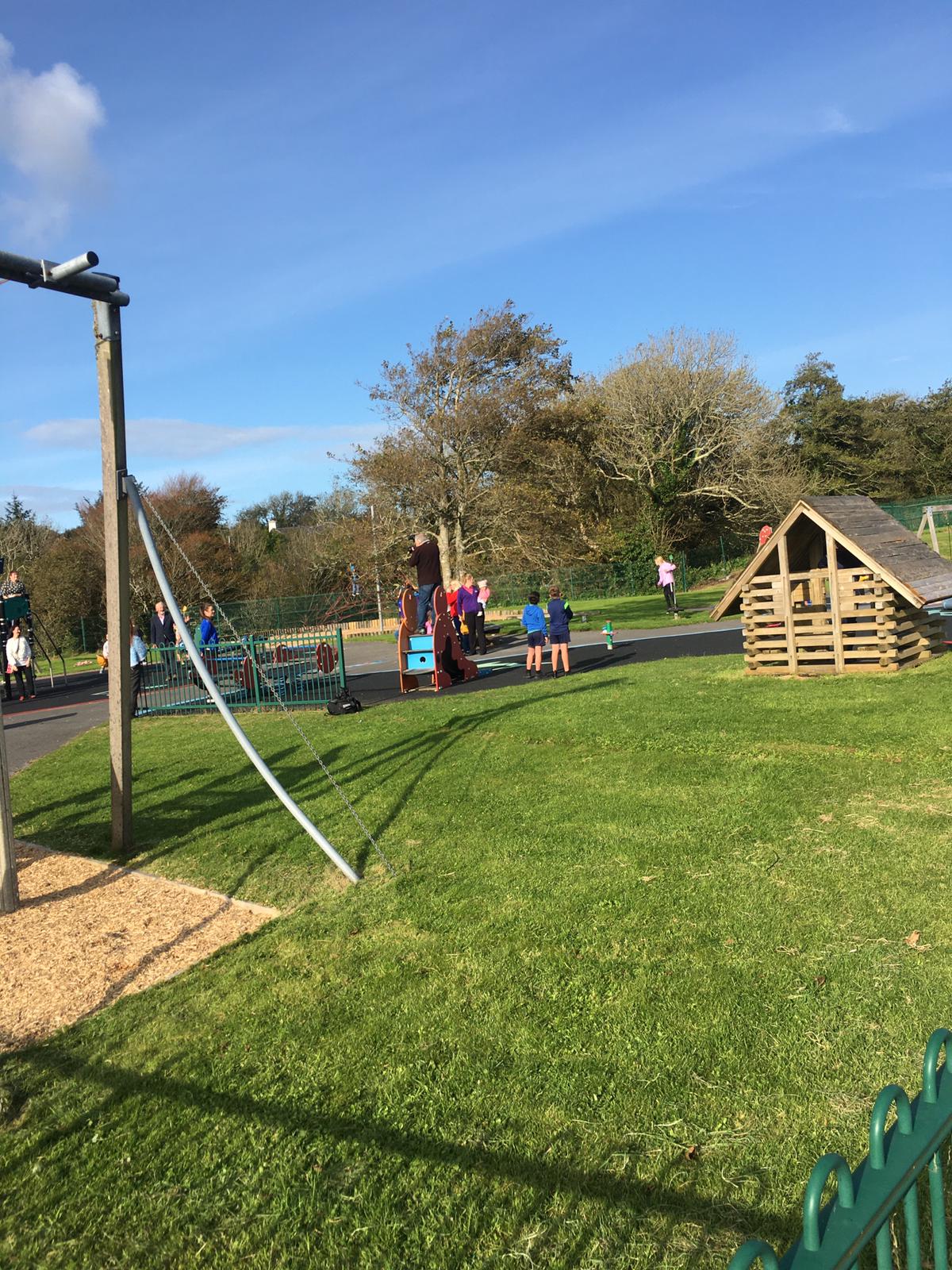 County camogie and ladies football player, Niamh O'Dea was on hand to cut the ribbon as children of all ages eagerly gathered to test out the upgraded facilities. A wet pour cement which acts as a safety surface, swing sets, roof for the playhouse, zipwire, boat, painting and a new lock for the gate were among the expenses incurred in redeveloping the North Clare facility.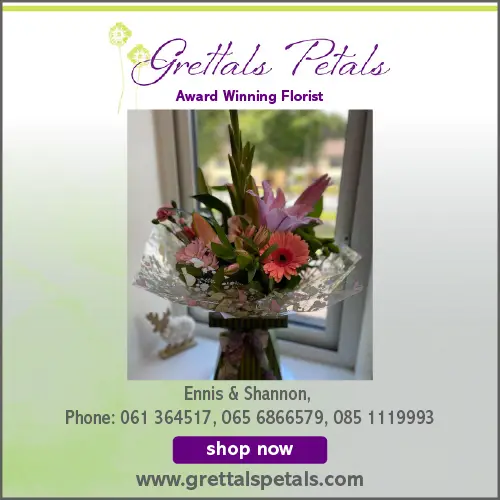 Addressing Friday's event, Cllr Joe Garrihy (FG) noted that the facility cost €240,000 to construct in 2007 and spoke of the ongoing challenge for community groups to maintain and keep playgrounds. He paid tribute to the people of Lisdoonvarna who put their shoulder to the wheel to raise €8,500 in a three week window. "We never had an official opening before, people must have been too busy".
"This project and funds raised proved that no challenge or pandemic is too big for our community," Marie maintained.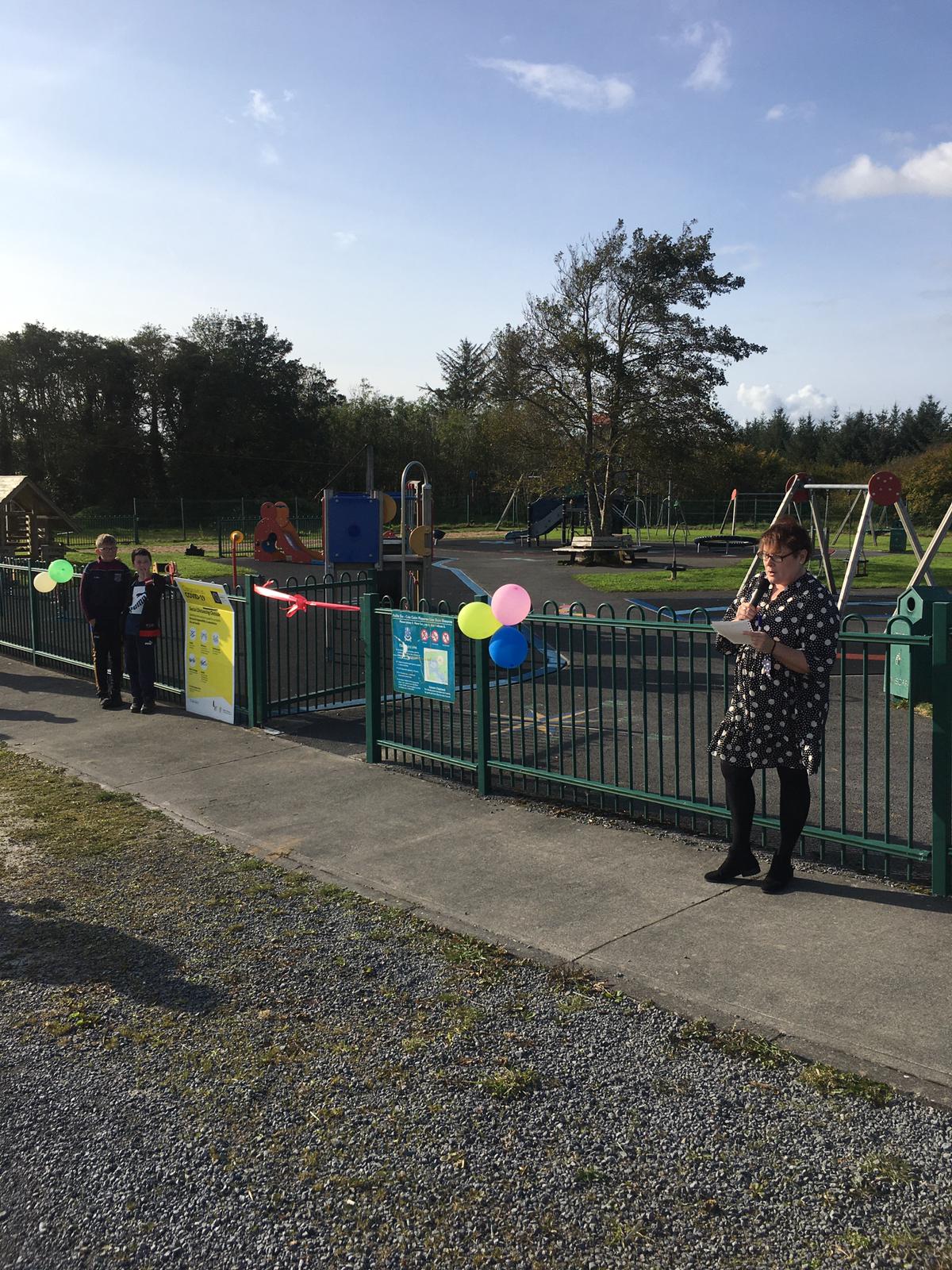 Speaking to The Clare Echo, she described the occasion as a great day. "It is a great achievement for such a small area under very difficult times. There was €8,500 raised in three weeks in the middle of COVID craziness, Megan White kindly donated €4000 on behalf of the Direct Provision centre's staff and residents because they are so grateful to have the facility, the community raised the remaining €4000. Everyone was so generous, local tradesmen helped to do different parts of the work, they donated their time and talent which cut down on the cost of what it all came to".