Aer Lingus is to drop flights from Shannon Airport to Birmingham and Edinburgh as part of its summer schedule for this year while no support should be issued to the airline unless key routes are restored.
In recent weeks, Aer Lingus announced its first transatlantic services direct from Manchester to the US and the Caribbean that will begin later this year. It will launch four new routes from Manchester Airport to New York JFK and Orlando from July 29 and will also start flying from Manchester to Barbados in October; and to Boston from summer 2022.
According to the airline, the new services will complement its "Dub-Hub" strategy and it will continue to connect customers from UK and Europe via Dublin to the US.
The Clare Echo understands that Shannon Airport will be dealt a further setback by Aer Lingus who plan to drop routes to Birmingham and Edinburgh.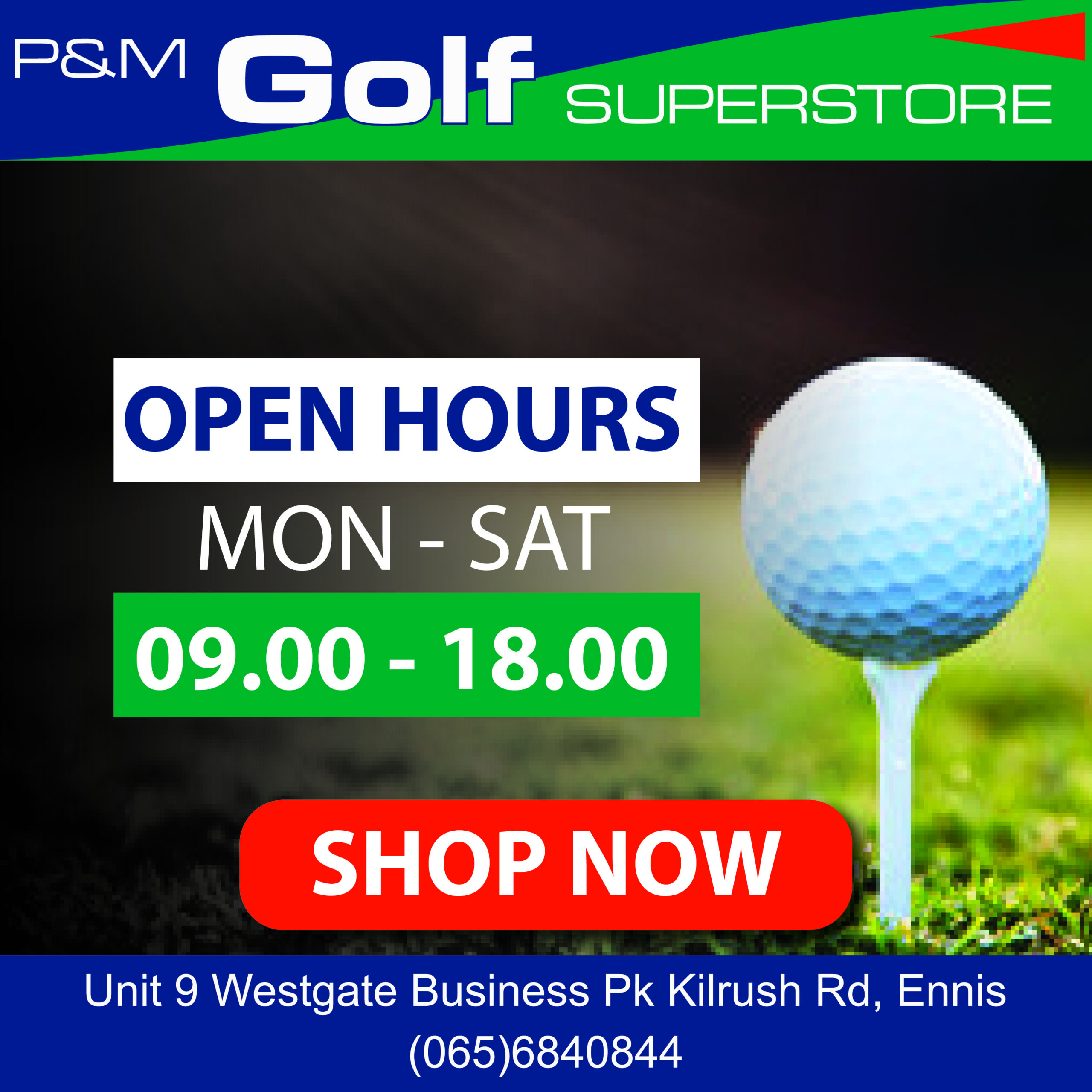 A spokesperson for Stobart Air, operator of regional routes for Aer Lingus told The Clare Echo the "continued uncertainty" on the resumption of international travel due to COVID-19 has posed difficulties and insisted the routes have not operated solely because of the pandemic.
"All Aer Lingus Regional services operated by Stobart Air between the Republic of Ireland and the UK, including those from Shannon Airport to Birmingham and Edinburgh – with the exception of limited essential service frequencies from Dublin to Glasgow and Edinburgh – have been temporarily suspended since March 2020. We continue to review any resumption of these services in line with passenger demand and Government public health advice".
No Aer Lingus flights have operated at Shannon since April 2020. At the beginning of March, Aer Lingus announced it was to temporarily lay-off its 129 ground and cabin crew staff at Shannon Airport until June.
Staff had been on the temporary wage subsidy scheme and more recently on the employment wage subsidy. They are now on the Pandemic Unemployment Payment for the three-month duration of the lay-offs.
Speaking at a Shannon Chamber briefing, Clare TD Joe Carey (FG) said any Government funding for Aer Lingus should stipulate that routes in Shannon return as a condition. "One issue currently being looked at by Government is the possible injection of capital into Aer Lingus, I've made the point that the capital injection should be on the basis that key strategic routes to Heathrow and North America be restored.
"It needs to be stitched into any agreement. It is so important that we have connectivity to Heathrow for our FDI footprint in the region," the Clarecastle native stated.