"A seismic shift in the way people think about politics" was evident according to Martin Conway (FG) as he reflected on the results of the weekend's outcome in Clare.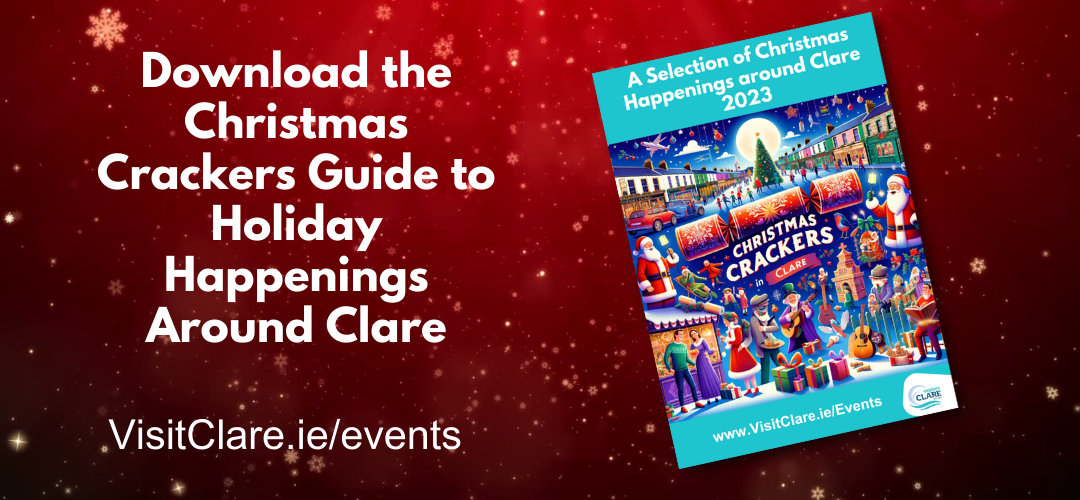 Just like his first attempt to winning a seat on Clare County Council in 1999, Conway also lost when contesting a General Election for the first time. He had anticipated getting more than 2,285 first preference votes. "Clearly I was seen as part of the establishment even though I never stood in a General Election before". The Ennistymon man cited being on a ticket with two strong Fine Gael candidates, coming from "a depopulated part of the county" and the close proximity of Cllr Roisin Garvey (GP) as factors that "worked their way against me".
Speaking to The Clare Echo, Conway ackowledged how people's views had altered. "Trying to explain politics at the moment, it really is inexplicable, eight months ago Violet-Anne Wynne had less than 400 votes in the local election and didn't take a seat, today she is topping the poll, there has been a seismic shift in the way people think about politics, Co Clare is always reflective of the national picture, we are not unique so when there was a wave to Sinn Féin it wasn't going to be unique that Clare would be devoid of that.
Martin confirmed that he has already secured a nomination from the Administrative Panel and will be vying to retain his seat in the Oireachtas. "My Seanad campaign has started, I'm in the very lucky position that I've secured a Seanad nomination. It is going to be a big difficulty for a lot of candidates that didn't win and TDs that lost, Seanad nominations are not easily got but I was realistic of winning a seat, I've been running a dual campaign for the last year and a half, I have my Seanad nomination secured so that campaign is starting now. There will be no break. I wanted to commence a career in Dáil Éireann representing the people of Clare with a popular mandate, on this occasion that hasn't happened but I will continue to work on behalf of the people of Clare if I'm fortunate to get elected to the Seanad,
"I will be contesting future General Elections, I'm in this for the long haul, I've had disappointing days in politics before. When I stood first in 99 I didn't get elected to the Council, I got elected by the skin of my teeth in 2004, I wanted to be a General Election candidate in 2011 and 2016 but that didn't happen. The disappointment of this weekend has added to other disappointments but I have had good days too like being elected to the Council and topping the poll at the subsequent election plus being elected at two elections to the Seanad, they were good days and I'm hoping I will have a good day and be re-elected to the Seanad".