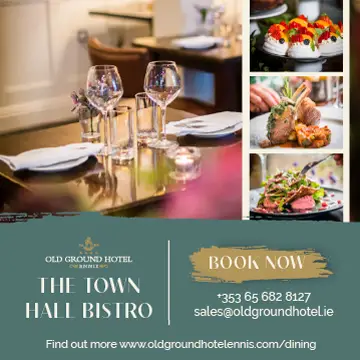 NINE same sex couples exchanged wedding vows in Co Clare last year, according to new figures released by the Central Statistics Office.
Five male couples and four female couples celebrated their big day in the Banner county in 2017.
Of the nine same sex couples that married in Clare, only two of them will live in the county.Three marriages were civil ceremonies, while there were two humanist ceremonies, two Spiritualist Union of Ireland ceremonies and two "other religious denomination" ceremonies.
A total of 617 opposite sex marriages were registered in Co Clare last year, with 67 per cent of couples opting for Catholic ceremonies.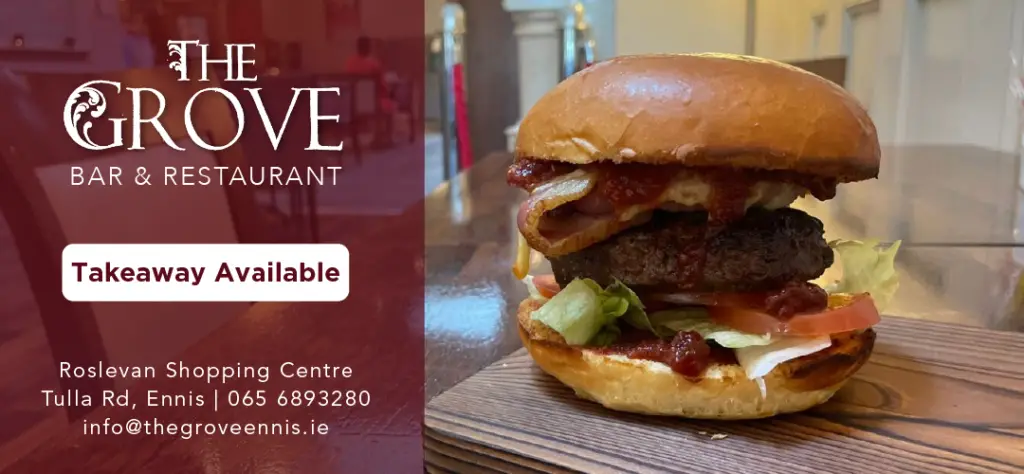 Humanist ceremonies were the next most popular option, with 71 couples choosing this route.
There were 41 opposite sex civil ceremonies in Clare last year.
The average age of Clare grooms in 2017 was 36.2 years old.
While over a quarter of opposite sex Clare grooms were in their early thirties, there were 11 grooms over the age of 60 who tied the knot last year.
Four women over 60 married opposite sex partners in the Banner County last year, while three women under 20 got married.
Thirty Clare women had previously been married, while 42 grooms had previously tied the knot.
Of the opposite sex marriages in Clare last year, four partners lived outside of Ireland before they got married.
Friday was the most popular day to get married in Ireland last year, while most couples got married in August.