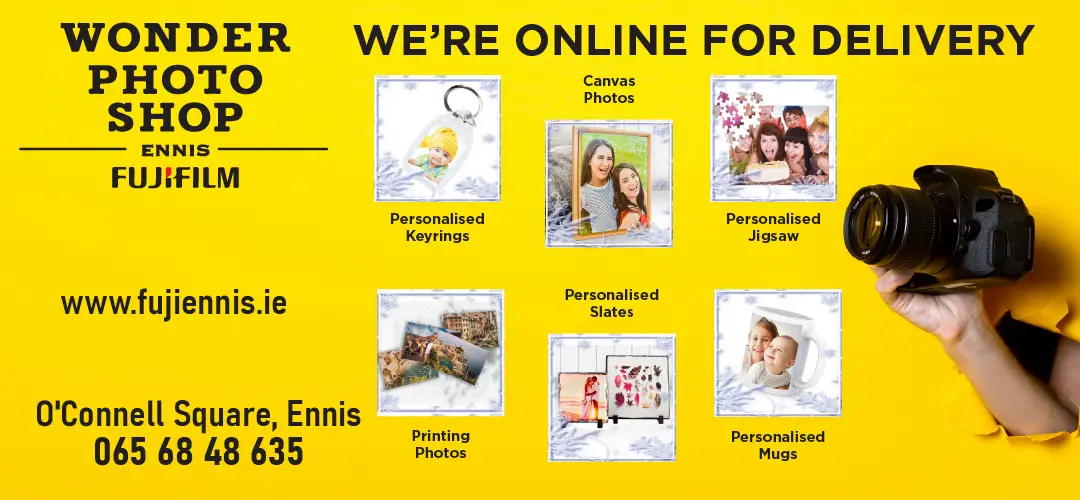 Nine new cases of COVID-19 have been attributed to Clare in new Department of Health figures.
Detail released on Saturday evening has revealed that nine new cases were recorded in the county on Thursday.
As of Thursday, 519 positive samples have been attributed to the county.
No new deaths been notified to the Health Protection Surveillance Centre while 274 cases are known across the country.
The new cases are located in Dublin (166), Cork (21), Donegal (19), Kildare (7), Offaly (7), Waterford (6), Wicklow (6), Louth (5), Limerick (5) and Meath (5). 27 cases are spread between 12 counties, the location of which has not been revealed.