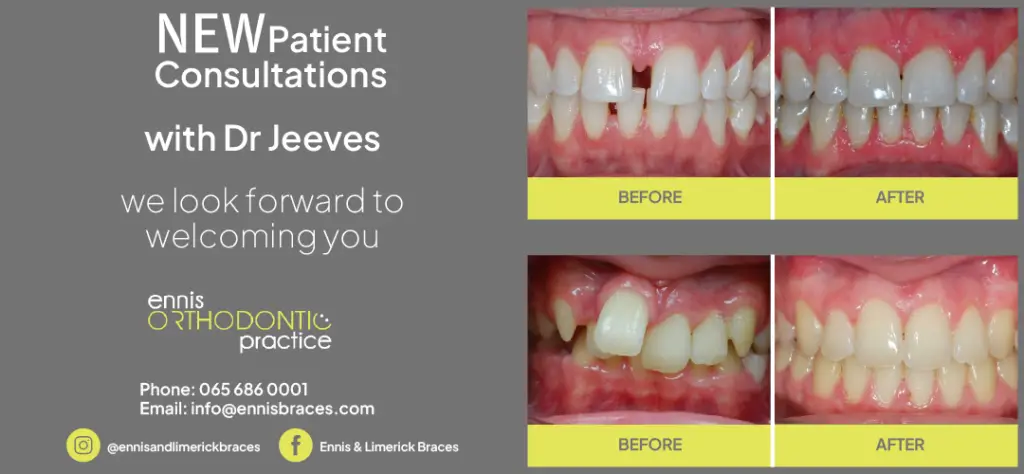 Clare's U20 Football Manager Michael Neylon. Photograph: Natasha Barton
Understandably, Clare U20 football manager Michael Nealon wore a broad smile after his charged recorded a comfortable quarter-final victory over Tipperary.
That was on Monday evening at Hennessy Park in Miltown Malbay and they will return to the same venue on the same day when they face off with Kerry in the provincial semi-final.
Stating that he was "pleased with a lot of aspects including the attitude and workrate of the players", he quickly pointed out "there is loads of room for improvement and we all know that as we get ready for next week".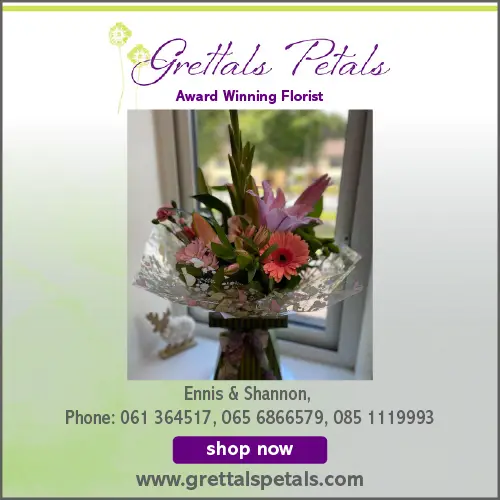 Joint captain Fionn Kelleher hobbled off before the end of their win, leaving Clare with only fourteen players as they had used all available substitutes. "The nature of this competition is such that you have to roll with the punches. Fionn will do his best to get back for next week but there are other guys there who are jumping at the bit to get in".
He accepted that Clare were in a comfortable position at half-time, "The guys targeted the first 5/10 minutes of the second half and they really went at it and made it count. They really put the game beyond Tipperary. We all know that it's very difficut to travel away from home and play against all the odds. The guys put Tipperary to bed ten minutes into the second half".
"Our tally of 3-15 is a big score but we are concerned about some of the ones we didn't get. We know next week we will need every single one of them and the decision making will have to be really good up front. That Tipperary team played in the Munster final last yer and they retained eight of those players. We felt they were a bit more experienced than us coming into the game but we kept saying during the week it would come down to work and our guys did the work tonight to get them over the line," the St Joseph's Miltown clubman commented.
Asked about the midfield dominance of Cooraclare duo Micheál Garry and Brian McNamara on the night, he said "there is a good understanding between the two players who have worked well together and they have formed a good partnership but we have that with players from other clubs such as Ennistymon throughout the field".
Looking ahead to the semi-final with Kerry, a game that will take place at Hennessy Park on Monday at 7pm, he said "Kerry are one of the best teams in the country. All of us have been playing challenge games up and down the country for the last 3 months and everybody knows who has beaten who and Kerry are noted as one of the best teams that are out there at the moment".
Neylon continued, "we have it all to do but tonight was about earning the opportunity to go and have a cut at Kerry next week. We are really looking forward to that now and from this minute on that is what we are focussing on".
Partaking in the U20 league has been a big help, the former Clare senior football selector maintained. "It was very important at the time. It meant a lot for us. After the first game we targeted getting to the final and after we got to the final we targetted winning it. It is important for Clare players to be lifting silverware at any time of the year and I am sure it definitely helped us tonight. We got to see a lot of players. We had a lot on the sideline tonight that started most games for us in challenge and league as well. We feel we have a strong panel and guys are ready to come in".