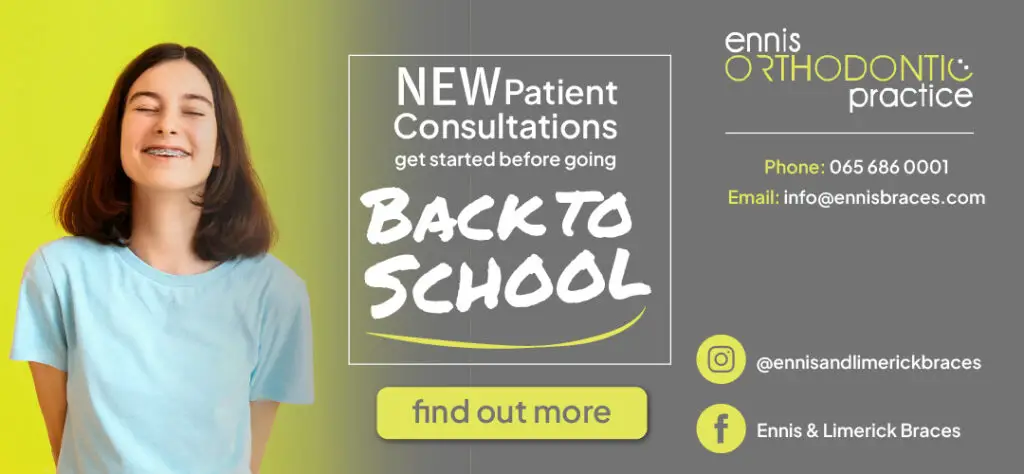 *Michael Neylon. Photograph: John Meyler
With the commitment involved in coaching and managing teams rising by the year, Michael Neylon is surprisingly refreshed despite holding down two time-consuming roles.
Neylon remains in the hotseat as Clare U20 football boss while this year he returned as manager of St Josephs Miltown whom he has already led to two senior championships. He is joined in the county management by David Geaney (Dingle), Eoin Murray (O'Currys), Martin Guerin (Liscannor), Sean O'Brien as goalkeeping coach, (St Josephs Miltown) plus strength and conditioning coach Oscar O'Dwyer (Arravale Rovers, Tipperary).
He admitted, "It is all unplanned and unscripted and is to do with the pandemic and the timing of competitions. Having been in lockdown for eight months I'm delighted to be out on the field everyday of the week. We've great help, the management teams are made up of people with lots of expertise. Both groups are player-driven and player-motivated which makes it very easy, I'm enjoying every minute of it".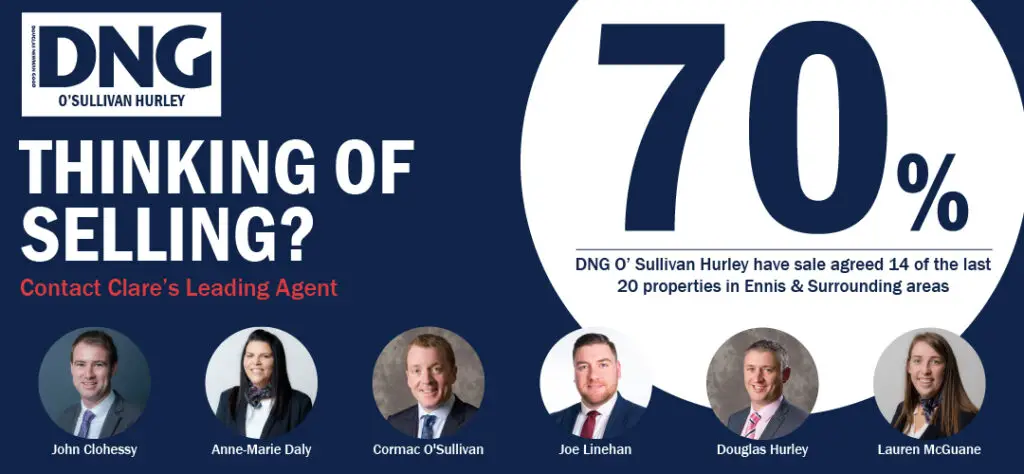 Although Clare recorded a 17 point win over Waterford last year, the 2019 meeting between the sides in Dungarvan saw the Déise prevail by a single point.
Michael told The Clare Echo, "We know how difficult it is to go down there, we know Waterford always spot an opportunity when they are playing at home. We are looking at the last two years it's one win for Waterford and one win for Clare, this is the deciding one and this is going to be a really tough battle, home advantage means an awful lot as we found out in Miltown last year and we know it is going to mean an awful lot to Waterford, they have been steeling themselves for that situation and we possibly caught them on the hop last year. We're expecting some battle and dog fight down there, we're going to have to be much better this year to get out of this one".
Between the game and the journey, he is not expecting anything easy. "We're looking forward to this phase where we enter knockout competitions and we realise we have a big task ahead of us on Thursday night between the game and the journey, we know it is not going to be easy but we have to be right, we're on edge for it and we're relying on everybody to take it by the scruff of the neck".
Potentially Clare could get a home provincial semi-final if they get over the line in Dungarvan. "Everything is an incentive, we're focusing first of all on round one, we know that it is the only way to approach a competition. At the moment, it is Thursday night, we're not looking any further than that, what happens after that will be our focus after Thursday night be it at home or away against whatever opposition. People are talking about opportunities and incentives but we're not looking in that direction".
For the quarter-final tie, Clare have a clean bill of health. Oisin O'Loughlin of St Breckans is expected to get the goalkeeper's jersey while defensive roles will be filled by Cillian Rouine, Dara Conneally and Micheál Garry with Manus Doherty, Ciaran McMahon and Tadhg Lillis battling for inclusion.
Captain Eoin Rouine is in line for a midfield role alongside either Brian McNamara or Tom McDonald. Attacking options include Emmet McMahon, Jamie Stack and Mark McInerney.