*Siofra Mulqueen
All across the world, working patterns have been altered on account of COVID-19 leading to many changes including the recording of radio reports from a hotpress in Co Clare.
A report on Wednesday's Pat Kenny Show documented the history of reality television from its foundations in the 1940s to the present day including Donald Trump's stint on The Apprentice, Nadine Coyle's date of birth drama on You're A Star, The Trueman Show and Love Island.
What listeners didn't know, is that it was recorded from a hotpress in Barefield.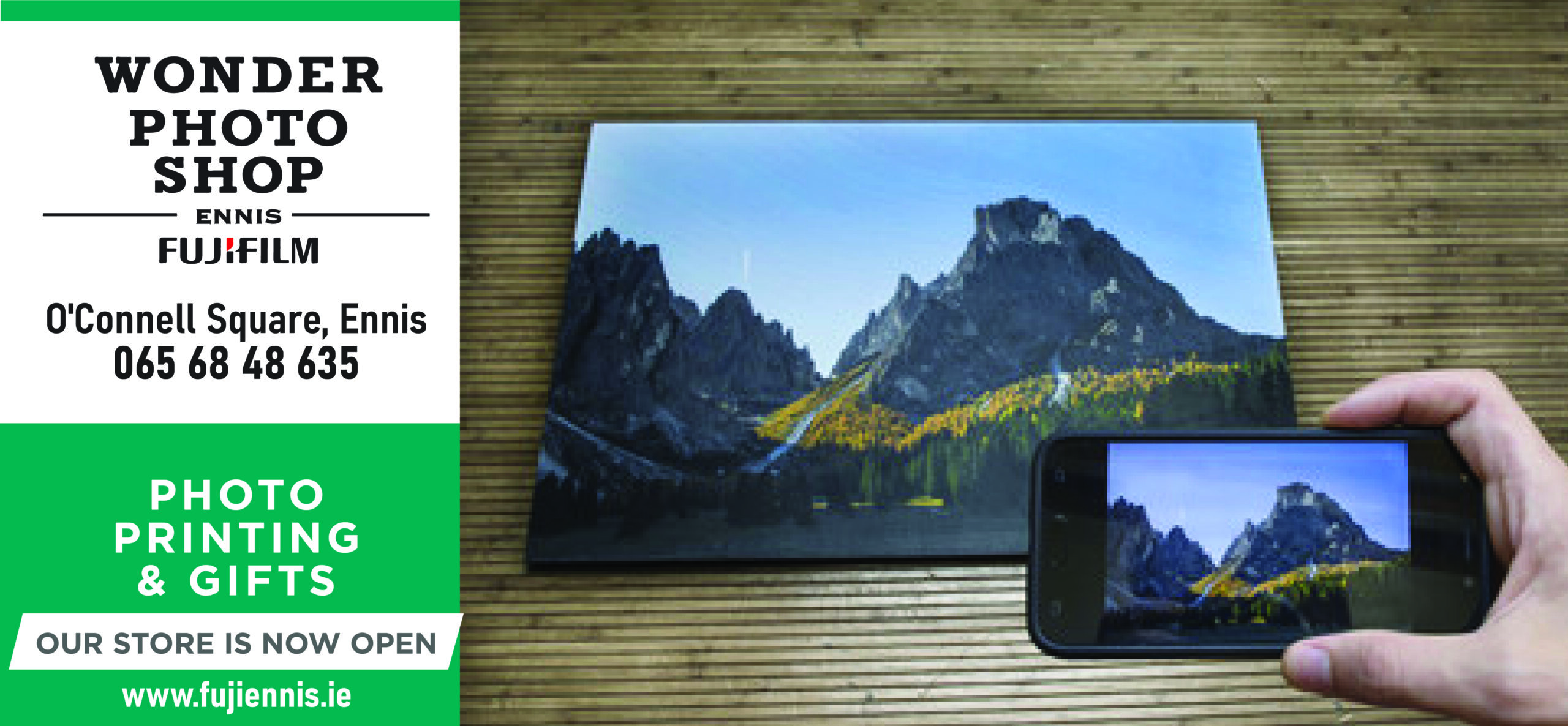 Siofra Mulqueen has had to swap Marconi House for home in Barefield during the pandemic. "The glamour of radio," she said when revealing that the location for her latest report on the national airwaves was from a hotpress.
Since early 2017, Siofra has been part of the team behind the Pat Kenny show broadcast Monday to Friday. Prior to that, she worked in both Radio Kerry and Clare FM.
The glamour of radio – I recorded this report on reality tv for @PatKennyNT in the hotpress from the depths of rural Clare??#pknt https://t.co/kFdBuXhWCj

— Siofra Mulqueen (@SiofraMulqueen) April 29, 2020
Of the many reports filed by Clare broadcasters on radio stations such as Clare FM, RTÉ Radio One, Newstalk, Today FM, Raidió Corca Baiscinn and Scariff Bay Community Radio, there have been unique locations but none had been aired from a hotpress in Barefield until this week.
You can listen back to the report below: