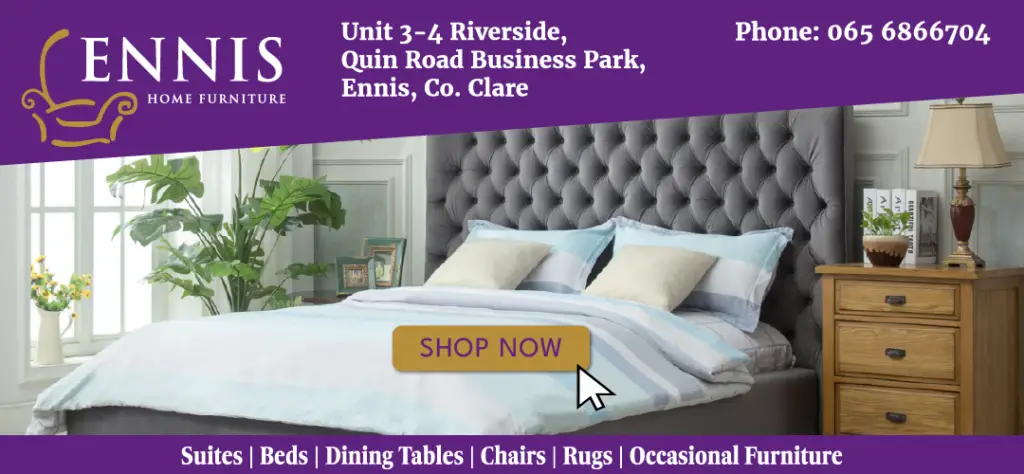 *Darragh Leahy in action for Newmarket Celtic. Photograph: Joe Buckley
OFFICIALS IN CLARE soccer circles are keeping tight-lipped on the suspensions issued to Newmarket Celtic manager Paddy Purcell and striker Darragh Leahy.
The Clare Echo understands that three game bans were issued to Leahy and Purcell following Newmarket's second round win over Avenue Utd B in the Ennis Carpets Clare Cup.
Their absence was felt as Celtic exited the Cup on Sunday in a 3-1 defeat to Avenue Utd A played at Roslevan.
These bans only apply to domestic games meaning Leahy and Purcell are entitled to be involved in Sunday's Munster Junior Cup quarter-final tie away to Ferrybank FC of Waterford.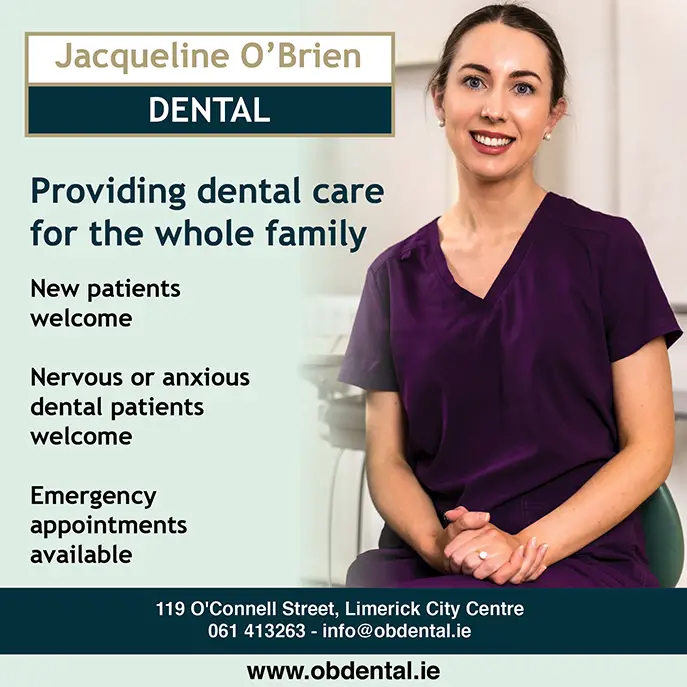 Secretary of the Clare District Soccer League (CDSL), Denis Collins said "no decisions" have been made by the Committee when contacted by The Clare Echo. The CDSL is currently without a PRO following the resignation of Jim Madden last week.
A spokesperson for Newmarket Celtic stated in response to The Clare Echo, "we do not wish to discuss this matter".
Club officials are set to meet the CDSL on Monday in a bid to get the suspensions reduced.
Meanwhile, two periods of ten minutes will be played this weekend as Lifford FC and Bridge Celtic finish off their clash in the Ennis Carpets Clare Cup. The tie between the sides was abandoned two weeks ago when the sides were level 2-2. The Ennis club are also understood to be unhappy with suspensions handed out following this game.
Lifford FC are also appealing disciplinary measures issued and will also meet with the CDSL this coming Monday.