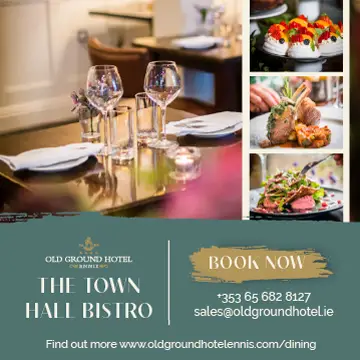 RENEWED calls for repairs to a Newmarket-on-Fergus footpath with links back to the famine have been issued.
Clare County Council were requested to take over and repair the footpath to Kilnasoolagh Church and Graveyard in Newmarket-on-Fergus by Cllr Pat McMahon (FF). "This footpath has deteriorated significantly and is health and safety hazard". His proposal was seconded by Cllr John Crowe (FG).
Senior executive engineer, Tom Mellett outlined that the footpath is recorded as "a protected structure under the County Development Plan 2017-2023 due to its cultural, design and architectural significance".
Mellett confirmed that the Shannon Municipal District office would engage with colleagues in the Heritage Team "to ascertain what would be possible with regards to maintenance".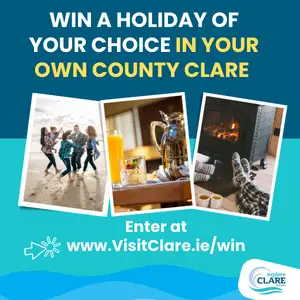 Cllr McMahon told the November meeting of the Shannon MD that "it is known locally as the famine footpath". He recalled, "it has grave significance from the famine times when there was great poverty, it is not often spoken about because of the huge grief associated with it". An appeal for repairs was last raised at the July 2020 meeting of the Shannon MD.
"It is a lovely area to walk in, it brings you over the motorway which is a sight in itself, it is ironic that two cars are unable to really pass each other on it," McMahon added. He believed negotiations would need to occur with the OPW to improve the footpath.