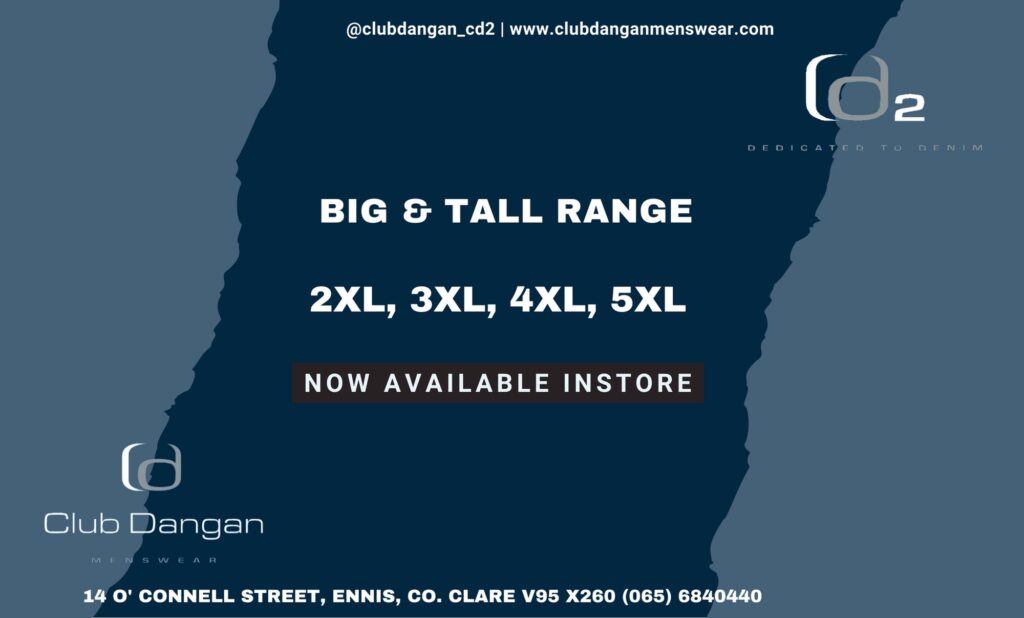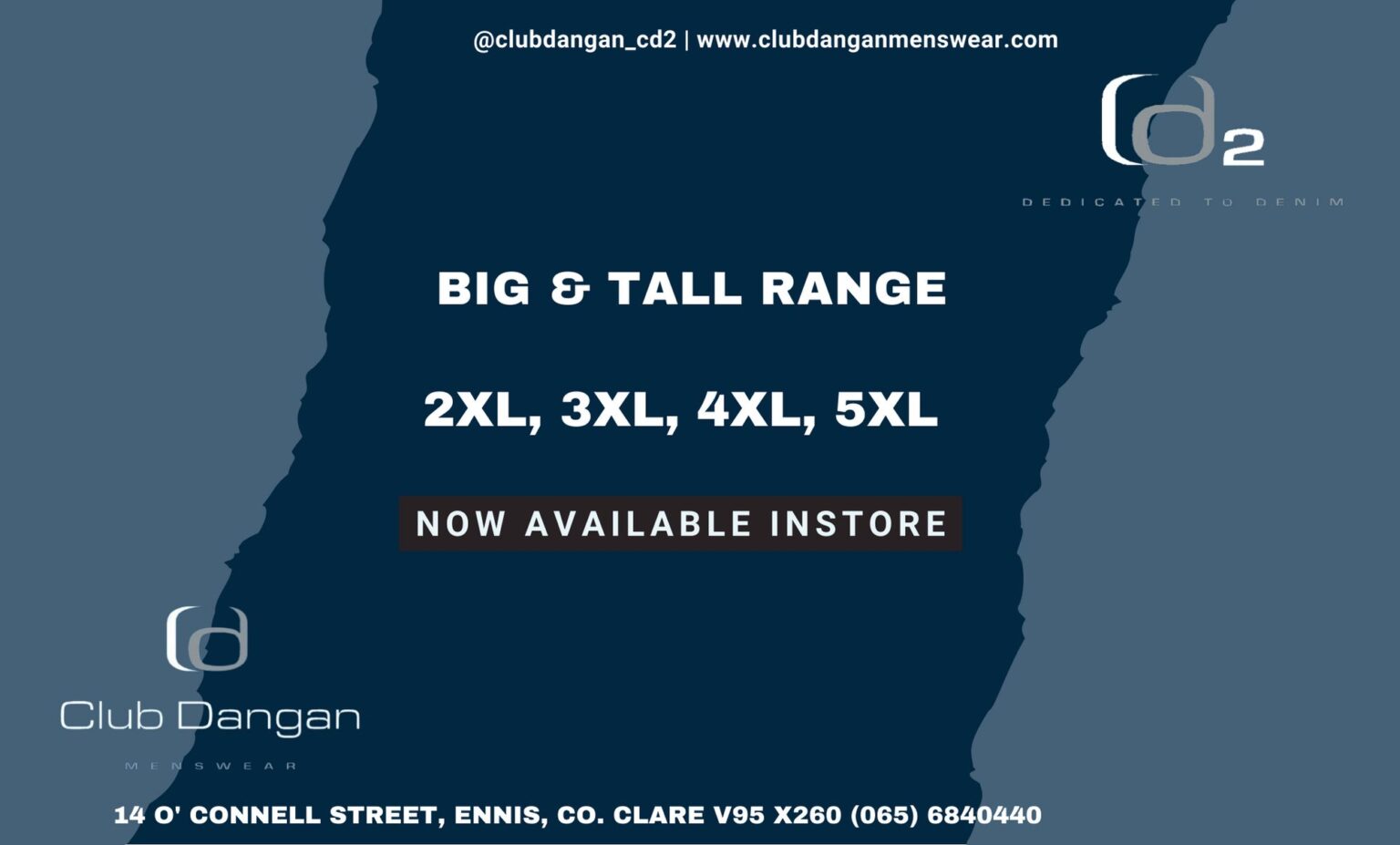 NEWMARKET-ON-FERGUS duo Jessica O'Gorman and Aengus King combined for glory in Dundalk adding a new chapter to a long-running family friendship.
Owner of Cargo King, Aengus had reason to celebrate after sending out his first flat runner as jockey Jessica saw Miss Cunning in the Dundalk's Book Online @ DundalkStadium.com Handicap on Friday.
Miss Cunning, a three-time winner for Kevin Prendergast ended an eighteen race losing spell as King send out his first flat runner. Pushed along by O'Gorman early in the home straight, the five year old mare battled to the front inside the final furlong and scored by a head from Sunset Nova.
Jessica recorded her first ever winner on the same horse at the same venue in August 2020. This time, she beat Amy Jo Hayes (on Sunset Nova) and Chloe Byrne (Chummie) into second and third to give King his first winner.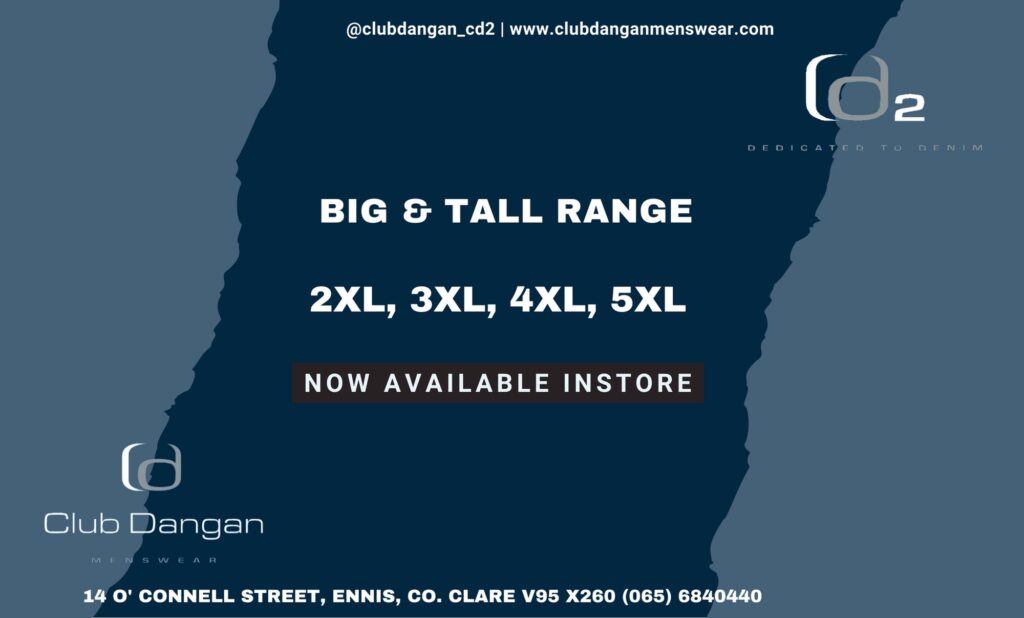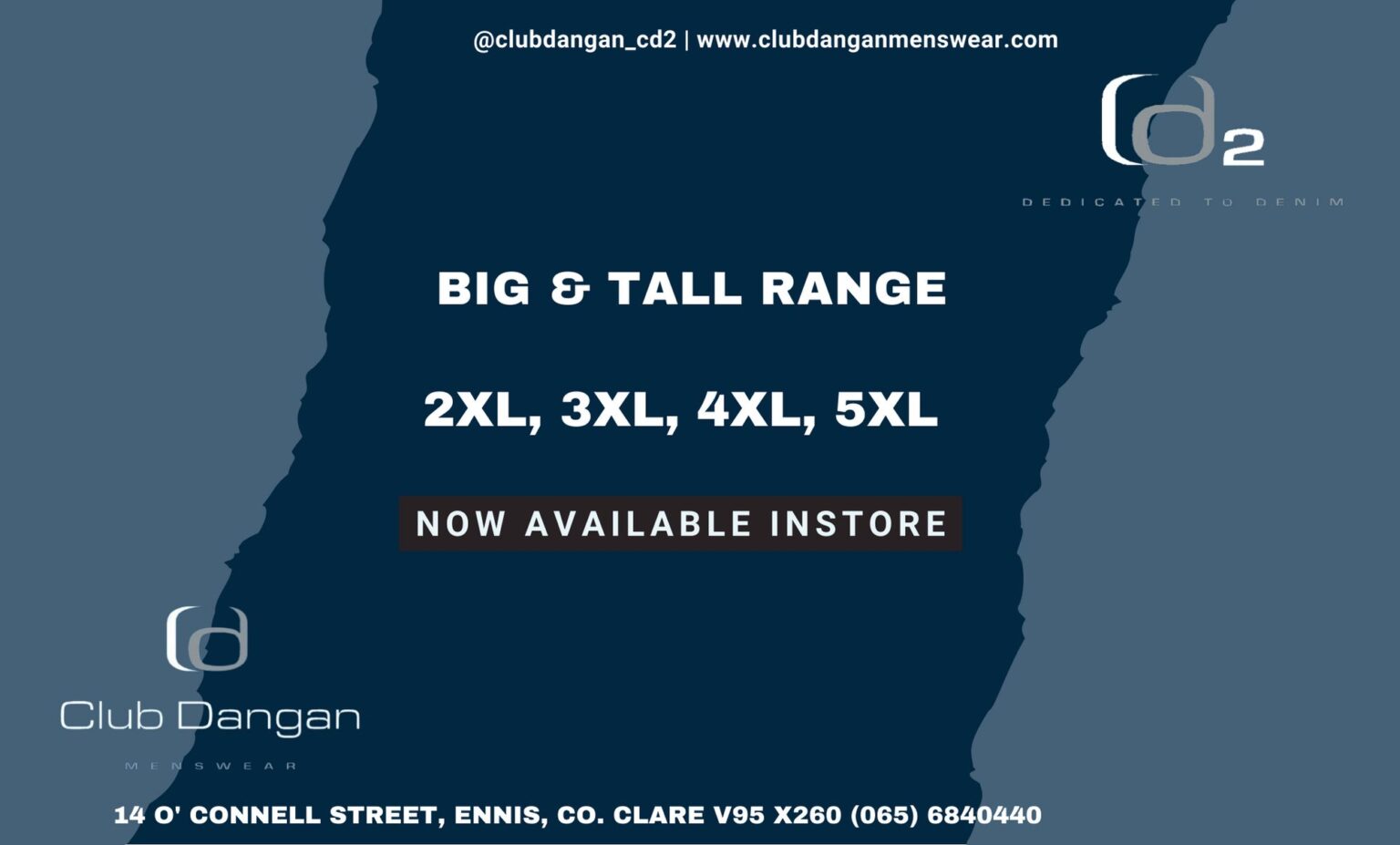 For over twenty years, Aengus has trained jumpers, Jessica started off with the Kings riding ponies which led to him getting to know her father Anthony who now helps out in the stables. "She used to come and ride her pony every day and then she wanted to go and progress, but we have all national hunt horses so they weren't really suitable. We got her in R.A.C.E. and then she got into Kevin's (Prendergast) and she loves it. I'm so delighted for her now," Aengus recalled.
"If we never have another result we'll remember this one. It was just nice the way it turned out," King added.