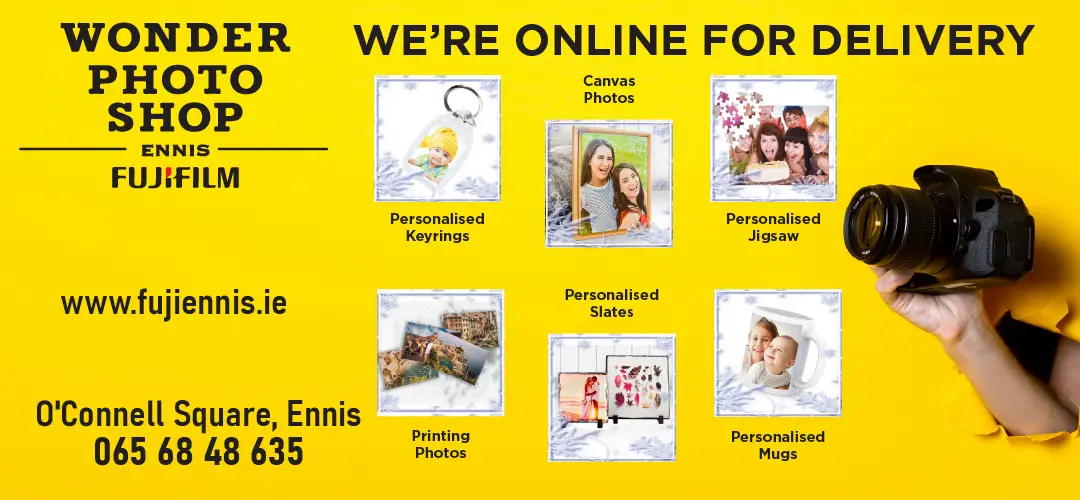 A Newmarket-on-Fergus native has been killed in the Greek wildfires while on honeymoon.
Newlyweds Brian O'Callaghan-Westropp and Zoe Holohan were trying to escape the fires in Mati when they lost contact with one another. They were travelling in a vehicle when they were forced to flee the blaze, Ms Holohan managed to find refuge in a nearby beach and was later admitted to hospital on Tuesday night, she is expected to make a full recovery.
In a statement released on Wednesday evening, the O'Callaghan-Westropp and Holohan families said "We are deeply saddened to confirm the death of our family member, Brian O'Callaghan-Westropp. The families would respectfully appreciate privacy at this time as we grieve and as Zoe makes her recovery. Funeral arrangement will be announced at a later stage."
Last Thursday, the Dublin based couple were married at Clonabreany House, Kells, in Co Meath and flew out to Greece on Saturday.
O'Callaghan-Westropp worked in finance for a Dublin catering company and also volunteed for Blood Bikes East, which provides an emergency medical transport service around hospitals in Dublin, he started off as a volunteer rider a year ago and very quickly became further involved in the service.
Committee member Francis De Bonis said "Brian is a very charitable man, he's one of these people who you know when he's in the room. He has a big voice and he's the type who wants to get things done. He's a man of action and is very selfless. His heart is in the right place and will always want to help. Brian would never walk away from a situation knowing someone needed help."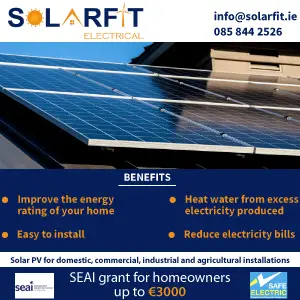 No other Irish citizens have been affected by the fires which have claimed the lives of approximately eighty people in Greek villages and holiday resorts.