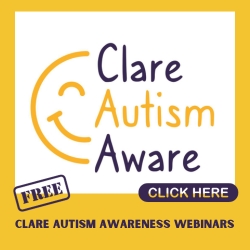 *Conor McDaid was one of the stars of a historic season for Newmarket Celtic. Photograph: Joe Buckley
NEWMARKET CELTIC have to contend with a bigger target than normal on their backs in their bid to retain their title as FAI Junior Cup champions and CDSL Premier Division winners.
Managing expectations internally and externally is among the chief tasks for Paddy Purcell as he enters the second year of his tenure as Newmarket Celtic manager. As far as a first campaign in management goes, becoming the first Clare club to win the FAI Junior Cup together with contesting the Munster Junior Cup final is pretty impressive, to say the least.
"Last year was a fairytale season," Purcell reflected. "We had quite a lot of new lads and a lot of transition with the first year for four or five youths, for some of them it was their second season in men's football like Tadhg Noonan and Davy Lennon so it is important we draw the line in the sand and get a clean slate".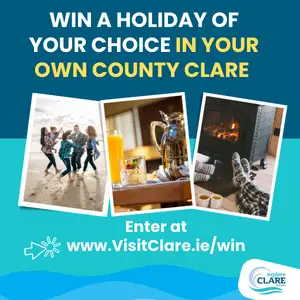 This is also prompted Celtic to raise their already high standards as a collective. "We have to try raise the bar for the standards we set, we've been trying to do that in pre-season with all the work we've been doing, we are trying to glean on the good bits but definitely it was a fairytale season. We have to manage expectations and reset them".
With the summit of Irish junior soccer scaled, Paddy has been pleased with the hunger levels of the squad in their initial block of work. "The hunger levels have been fantastic but it has been challenging insofar as it has been stop start with some games postponed and one walkover already. The three or four new lads and the youths have had the chance of getting more football, I've been very impressed with the attitude in pre-season, the holiday season filtering out so it has been stop-start but the attitude from everyone has been impressive".
Fearghal Lawlor's addition as S&C coach had strengthened their preparation but the loss of highly rated football coach Stephen Austin. "Steve had some personal commitments and he felt he couldn't commit 100 percent, he is not the type of guy to partially commit, he is all in or not and at this stage he is not involved but we're hoping he will return at some stage in the future".
Both Stephen Kelly and Darren Cullinan have announced their retirements, Kelly scoring the winning penalty in their historic shootout success over St Michael's, a fitting note to end any career. Eunan Doherty who joined the club over the Christmas period added a new dimension to their side but the Donegal native is set for a spell travelling and bows out of the squad.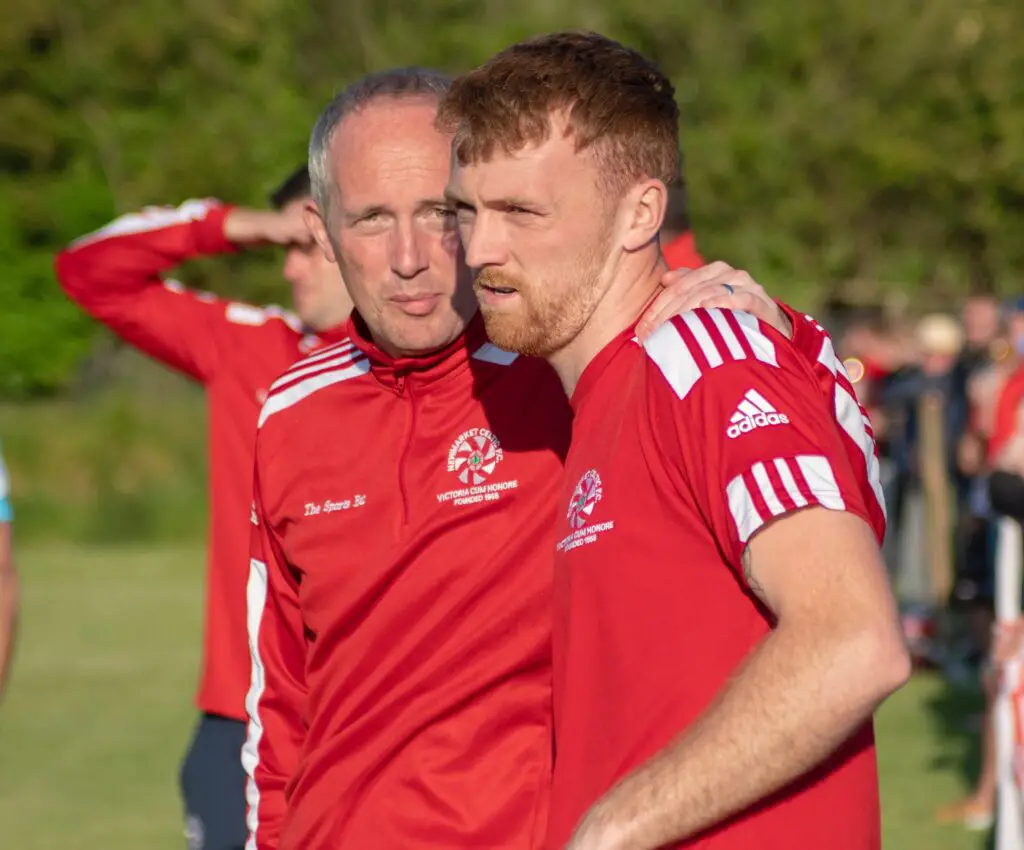 Another notable departure is Shannon's Darragh Leahy, a man who certainly made his mark in his debut season up front for Celtic. Such was his form that interest was shown from clubs across the border in Limerick and Ballynanty were able to secure the services of the striker. "Darragh had a great season for us last year, for us and him it was a really well fit partnership, he was great for us and we were very good for him, it was the same for Steve Austin, they are two people you would want involved in the group, they weren't there before last season but we're still focused and hoping to be competitive, that is the basic fundamental that we aspire to be competitive in everything we do, one or two people don't drive that it comes from collective and the nucleus of collective is still there," Purcell said.
Former Limerick FC centre-half Paddy added, "we have big voids to fill but with the likes of Tadhg Noonan and Cian Foley we have local guys with huge potential, Tadhg is one of the best young players I've seen at his level playing in a central role up front, the exits will be a great opportunity for other people and we have a good foundation built from last year and the previous season. The lads have shown it in pre-season and the Rockmount game shows there is life for us after Darragh".
Within Clare, teams have always took great pride at beating Newmarket, now boasting a title as national champions, there is greater satisfaction for the sides that can take down Celtic. "We've always been tipping away in terms of being competitive at domestic level and competed at national level but everyone will raise their game naturally against us. There is naturally a target on your back, you will want to prepare a bit better, it's a good complaint to have, we can't take anything for granted which is something we've always tried not to do. All games and competitions are equally important to us, as soon as you take eye off the ball you will get caught".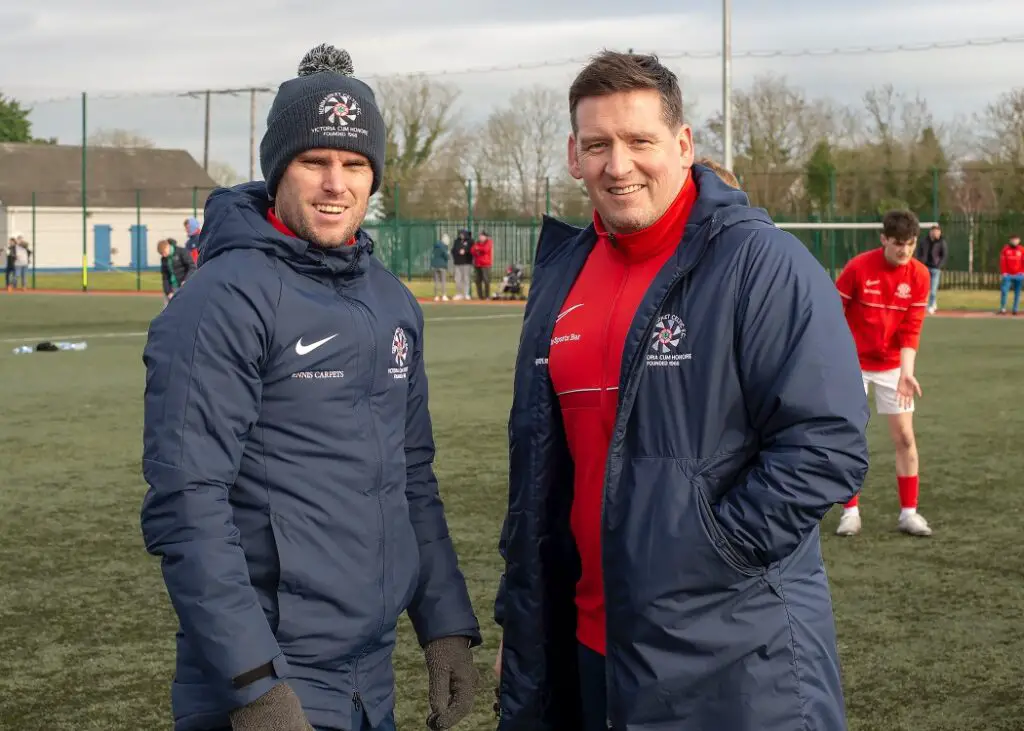 Domestic prizes are the bread and butter for Newmarket but having reached the FAI and Munster Junior Cup finals last season they will be keen to be back in the deciders, to retain their title nationally and go one better in the province.
Purcell told The Clare Echo, "We didn't set out any specific targets last year and we won't do it this year, you want to do the best you can and we'll be approaching each game like that, we want to go as far as you can in each competition, it is not easy to manage expectations but you never how things go, we're definitely focused and we'll give it our all and compete in all competitions we have, just to have to get going and those competitions will be on us fairly quickly. We've to play in the Muster Champions Cup and the Presidents Cup so we have a lot of games this season, we've a good squad built, we've more lads capable of pushing up and we're keen to see how players can further develop this year, the younger especially the new lads that have come into the squad. It's a new challenge".
Newmarket Celtic
Management: Paddy Purcell (manager), Eoin O'Brien (asst manager)
Captain: Eoin Hayes
Key Player: Eoin Hayes
One to Watch: Tadhg Noonan
Fresh Blood: Cian Foley, Evan Kelly, Cael Gaffney, Nathan Rezende (signed from Lifford), Keith Shea (signed from Lifford), Josh Lindsay (signed from Shannon Hibs).
Departures Gate: Darragh Leahy (signed for Ballynanty), Stephen Kelly (retired), Darren Cullinan (retired), Eunan Doherty (travelling), Jashar Aliu (gone to Tulla Utd), James Fahy (signed for Shannon Town).
Last season's run: Became first Clare club to win the FAI Junior Cup, lost Munster Junior Cup final on penalties, crowned Premier Division champions, knocked out of Clare Cup by Avenue Utd.