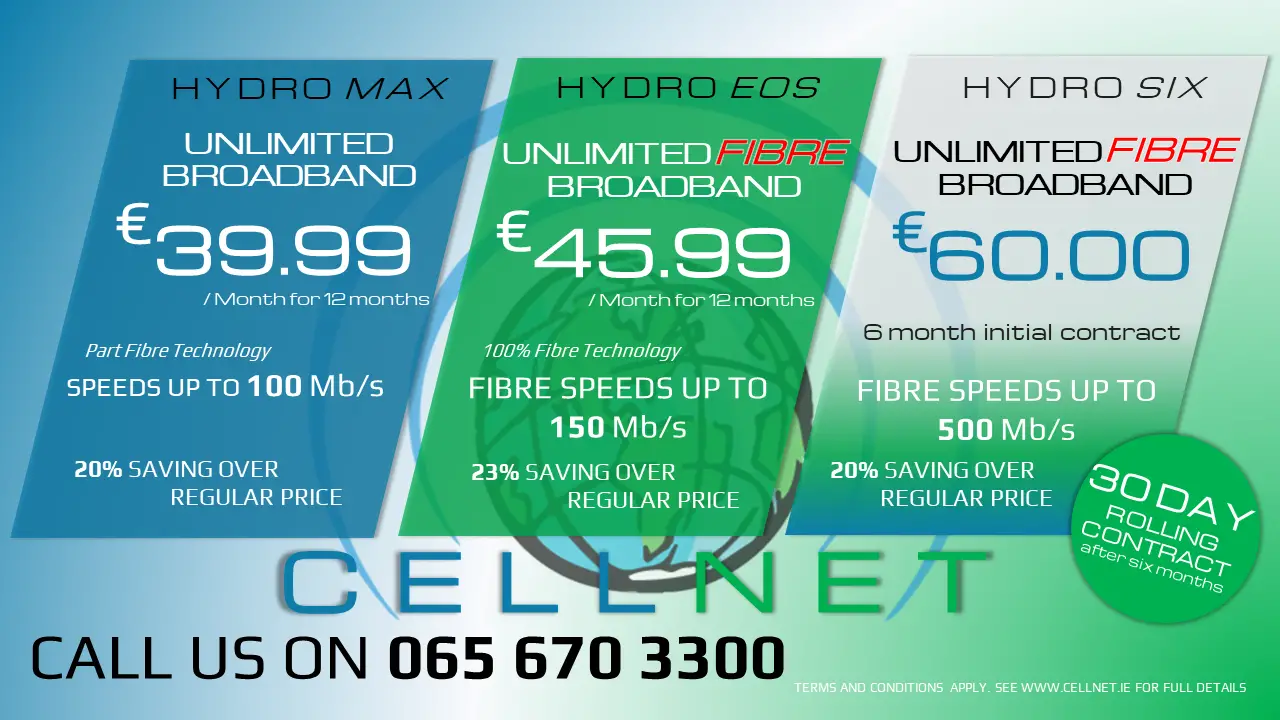 *Andela and Mateo at the Cliffs of Moher. Photograph: Kevin Hennessy. 
A newly wedded couple were reunited with their estranged impromptu photographer following an error in communication on Saturday.
Amateur photographer Kevin Hennessey visited the Cliffs of Moher on the weekend with his family, hoping to take advantage of one of the most visited tourist sites in Ireland, having travelled all the way from Wicklow.
Spotting the couple who were traipsing along the Cliffs and posing for photographers by the friends who were all using their phones, Kevin sought the opportunity to put his passion into practice and offered to mark their visit with his two professional cameras that he had with him at the time.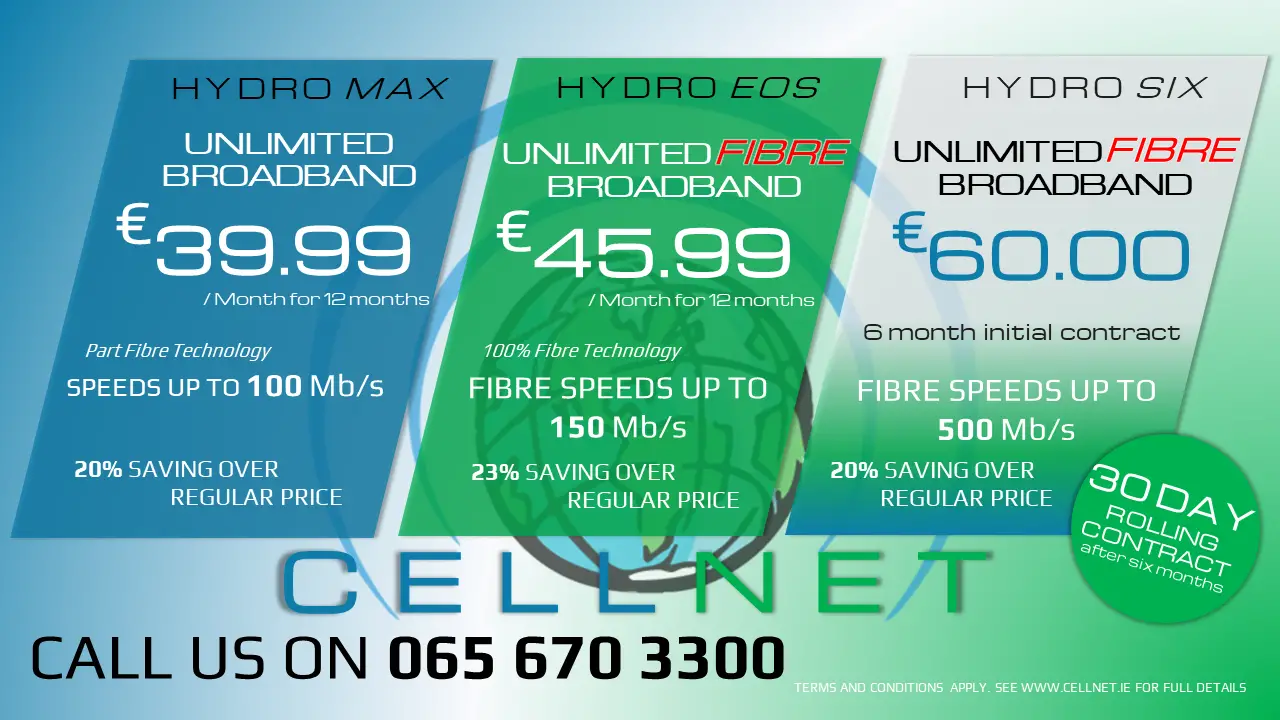 After a brief exchange, four photos and 40 seconds later, the photography podcast host realised that his family had pushed on much further out of sight and decided to head out after them. Reflecting on the encounter later on over Twitter, he admitted, "What I did not ask, was for their contact details."
Posting the photos online, Kevin admitted to The Clare Echo that he was astounded that in three and a half hours, he had managed to reach 25,000 people and located Andela (bride) and Mateo (groom). He attested to the power of social media, "which gets a bad rep, but otherwise something like this wouldn't be possible."
Andela was "delighted and thankful" having been reunited with the amateur photographer online and explained that the couple had visited the cliffs having been married in Dublin, where they live, on the very same day.