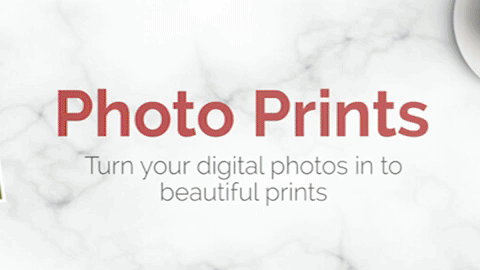 *Justin McCarthy & Fr Harry Bohan
An October trip to New York City billed as a fundraiser would also turn out to a journey that inspired Clare's senior hurlers to step up to the County Board and demand Fr. Harry Bohan continue as bainisteoir.
1976 was a turbulent time indeed in the history of Clare hurling. The psychological backlash of the defeat to Kilkenny in the league final replay and the wicked blow delivered by neighbours Limerick in the Munster Senior Championship two years previously, really rubbed some salt in the wounds.
Decadence and disarray sharply ensued and the decommission of Fr Harry Bohan as County Manager left the players with a deep sense of inertia. Spirits were in need of a lift and in the Autumn of 1976 the team made its way over to New York, a breath of fresh air and some eclectic bonding top of their list.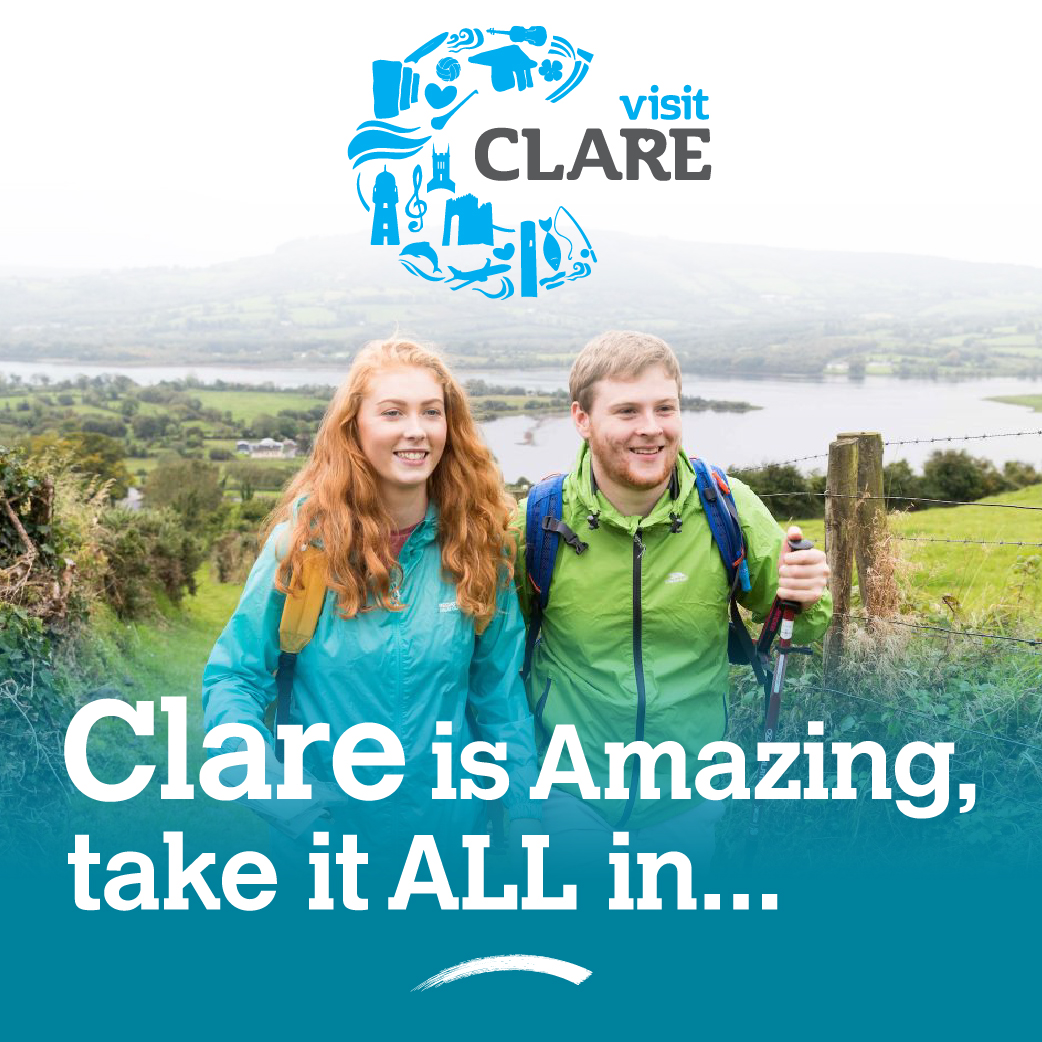 The transatlantic journey was originally organised by Father Bohan with the intention of taking part in a fundraiser to help rebuild the roof of the parish church in Crusheen. The Feakle native's presence was sorely missed by the players, who colluded in an attempt to reinstate their former leader. Mistreatment and political misgivings within the county board, the poison arrow that sunk the captain. This just didn't sit right with the players and during their short time away they decided to set up a meeting to get a sense of the team's opinion and connection to Fr Harry.
Shortly after, a coupe d'état was in order and Father Bohan received a phone call from the players detailing their intentions to restore some civility to the team. October 29th, 1976 saw the spirit of Clare hurling return as several players took centre stage at the County Board meeting and regaled with tales of glory and hopes and dreams for the future.
Father Bohan was going nowhere. His first statement to the press held no punches and attacked the board for their mistreatment of him and his colleagues. Winning ways quickly followed suit, with a tight win against Tipperary at the end of the year the first step of an unbeaten campaign.
They went on to be crowed National League champions in 1977 and 1978. The Banner hurlers have failed to win back-to-back league honours since.