Significant works are planned to take place in Kilrush comprising of a new Waste Water Treatment Plant at Skagh Point and upgrades to an existing Frances Street pumping station at Cappagh Road.
The Waste Water Treatment Plant (WwTP) at Skagh Point comes under the ownership of Clare County Council, whereas Irish Water are the legal owners of the Frances Street pump station.
A capacity of 6,696 population equivalent will be provided by the new plant which will be located on a site adjacent to an existing tidal and outfall pipe, west of the town at Skagh Point. Stormwater storage will be provided for storm water overflow at the existing Francis Street Pump Station. This will be provided through an underwater tank located immediately to the east of the pumping station in an existing greenfield.
Planning statements highlight that the path of the old West Clare Railway runs parallel to the northern boundary of the WwTP. In January, Clare County Council went out to tender for consultant services that will look at an environmental evaluation for the old railway to be used as part of a new greenway. Part of this line provides access to the proposed WwTP in Kilrush. The subsequent design includes a 47m setback from the Greenway and the mitigation of both noise and odour nuisance.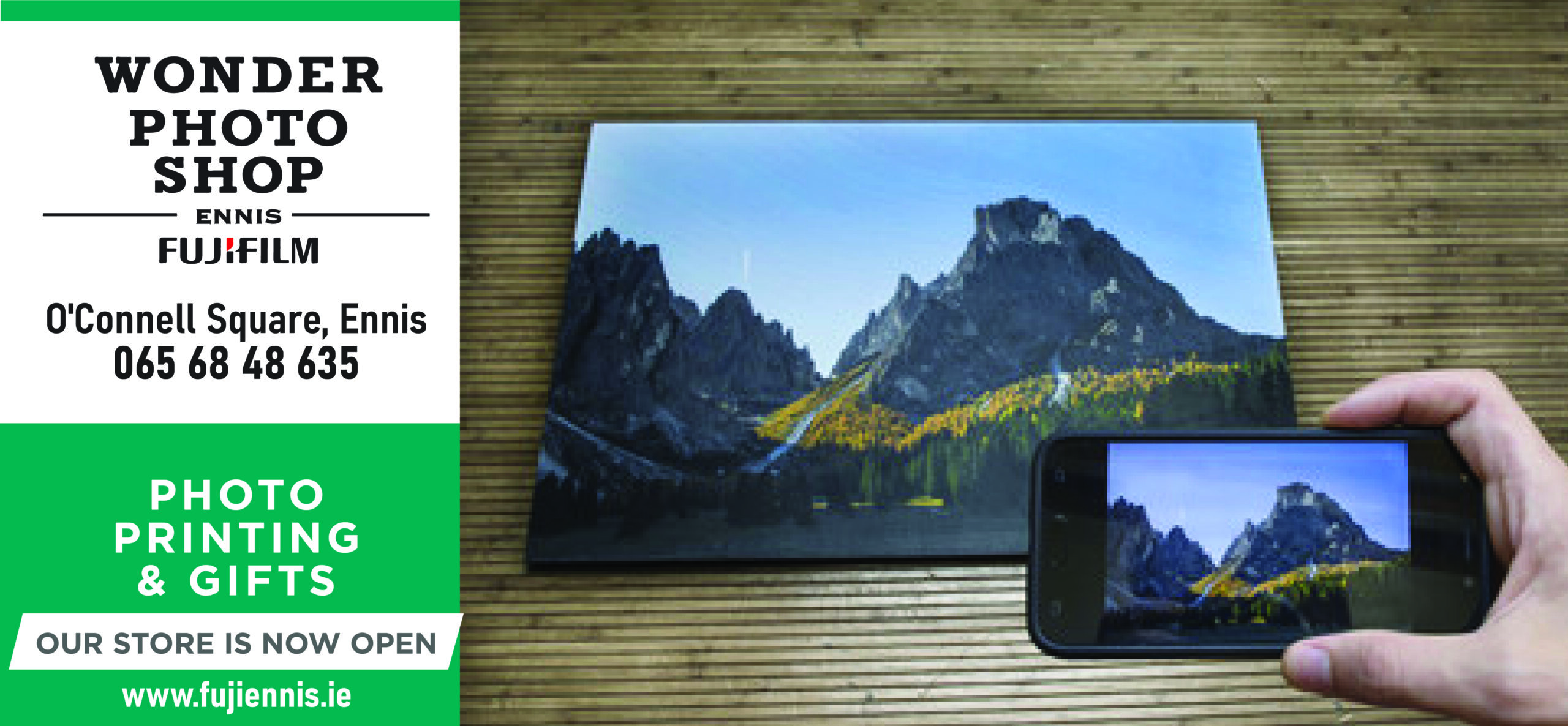 Both the plant at Skagh Point and the existing Francis Street pumping station at Cappagh Road lie 50m from residential and business units. As a result, an engineering services report has integrated mitigating factors to assist people in the community.
Public relations will be established with home and business owners in critical areas affected by work in relation to traffic management and any unplanned disruptions to water supplies. A strategy for timely notification of works to residents has been laid out. Traffic management and control will be implemented as "much of the work on the public road will involve the disruption to traffic flow."
An out of hours emergency telephone contact number has been provided to those in the area. A complaints log will also be kept along with a monitoring programme to ensure impacts from ground gases, dust particulate matter and noise associated with works does not arise.
A decision on the application is due to be made by May 2, 2021.