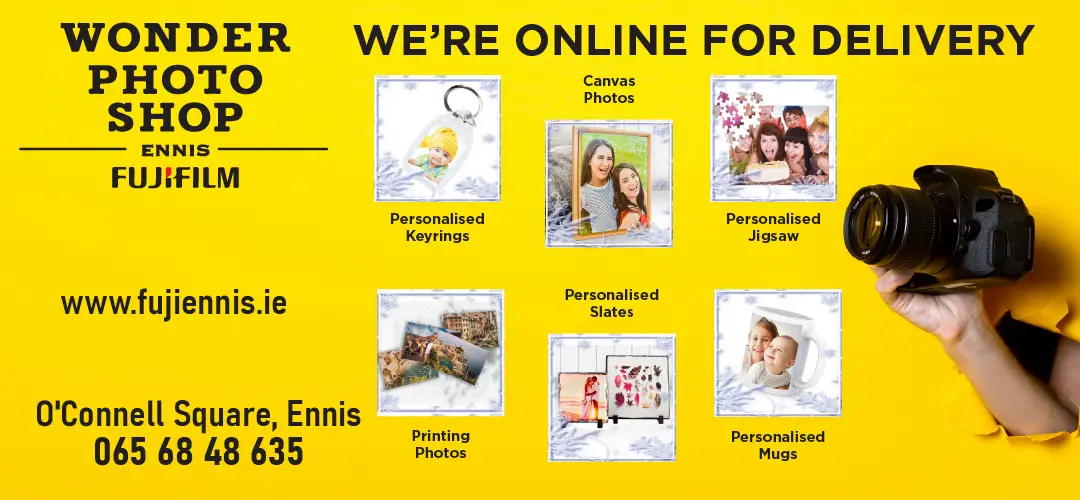 Potential walking and cycling amenity routes are to be considered at the July meeting of the Ennis Municipal District.
It comes off the back of a motion from Cllr Johnny Flynn at the June meeting of the MD. He requested an update on a report compiled by Kilkenny company Earthroute on potential walking and cycling amenity routes in Ennis.
An updated recreational trails in Ennis and Environs will be brought before the July meeting, senior executive engineer Eamon O'Dea stated. "Projects can be identified from the updated report and submitted for funding through the Outdoor Recreation Infrastructure Scheme," he added.
"Through COVID-19, you have seen the huge importance of public spaces," Cllr Flynn emphasised. He recalled that proposals for walking and cycling routes were before the Ennis MD in 2007 but "the financial collapse put an end to investment in a number of routes in 2008".
Cllr Clare Colleran Molloy (FF) seconded the motion and observed, "a common theme is running through Cllr Flynn's motions today, both are of persistence and a need for public accessibility and walkability".
According to Cllr Pat Daly (FF), "Walking and cycling routes are vital particularly for Ennis". He referenced the "tourism success" of Dungarvan and Westport before adding, "cycling and walking is hugely popular at the moment".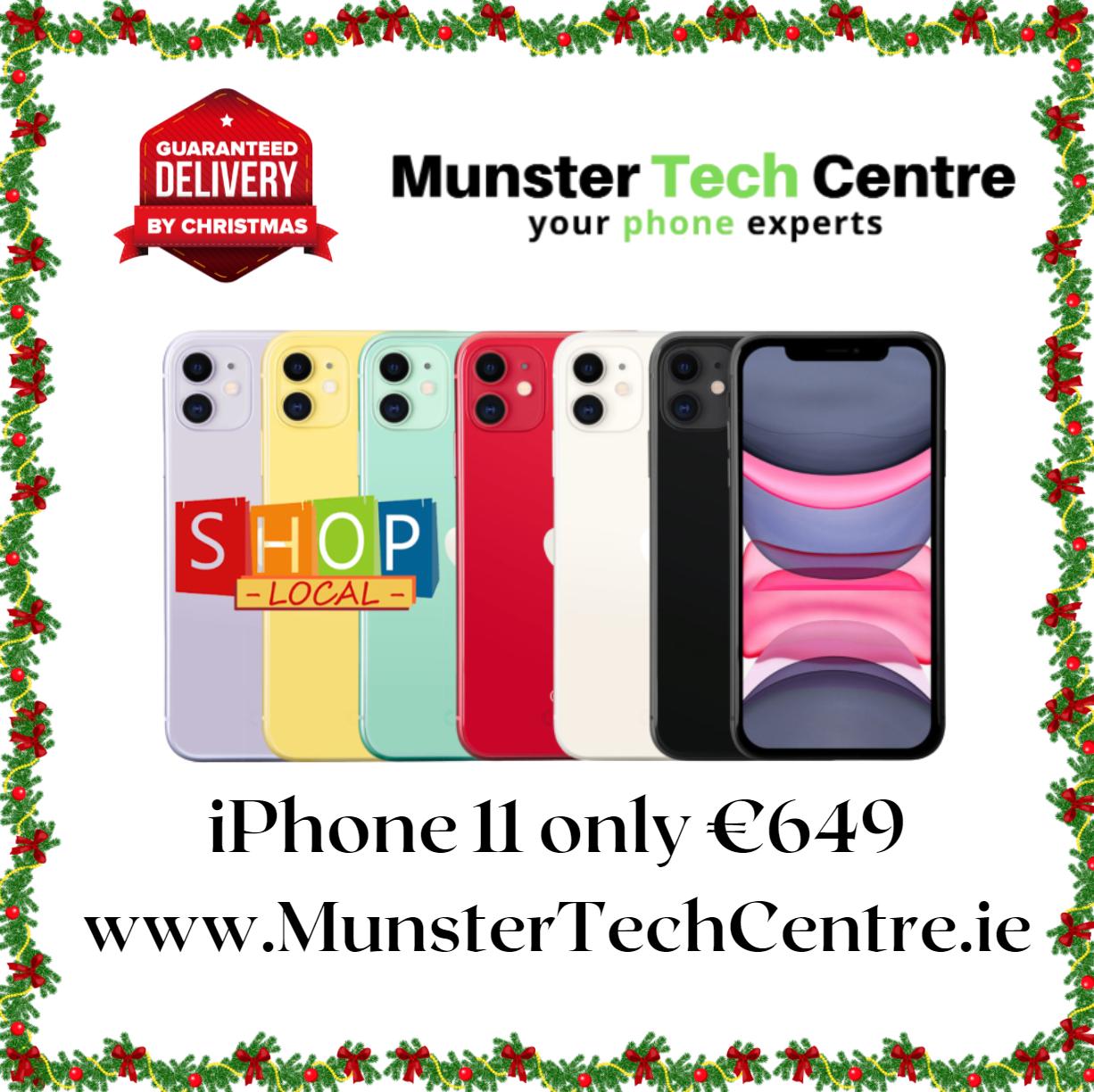 Exercise needs to be consistently encouraged, Cllr Mark Nestor (FF) maintained. "It is vitally important that we can continue to encourage kids to uptake in the likes of walking and cycling and that they are able to do it safely".