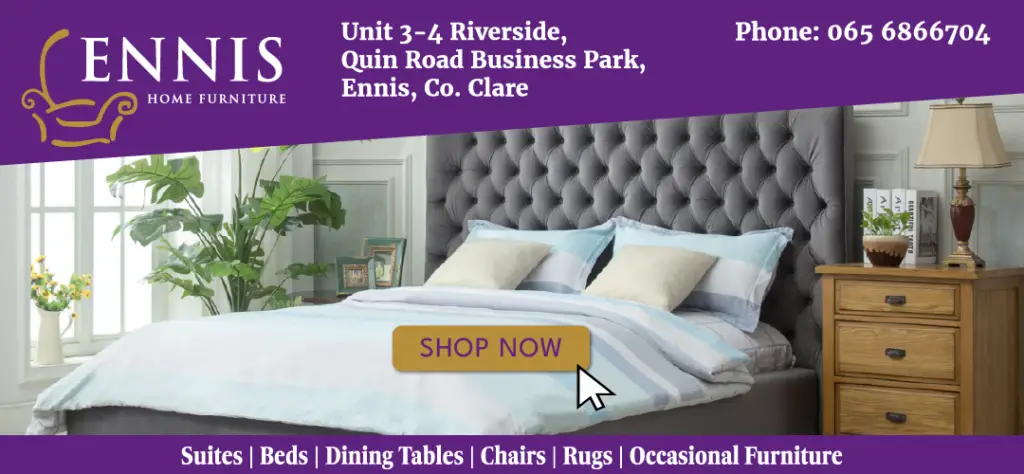 A new site is in the pipeline for the Killaloe Coast Guard with two options currently under assessment.
In November of last year, a structural assessment of the existing building in Killaloe noted that it may require substantial intervention or possible demolition but that the site itself is in an excellent location to meet the Coast Guard's requirements.
The Office of Public Works (OPW) has confirmed that they are currently at the early stages of the potential acquisition of a site in Killaloe for the Irish Coast Guard. OPW were requested by the Irish Coast Guard to seek a new site for operation based in Killaloe. The existing location has been deemed not suitable for their long-term requirements.
With increasing numbers visiting Lough Derg in recent weeks, the confirmation from the OPW is very timely, Junior Minister Anne Rabbitte (FF) believed.
"I've been told that OPW are in regular contact with the Coast Guard with a view to assisting with the provision of cost estimates and developing proposals for the next round of priority projects. Once the current prioritised projects are underway, the OPW will then be better placed to progress the Killaloe station," the Galway East TD stated.