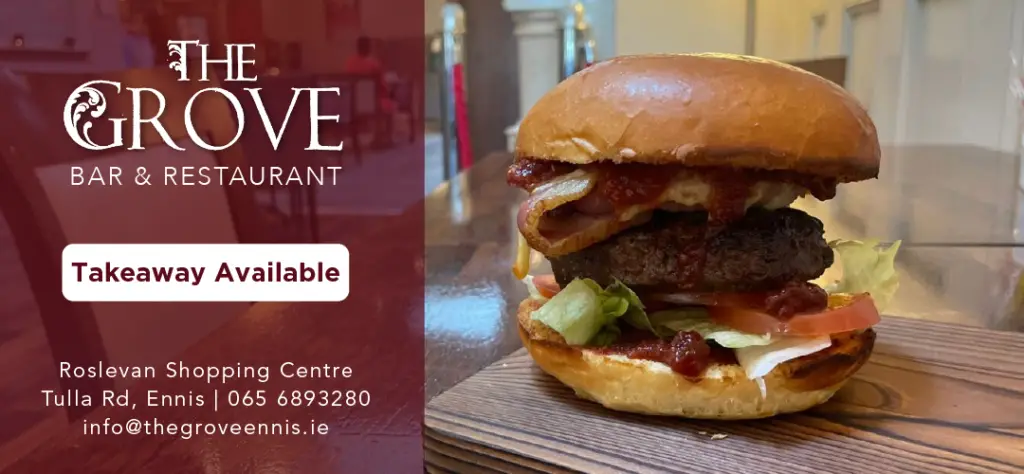 A RECORD BREAKING NUMBER of calls were made to Gardaí in Clare relating to domestic abuse but the county has the lowest amount of domestic violence criminal cases.
So far this year, 887 calls have been made to Gardaí in Clare concerning domestic abuse. The figures already surpassed the entire 2021 total of 837 which in itself was a new record. 665 calls were made to Clare Gardaí in 2020 regarding domestic abuse.
Despite the high volume of calls, Clare has the lowest amount of charges for domestic incidents with 120 cases pending. This compares with the national high of West Dublin (947).
66 barring orders have been breached so far this year in Co Clare.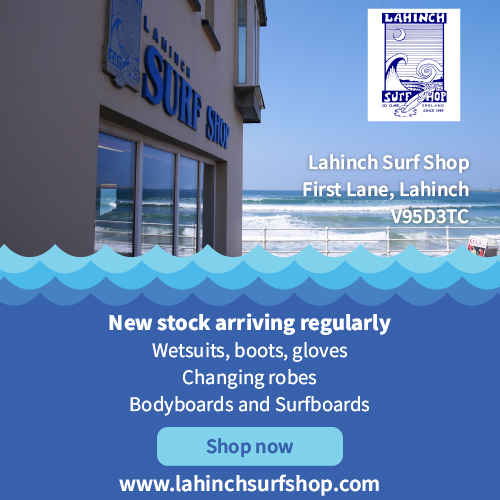 Representatives of Clare Haven Services have said the figures are indicative of the issues they are dealing with and responding to on the ground across the county.
Incident counts are based on reported date and were collated based on PULSE data as of 1:30am on the 11th November 2022. Crime counting rules are not applied to reflect all recorded incidents.
Gardaí count domestic abuse as a domestic dispute, breach of a barring order, breach of a safety order, breach of a protection order.
Clare TD, Michael McNamara (IND) submitted a parliamentary question to the Minister for Justice, Helen McEntee (FG) for figures relating to domestic abuse incidents across all divisions of An Garda Síochána in the year to date.
Minister McEntee said she remained "deeply committed to tackling domestic, sexual and gender based violence in all its forms, and to supporting victims of such heinous crimes".
Protective Service Units have been rolled out across the country and are available in every Garda division with the Clare base located in Crusheen. "This means that specially trained officers are available nationwide who will be responsible for engagement with, and interviewing of, vulnerable victims. This ensures that when vulnerable victims of crimes such as domestic abuse and sexual violence present to Gardaí, they are met with specialist professional and expert assistance," Minister McEntee stated.
Addressing a recent meeting of the Clare Joint Policing Committee (JPC) where the rising number of domestic abuse cases was referenced, Seán Colleran, former Chief Supt of the Clare Garda Division commented, "For someone to come and report an offence to An Garda Síochána, or the statutory bodies, it's very rarely the first time it has happened. We have a process and we ensure that the people complaining are provided with the necessary supports, in the event they want it formally investigated, but notwithstanding that, we have robust processes in place".