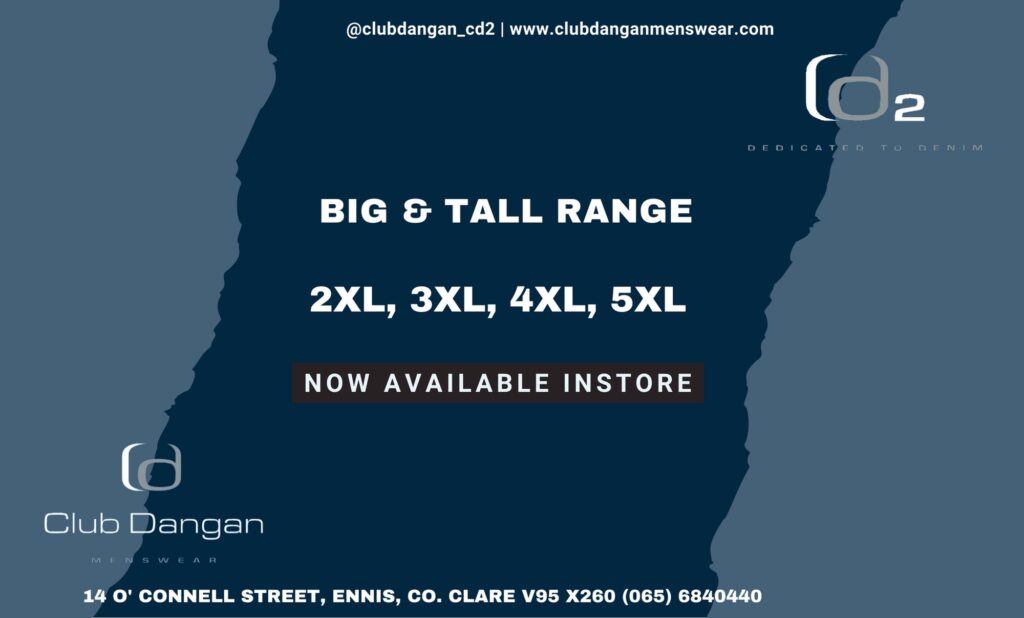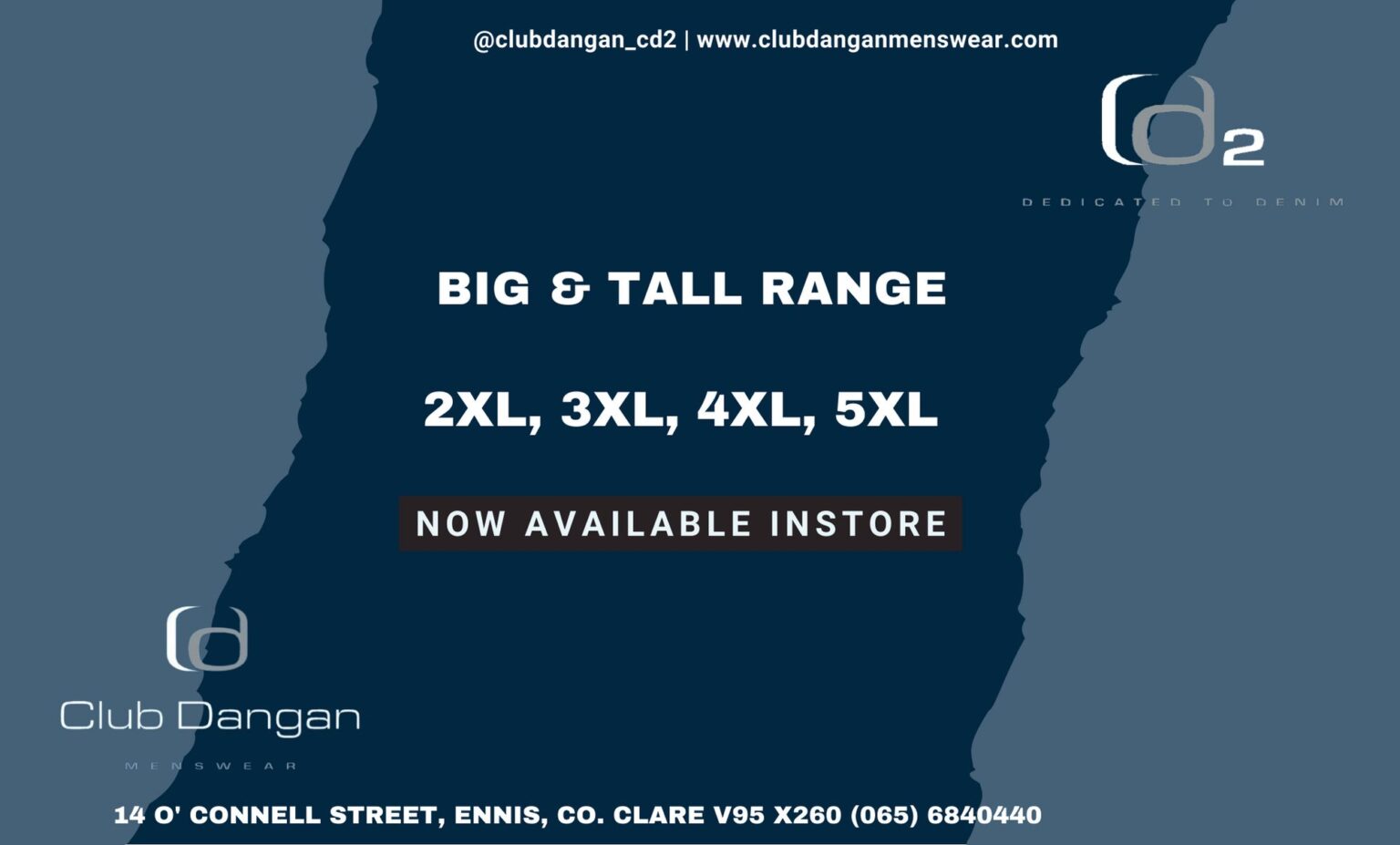 *Competing schools pictured at the recent launch in Cusack Park. Photograph: Gerard O'Neill
Starting a new U15 post-primary hurling competition represents "a step forward on a lot of fronts" for underage development in the county, former Clare manager Donal Moloney has said.
Scariff native Moloney is part of a governance group alongside County Board representative John Fawl, fixtures administrator John Culligan, St Josephs Tulla teacher Terence Fahy, development squad managers Kieran McDermott and Jim Fitzgerald plus Clare GAA coaches Micheál Duffy, Rob Mulcahy and Peter Casey that devised the new competition with planning beginning in February.
Both Ard Scoil Rís and Gort Community College have crossed the county border to take part and they will be able to field only Clare players for the competition. St Flannan's College, Rice College, St Caimin's Community School, St Patrick's Comprehensive, Ennistymon CBS, Ennis Community College, St Anne's Killaloe, St John Bosco Community College Kildysart, Scariff Community College, St Joseph's Tulla, Kilkee Community College and St Joseph's Spanish Point are all lining out.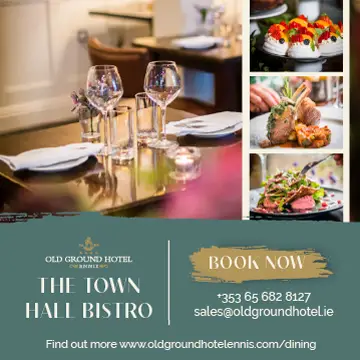 A high calibre of coaches attended the recent launch of the competition including Brendan Bugler, Tony Kelly, Aidan Harte, Aaron Cunningham, Tomás Kelly, Eoghan Hanley and Terence Fahy. Hanley who has spearheaded the Future Leaders programme has helped to include the aspect of Transition Year students reporting on the games and promoting them.
Speaking to The Clare Echo, Moloney acknowledged the support of Club Clare as sponsors and the "unequivocal support" of Clare GAA Chairman Jack Chaplin and secretary Pat Fitzgerald. He was optimistic the competition would stand to today's secondary school students. "It is a step forward for the kids involved because they haven't had a lot of competitions in the last couple of years primarily because of COVID, hopefully it is a step forward for the schools who have been given a structure, a competition and resources to help with preparation and coaching. It will be good for hurling overall but it is primarily about the players and the schools".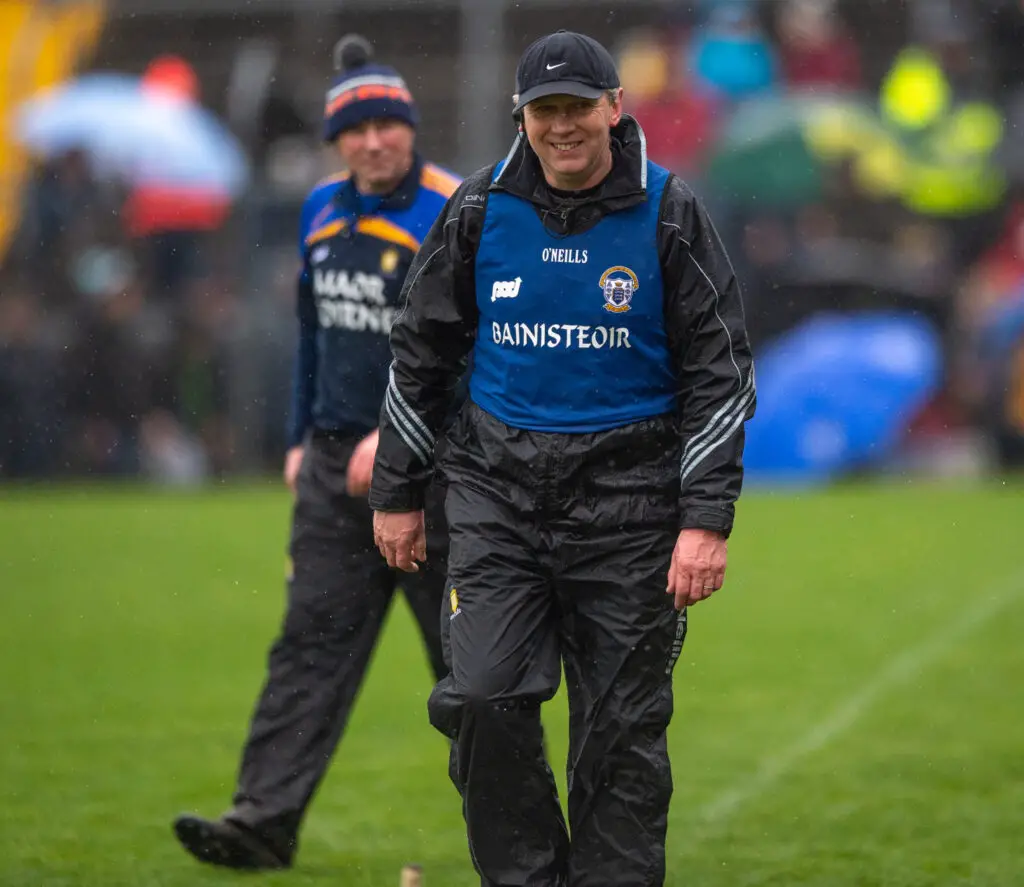 Better resources are to be given to schools to aid this progression. "There is a reason Flannan's and Tulla are the elite, it is because they already have great structures. When I see the likes of Kildysart, Spanish Point and Shannon Comp trying to get things going again that is where we really want to focus.. In my home school of Scariff, we tried to bring in some resources to help mobilise things there, some of the schools in our hurling heartlands haven't had the best of times but that is primarily due to resources but also we would hope that this would stimulate a lot of those schools to aspire to have a stronger sporting ethos in their schools".
Moloney who alongside Gerry O'Connor managed Clare to an unprecedented Munster and All-Ireland three-in-a-row at U21 level felt the renewed focus would stand to the county's underage sides. "We spoke about the development squads, the first output from the new system in a competitive sense will be next year's U17s, I think they will be good, we have decent hopes for them, I know things didn't go well for our minors this year but unfortunately irrespective of what coaching team had charge of them, the game was lost in the preceding years when they didn't have the structures or coaching resources to help them. The focus put in at development squad level will yield benefits, today is about the participation and engagement, we've 300 boys across fifteen schools".