THE Clare Echo is delighted to introduce three new members to its sales team.
Denise Quinn will head up The Clare Echo sales team, where she is joined by Kilmaley's Kieran Murphy and Quin native Ross Houlihan.
Denise is a dynamic and results-driven leader who has seamlessly transitioned from a thriving career in local radio advertising to join The Clare Echo as Head of Sales, bringing a wealth of expertise and a proven track record in the media industry.
With a background steeped in the intricacies of radio advertising where she spent eight years, Denise brings a fresh perspective and wealth of experience to the print and online media industry, where The Clare Echo continues to be a local leader, offering cutting edge advertising solutions and helping businesses thrive in today's competitive market.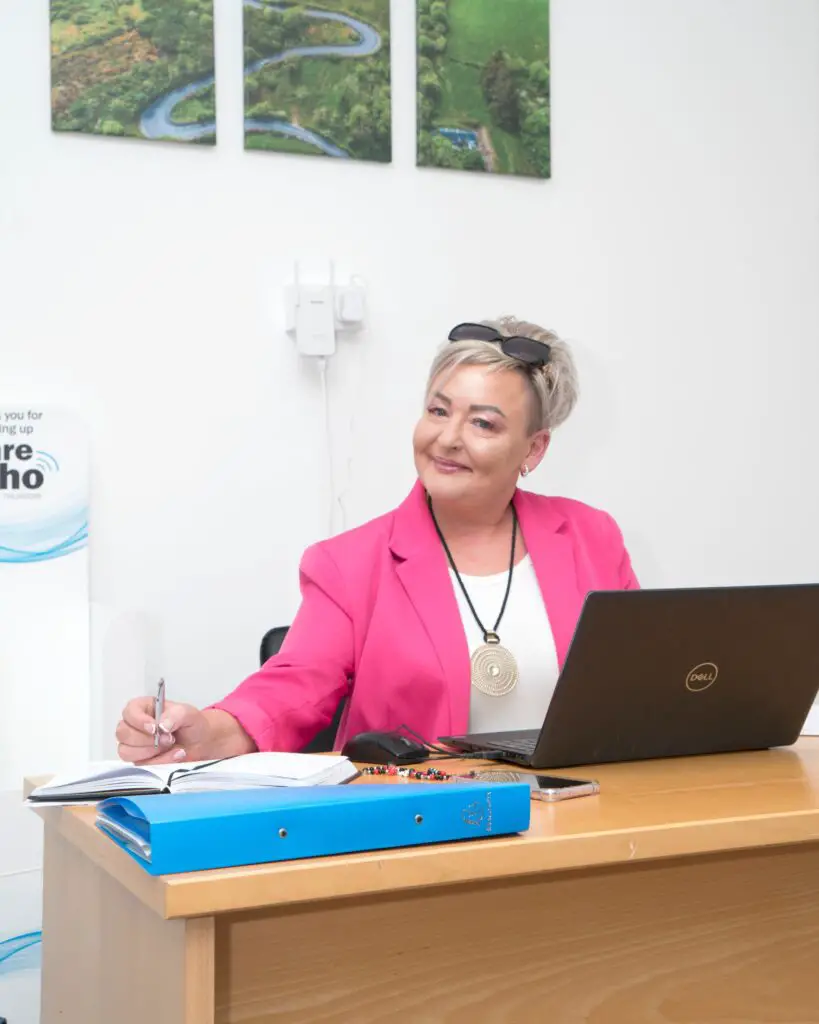 As Head of Sales at The Clare Echo, Denise leads a high-performing team which fosters a culture of innovation and client-centricity who are committed to staying at the forefront of the industry.
Kieran Murphy is a highly-motivated individual with more than 25 years' experience in the property sector, housing sectors and office management.
Kieran has worked with individuals, businesses, local authorities and voluntary bodies throughout County Clare & beyond. An experienced negotiator, the Ruan resident is practiced at representing corporate and individual clients.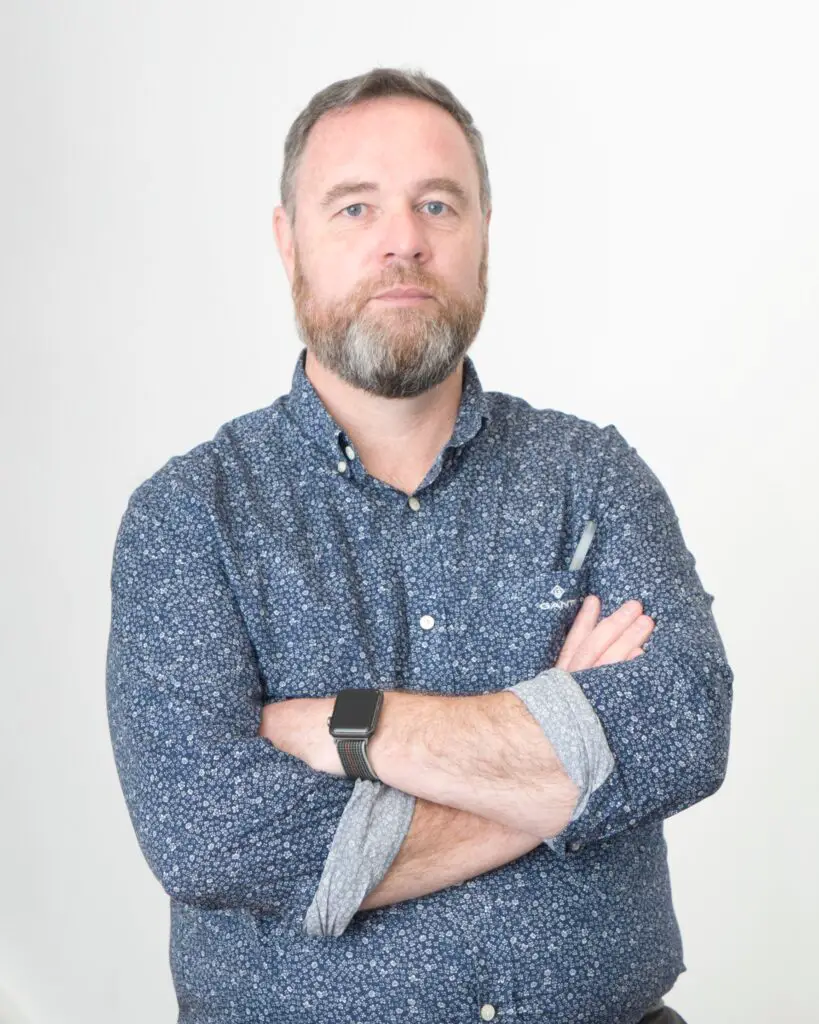 Having joined the team in July, Kieran is committed to The Clare Echo customer-base and his attention to detail means no stone is unturned when delivering the best advertising solutions for businesses and individuals in County Clare. Outside of advertising sales, Kieran has an avid interest in farming and hurling.
Ross Houlihan completes The Clare Echo sales team. An enthusiastic and professional presence in the office, the Quin man is a business graduate from NUIG with a background in marketing and recruitment, having spent a number of years in Canada before setting down his roots in Ennis.
A former student of Gaelscoil Mhíchíl Cíosóg and Gaelcholáiste an Chláir in Ennis, Ross remains passionate about Gaeilge and outside the office takes an avid interest in following sports, from Clare GAA to Munster and Irish rugby, along with Manchester United.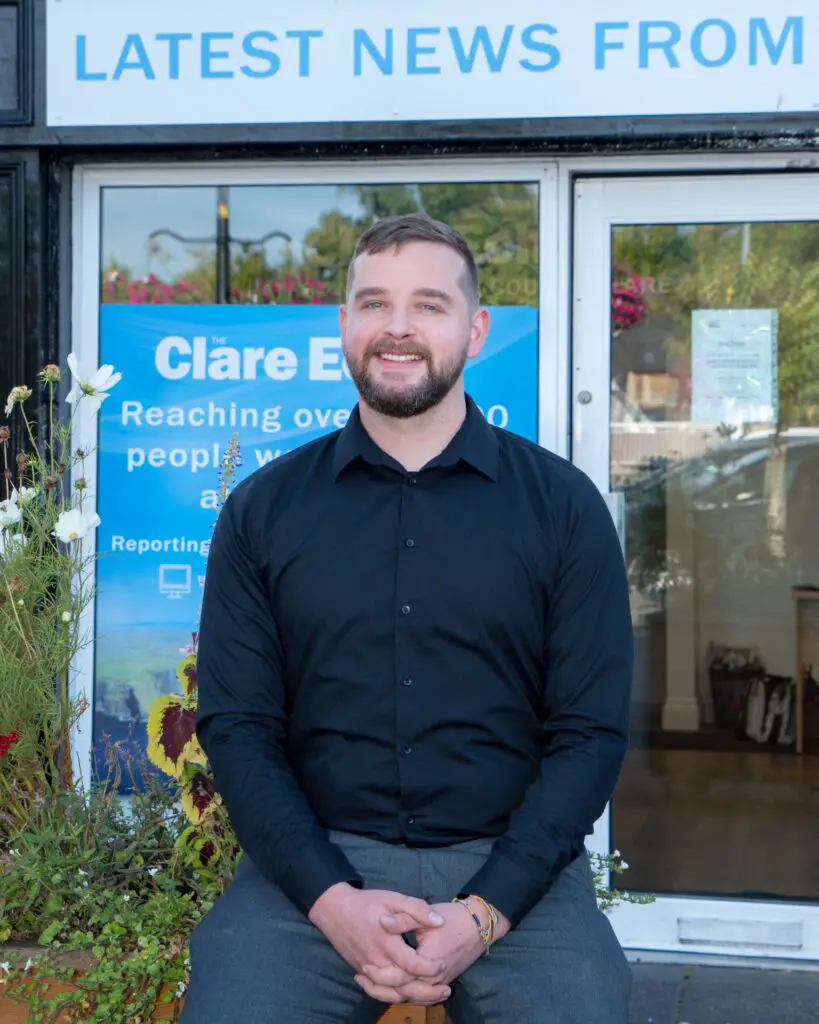 Ross says, "I'm delighted to join The Clare Echo and excited to work alongside Kieran and Denise in our sales team. This is a brilliant opportunity to work alongside the businesses of County Clare, building their brand and delivering their messages to customers across the county."
To contact Denise, call 085 855 9760 or email denise@clareecho.ie. To contact Kieran call 087 356 2103. Contact Ross on 085 1488 435 or email ross@clareecho.ie.
For general sales enquiries, call our office on 065 671 9021.