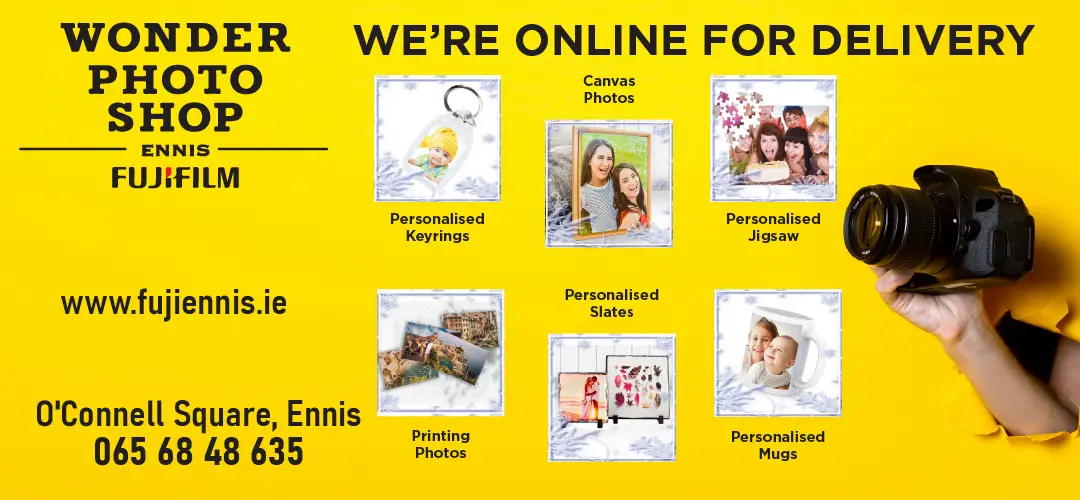 A Bus Éireann stop at Kilkee is both "dangerous" and "not fit for purpose" according to one elected member of Clare County Council.
Cllr Cillian Murphy (FF) called on the local authority to "undertake the works necessary to move the Bus Éireann stop from its current location outside a derelict building to an appropriate location in the square in Kilkee".
Conversations regarding a new bus stop in Kilkee have taken place between the County Council and the NTA with a new location agreed on, details on where it will be situated have yet to be outlined. "There is a need to carry out some civil works to allow for the proposed new shelter, acting senior executive engineer with the West Clare Municipal District said in response to the motion. O'Malley highlighted that a stream of funding for the works has to be identified. "The work will be progressed in the coming months subject to funding being secured.
Murphy asked for a "small bit of urgency" with regard to progressing the works. "The current bus stop is not fit for purpose but also dangerous". He added, "Funnily enough there isn't even a bus stop sign".
No approximate costing could be provided, O'Malley pointed out that there "a number of bits and pieces" attached to the project. Cllr Murphy highlighted that there was "potential to but a lot of business information up and incorporate with the design at the stop".
Cllr Ian Lynch (IND) seconded the proposal. "There was an offer to put a bus shelter in Kilrush recently, whatever happened to it". O'Malley confirmed that the road design were looking at the offer and had to liaise with the NTA.