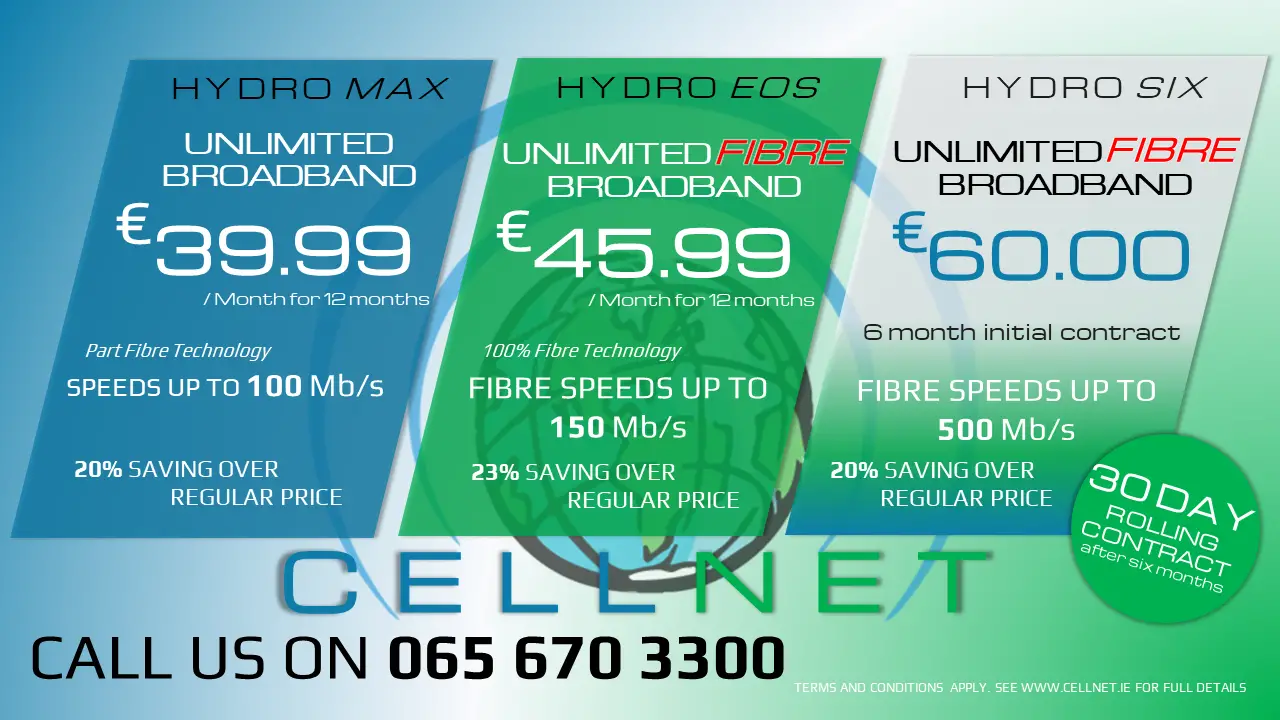 New life and focus is evident in Labasheeda, councillors for the area stated as they put up the cause for increased promotion of a local fort.
Built between 1811 and 1814, Kilkerrin Battery Fort was among half a dozen structures built by the British during this period along the Shannon Estuary to repel a threatened invasion by Napoleonic forces.
Of the battery forts, Kilkerrin is said to be the best preserved as its stout walls have withstood the elements for over two centuries. It remained in use throughout much of the nineteenth century. The battery fell into disrepair after it was abandoned. 1973 saw it and resulting land being sold to a local farmer with restoration work beginning in the 1980s by a local community group.
Speaking at the November meeting of the West Clare Municipal District, Cllr Gabriel Keating (FG) noted that Kilkerrin was accepted into the Heritage Council's Adopt a Monument scheme last year and forms "part of a national cycling trail with the routes having being mapped and agreed with the Rural Recreation Officer, to capitalise on the tourism potential of the area". Efforts to secure funding for interpretive signage and an enhancement to the routes are underway.
He appealed to the local authority to increase the promotion of the fort and also to resurface the road from Labasheeda to Kilkerrin as part of this.
Senior executive engineer, Alan Kennelly detailed that the battery was located at Kilkerrin Point with access from Labasheeda via the L-2064 and the L-6293. "The aggregate length of both roads is approximately 7 kilometres. Generally, the road surface is in good condition, but the roads and particularly the L-6293 are narrow. Measures in addition to resurfacing may be required – provision of lay-bys, widening the narrowest parts of the road or other measures – to ensure that the road is safe for all road users – pedestrians, cyclists and motor vehicles – to use simultaneously". He said the roads could be considered for inclusion in next year's schedule of MD works.
42 signatures have been obtained by Labasheeda Le Chéile to seek the works, Cllr Keating stated, "the people have spoken". He told Council officials that he expected the improvements would be carried out prior to the next Estuary Challenge cycle race.
John O'Malley, acting senior executive officer replied to highlight "it is more than a section of road, if it is to become a site that people are visiting we then need a plan to put it all together". He said an assessment would be required before any commitments are made.
"I hope it will be successful. It is an area that has come alive with the advent of the Shannon Estuary Way, there is a great group working there and they need our support," Cllr Keating responded.
Similar sentiments were expressed by Cllr PJ Kelly (FF). "There is a new life in Labasheeda. There is a new focus and I'm delighted".