Irish Water's relationship with the people of Co Clare has reached "crisis point," a West Clare representative has affirmed.
Detail on the level of work completed, remaining works and acquisitions coupled with comprehensive timelines with regard to the Kilrush Town sewerage works were sought by Cllr Ian Lynch (IND) at the most recent meeting of the West Clare Municipal District.
Senior engineer, Cyril Feeney in a written response confirmed that Irish Water has advised that it acquired the land required with planning permission granted for the new wastewater treatment plant in Kilrush. Works are expected to commence in early 2021. Further information was requested by Feeney but was not forthcoming at the time of the meeting.
Speaking at the meeting, Cllr Lynch stated, "The reply from Irish Water which is not surprising is very short. I was under the impression that the second bit of land hadn't been purchased".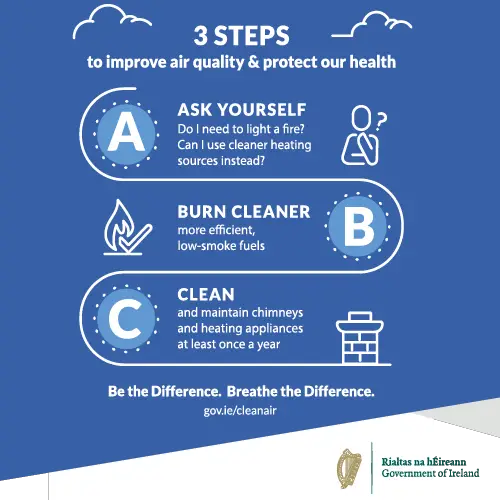 He continued, "We're at a crisis point of dealing with Irish Water, this project has significance for the future of the town". The Kilrush representative wanted clarification that funding was not redistributed to works at Miltown Malbay and criticised the water utility company for "refusing" to recognise elected representatives.
Little new information was received despite tabling a motion on the subject, Lynch maintained. "It is crucial to the development of the town that it is resolved. I hope Cyril will come back with more information".
Cllr Shane Talty (FF) seconded the motion and advised his colleague "not to hold his breath". "It is getting farcical," Lynch replied.